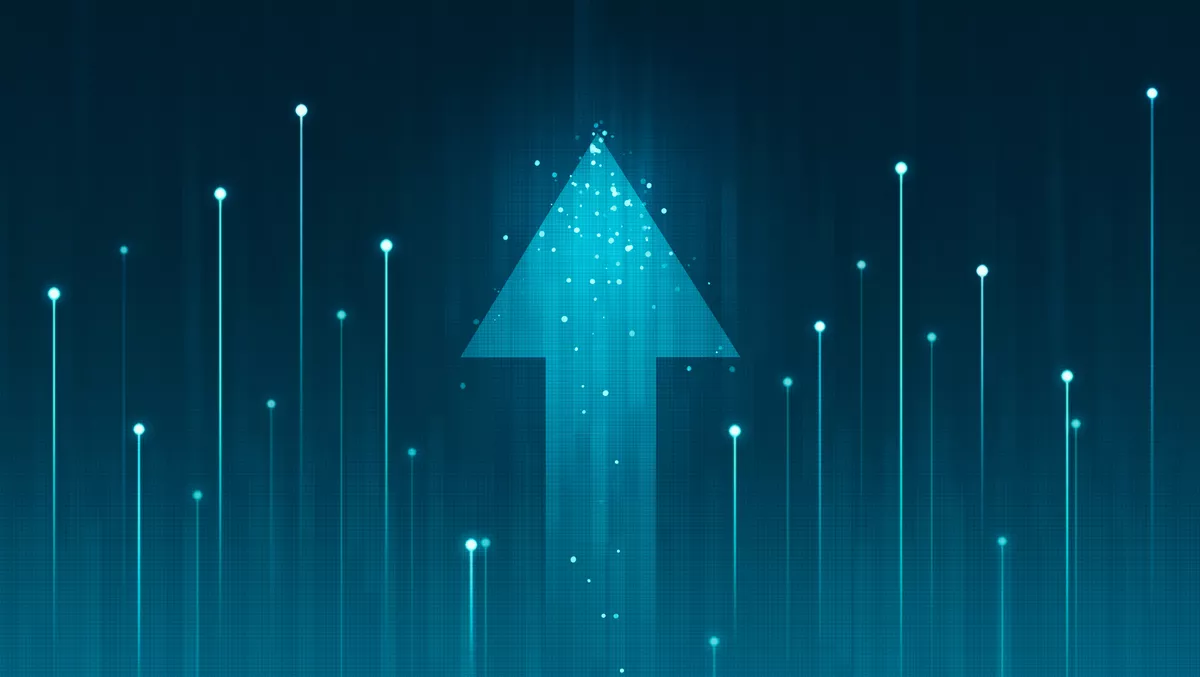 Bill Identity Limited rebrands to Optima Technology
FYI, this story is more than a year old
Bill Identity Limited (BID) has announced it's rebranding to Optima Technology Group (Optima Technology) as part of a comprehensive repositioning to meet surging demand from organisations for accurate and robust reporting of emissions data in the transition to net-zero commitments.
Under the company's revised growth strategy announced February 2022, Optima Technology will offer an end-to-end technology platform to organisations in key global markets wanting to monitor, validate and report a wide range of emissions-related data as part of net-zero commitments.
Optima Technology's offering draws on energy data management capability developed over 30 years by UK-based Optima Energy and Australian-based BID, which acquired Optima Energy in December 2020.
This technology has since been enhanced to allow automated tracking of performance against key metrics related to energy and water consumption, waste, materials and other carbon outputs with greater levels of accuracy.
Optima Technology's data capture and validation is 98% accurate compared to an estimated average of 70% to 75% across the industry.
Optima Technology CEO, Michele Garra, says that after a long period of planning and investment it was exciting to be launching the repositioned Optima Technology platform, as the underpinning of a new growth strategy for the company.
She says, "The repositioning is timely as Australia has reached a tipping point in its approach to net-zero reporting. Accurate reporting and data integrity is no longer optional. Stakeholders - investors, regulators, customers, employees - are demanding to know exactly how organisations are tracking against their commitments and calling out attempts to skirt around or greenwash the issue."
"To date, the tools for responding to the net-zero data imperative have been either too expensive, manual in nature or unreliable. Optima Technology now presents as a ready-made solution - an automated, highly accurate, and affordable SaaS platform, making robust net-zero reporting accessible in near real-time," she says.
Optima Technology's focus on net-zero data capture and reporting comes amid growing scrutiny of data used to inform corporate sustainability reporting.
Research cited by Engie Impact revealed that only 18% of organisations had a single source of 'truth' in measuring sustainability data, and only 3% had confidence in the data reported.
Research from the World Economic Forum last October found that only 9% of organisations used software for comprehensive data reporting.
While Optima Technology's platform is available in Australia the initial focus for the new go-to-market strategy will be the UK and Europe, where net-zero data reporting requirements are among the most stringent in the world.
Optima Technology currently offers Scope 1, 2 and 3 reporting in the UK and Europe; it will offer Scope 1 and 2 reporting in Australia initially, before extending to Scope 3 (covering emissions downstream in the supply chain).
In Australia, Optima Technology will make its platform available through channel partners including energy brokers, financial advisory and professional services, consulting channels, and energy retailers.
"At this point in the climate response there is a clear need to bridge the trust gap in sustainability, and specifically net-zero data reporting," Garra says.
"The market wants credible information to inform and guide the transition to net-zero commitments and Optima Technology meets exactly that need. We are excited by the potential of our platform to be an important catalyst in accelerating the shift to net-zero in Australia," she says.
Optima Technology expects to undertake a formal change of company name from Bill Identity Ltd at its Annual General Meeting of shareholders in November 2022.