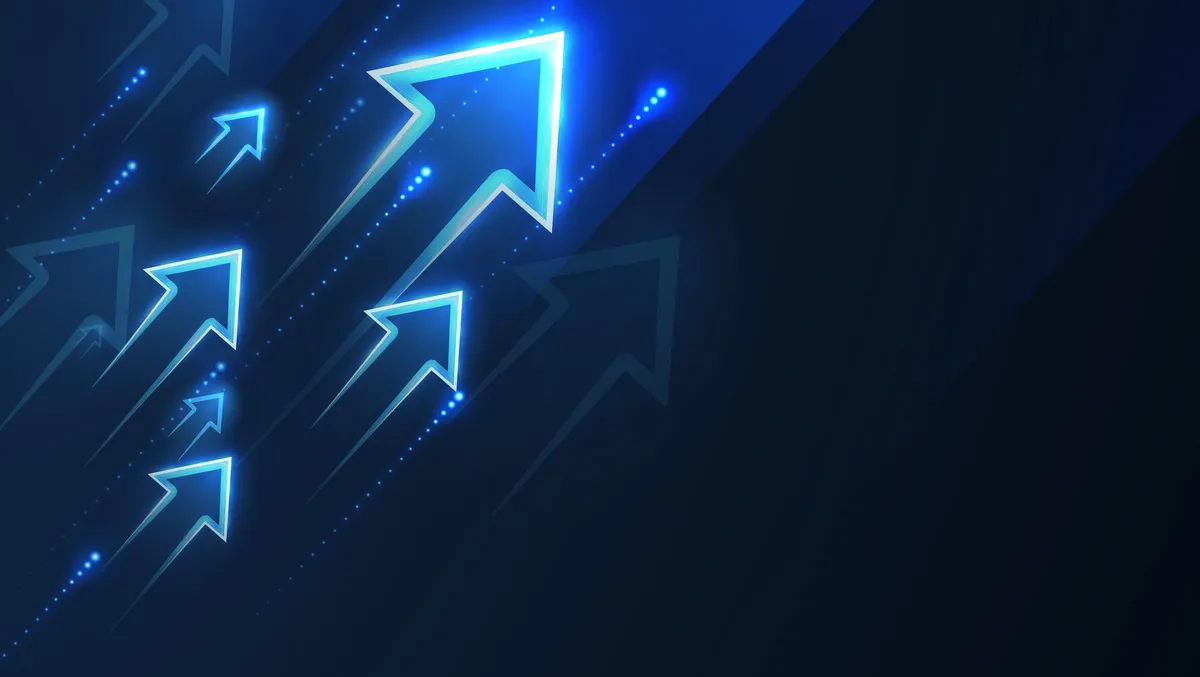 BillingPlatform named 'exemplary vendor' for subscription management
Thu, 20th Apr 2023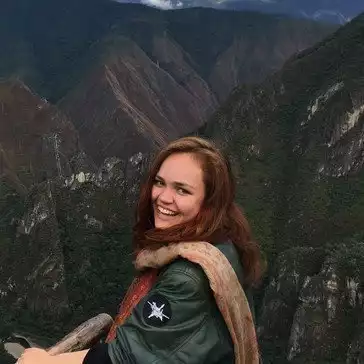 By Catherine Knowles, Journalist
BillingPlatform, the enterprise monetisation platform for innovative business models, has announced that Ventana Research, a technology research and technical advisory services firm, has ranked BillingPlatform as the Overall Leader and an Exemplary Vendor in its '2023 Subscription Management Value Index' report.
In a detailed market analysis evaluating 21 vendors, Ventana Research writes, BillingPlatform was categorised as an Exemplary Vendor and was the overall leader in this Value Index evaluation. It ranked first in Product Experience where it was designated a Value Index Leader in Usability, Reliability and Capability.
The Subscription Management Value Index is a quantified, research-based index designed to assess the maturity of software vendors and products and their value for enterprise use in subscription management.
Structured to replicate an RFI/RFP process by incorporating all criteria needed to evaluate, select, utilise and maintain technology and relationships with vendors, the report is an assessment of how well vendors offering will address enterprise buyers requirements for subscription management software.
Stephen Hurrell, VP & Research Director in the Office of Revenue at Ventana Research, comments, "Enterprises across industries are looking to transform and modernise their businesses to accelerate revenue with new subscription-based business models.
"As our Subscription Management Value Index shows, BillingPlatform is a technology leader with a range of connectors to more easily integrate into existing ERP, CRM and other systems so enterprises can add and manage new sources of revenue without negatively impacting the customer experience."
With global customers serving multiple industries, including software, finance, media and entertainment and communications, BillingPlatform is the only billing and revenue management solution on the market that enables enterprises to monetise any type of product offering, from simple subscriptions to sophisticated usage-based pricing models and everything in between, the company states.
BillingPlatform provides full lifecycle support of the monetisation process from product setup, quoting, billing and invoicing, revenue recognition, through payment and collections all on a secure, next-generation cloud platform. The flexibility of the platform puts enterprises in control of how they differentiate in the market, maximise profitability, reduce operational costs and improve the customer experience.
Dennis Wall, CEO of BillingPlatform, comments, "The combination of being named the overall leader in both Ventana's Subscription Management Value Index and Forrester's recent SaaS Recurring Billing Solutions Wave provides independent and expert validation of our clear technology leadership. As Ventana noted, our innovative product experience and strong ROI are fueling our growth and momentum with enterprise customers across industries and around the world."
BillingPlatform has earned many accolades this past year, including being recognised as the Leader in Forrester Research's The Forrester Wave: SaaS Recurring Billing Solutions, Q1 2023, named to Constellation Research's Smart Services Digital Monetization ShortList for 2022, positioned as an Automated Revenue Management Market Leader by MGI Research and named a leader in the IDC MarketScape: Worldwide Enterprise-Focused Subscription and Usage Management Applications 2022 Vendor Assessment.