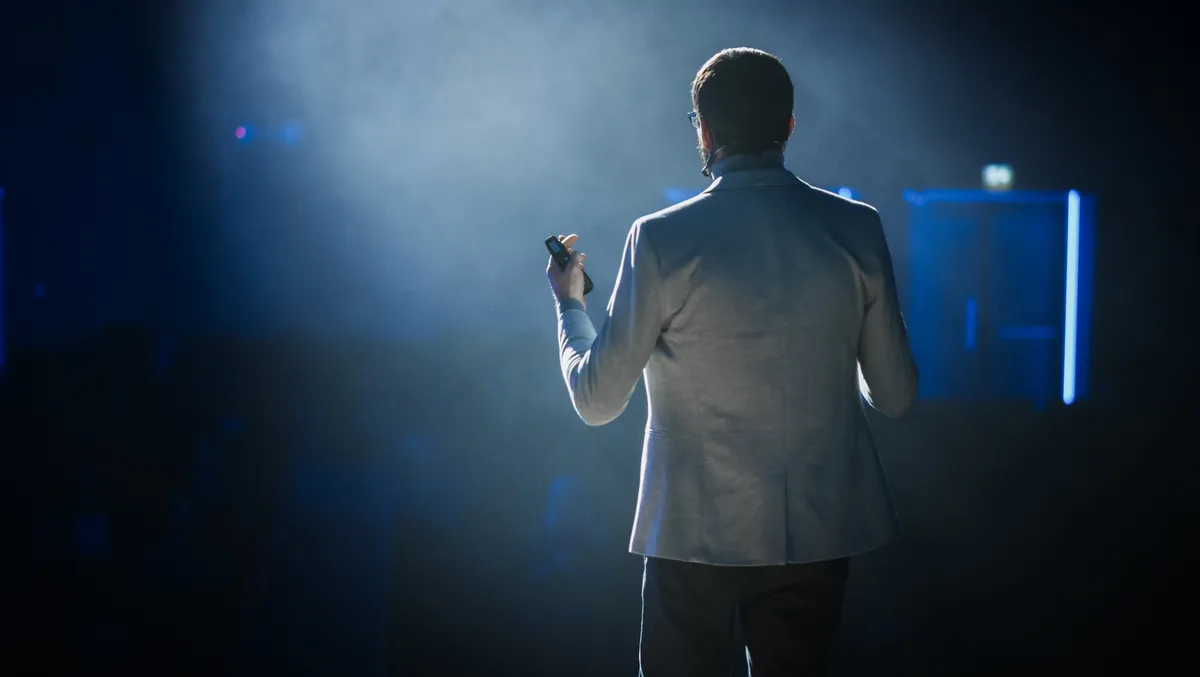 BitTitan announces gold sponsorship of IT Nation APAC event
Tue, 30th Aug 2022
FYI, this story is more than a year old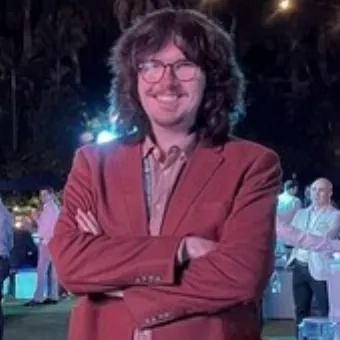 By Zach Thompson, News Editor
BitTitan has announced a gold sponsorship of IT Nation Connect Asia-Pacific, a three-day ConnectWise event beginning August 31.
The event will be the largest gathering of IT vendors in the region, and BitTitan will be represented at Booth #4.
Attendees will have the chance to learn in a collaborative and engaging environment where they can discuss a range of business topics.
In addition, visitors will be able to interact with and learn from thought leaders and like-minded peers throughout cybersecurity, sales, operations, finance and service delivery.
BitTitan is the developer of MigrationWiz, and the company's focus for the event will be on how this offering streamlines cloud migration projects.
BitTitan's account managers will be available to book time with for in-depth conversations.
Those participating can anticipate content focused on six areas: cybersecurity, ConnectWise product training, sales and marketing, service delivery, scalability and growth, and talent and leadership development.
The sponsorship of IT Nation Connect Asia-Pacific comes after BitTitan launched its comprehensive Migration Discovery Solution in October 2021.
It is the first subscription-based solution of its kind that allows IT service professionals and managed service providers to conduct detailed, non-invasive Microsoft 365 tenant-to-tenant migration assessments, significantly increasing new business opportunities for service professionals.
The BitTitan Migration Discovery Solution is an automated set of assessments and discovery tools that provide IT service professionals and MSPs with a comprehensive view of the environment and data when planning a tenant-to-tenant migration.
Key benefits include:
More accurate scoping and estimates
IT professionals can see exactly how much data they need to migrate and can determine the correct number of licenses required, which is vital when estimating the cost of a migration.
A detailed dashboard for the identification of potential bottlenecks
Visibility into potential issues allows IT teams to plan for them, eliminating surprises and enabling better execution.
Unlimited assessments
With a single 12-month, unlimited subscription, IT teams and service providers can run as many tenant discovery assessments as they need.
The ability to validate migrations and add ongoing value
IT professionals can verify data was successfully migrated, and they can report on and compare migrated data with source data, including size and location. The solution not only saves IT service providers valuable time, money and resources during the tenant-to-tenant migration process, but it also allows for value-added reporting post-migration, including usage, adoption and security.
Remote access
This solution leverages Microsoft's device code technology, allowing partners to perform the non-invasive assessment remotely without getting credentials to the customer's environment, saving hours of manual work and eliminates any security access concerns. The tool can be used to assess OneDrive for Business, SharePoint Online, Microsoft Teams, mailboxes, users, Exchange Online, as well as other sources and critical tenant data in preparation for a migration.