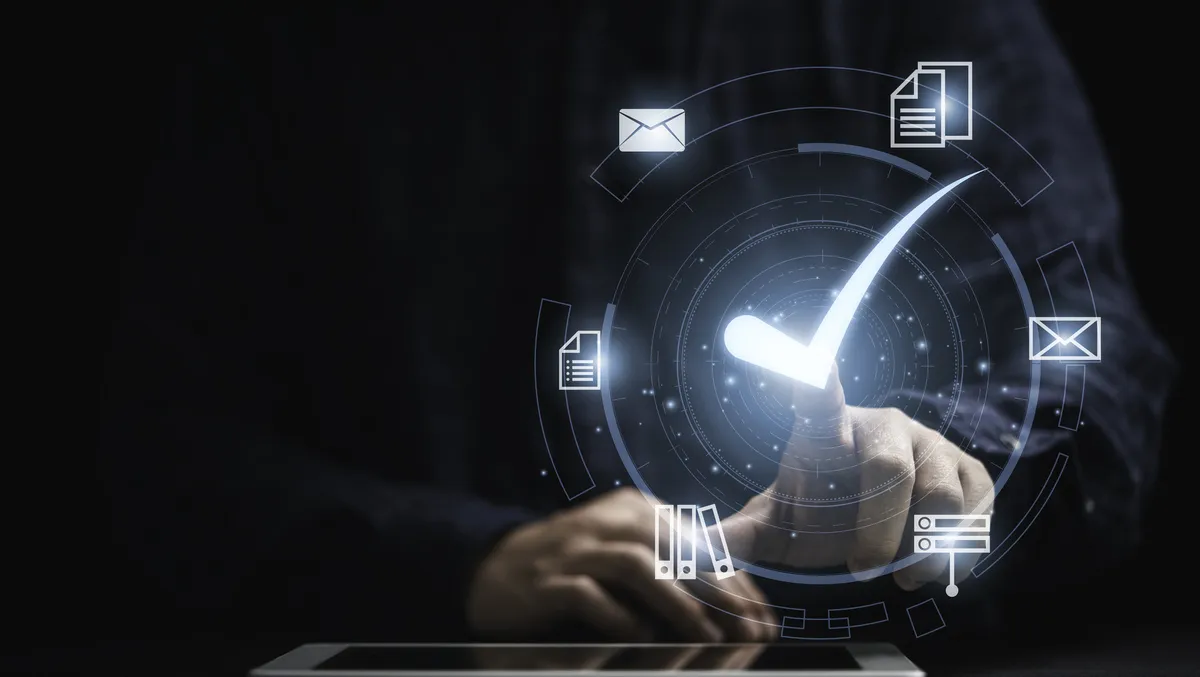 BizCover continues to excel with new cyber insurance offering
Thu, 27th Apr 2023
By Tom Raynel, Managing Editor
As technology advances, cybercrime is becoming more sophisticated, and cyberattacks are frequently targeting small businesses.
The risk is high for Australian SMEs. Many can only afford $500 on cybersecurity annually despite the average loss being $63,500 per cybercrime incident.
With more businesses relying on technology and the internet to conduct their operations, the need for robust cyber insurance policies is greater than ever before.
"Cyber insurance is no longer a nice-to-have but rather a must-have for small businesses in today's digital age," says Jane Mason, Head of Product, Channels and Risk at Small Business Insurance Service BizCover.
"This is why the bolstered cyber insurance offering from BizCover is great news for Australian small businesses."
Three leading Australian insurers
In response to the high-profile attacks in the second half of 2022, BizCover launched Chubb's cyber policy in December to meet the growing demand.
"We were seeing 100% annual increases in the number of enquiries about Cyber Liability insurance since the attacks, so we were extremely pleased to be in a position to support businesses with our new and enhanced offering," says Mason.
The new cyber insurance product covers a wide range of risks, including privacy and security liability, and business interruption cover, among many other safeguards.
The platform was also bolstered by updating the cyber insurance products of current insurers AIG and Dual.
"It's been an overwhelming success. We have seen a further 40% increase in enquiries about cyber insurance since December," adds Mason.
One barrier that stops small business owners from getting cyber insurance is price and coverage.
Fortunately, the BizCover platform has Cyber Liability policies starting from $487.50 and caters to a broad list of occupations, including:
Professionals
Trades
Services
Retail
Hospitality
Is your small business at risk of cybercrime?
With major corporations grabbing the headlines, some small business owners may think their humble operation is not a target.
Mason continues by saying this could be a costly assumption to make.
"If your business uses PoS devices, emails or has online systems to manage business or you handle important data that could be compromised, then you may be at risk of being a target of cybercrime."
The second point that small business owners will likely want to consider is whether they deal with the consequences of a cyber-attack.
Mason says that not only would you likely have to pay for the costs of data recovery and investigating the attack, but you may need to account for business interruption costs and the added expense of bolstering your cyber defences to prevent any further attacks.
Then there is the cost of dealing with the PR fallout and the potential of being liable for fines and legal costs associated with the victims of the attack.
"Without a safeguard in place, all of this would likely be on the small business to sort out. This is unsustainable and overwhelming for most businesses so you might want to consider Cyber Liability insurance."
What cyber risks are covered?
In terms of the coverage itself, Cyber Liability insurance protects small businesses against both the legal costs and expenses (including compensation payments) related to cyber incidents.
While it differs between each policy on the platform, the coverage may generally include cover for expenses and legal costs relating to the following:
Data breaches
Theft or loss of client information
Business interruption costs
Forensic investigation
Data recovery
Extortion
Fines and penalties
Crisis management costs (to restore your reputation after an attack or data breach)
Legal costs from any ensuing civil action taken against your business
The insurers also offer optional extension covers such as Contingent Business Interruption, Social Engineering, and Cyber Fraud.
"The risk of cybercrime is a moving beast and we wanted to deliver products that help cover small businesses from a broad range of risks," concludes Mason.
The bottom line
BizCover's new cyber insurance offering is great news for small businesses. It provides comprehensive, tailored, and affordable coverage to help them protect themselves against the growing threat of cyberattacks.
To find out how BizCover can help your business get cyber insurance, please visit the link below.