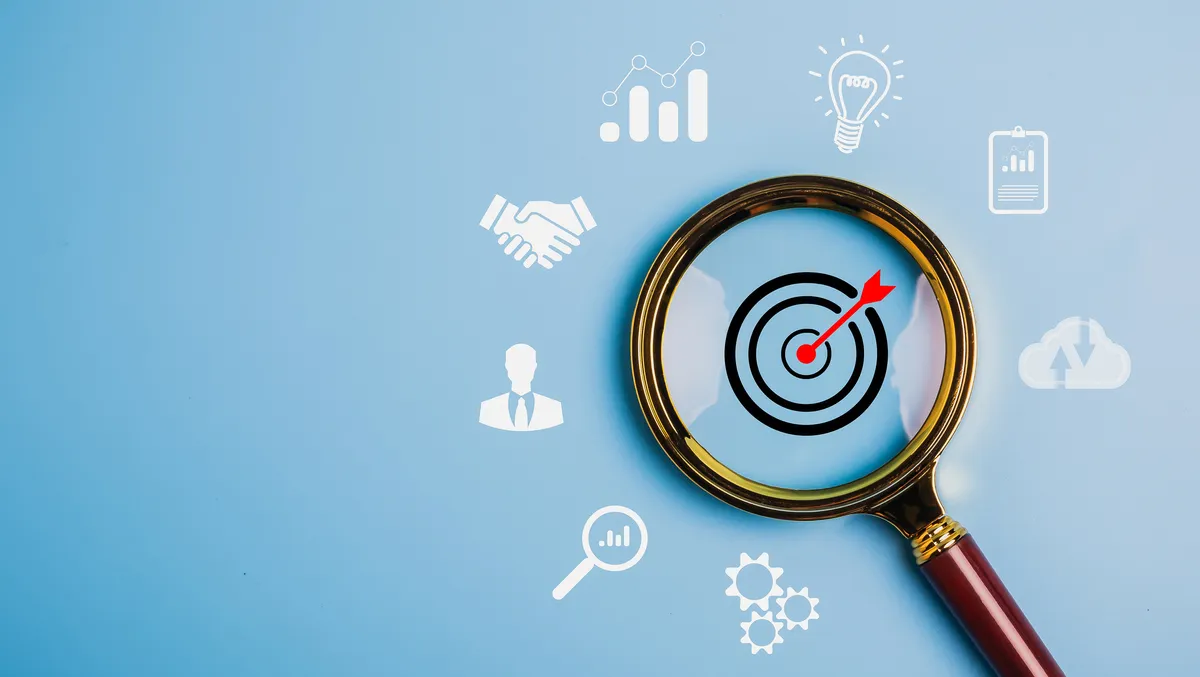 Black Pearl Group experiences notable growth with revenue up 195%
Tue, 5th Sep 2023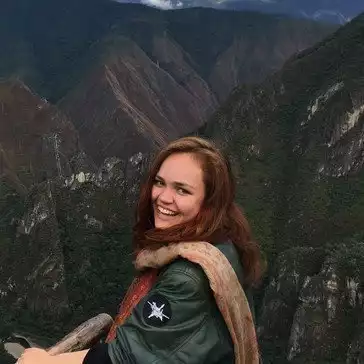 By Catherine Knowles, Journalist
At its inaugural Annual Shareholders Meeting held on September 4, the Black Pearl Group (BPG) unveiled its strategy for achieving profitability, off the back of 195% revenue growth over the last 12 months.
Black Pearl Group CEO, Nick Lissette, says Black Pearl Group has made significant strides in the nine months since launching on the NZX:
BPG has grown from just over $1m in annual recurring revenue to over $4m in annual recurring revenue (ARR), in less than a year.
Thanks to AI and data driven technology Pearl Diver, BPG has been able to increase new revenue velocity.
June was $354k new annual recurring revenue, July was $480k new annual recurring revenue and August was $667k new annual recurring revenue. Meaning BPG has secured $1.5m in additional annual recurring revenue in 90 days.
BPGs annual recurring revenue for the financial year to date has already increased by 56% in relation to the whole of the previous financial year, he added.
Black Pearl Group Chairman, Tim Crown says, "I want to express my gratitude to all our shareholders for believing in Black Pearl, its leader Nick Lissette, our Board, and the entire Black Pearl Group team."
"Over the past 15 years, the technology industry has seen remarkable transformations: Smartphones went from niche to ubiquitous, the cloud transitioned from fear to a mainstream solution for data storage, and social platforms have changed the way we communicate."
"Black Pearl Group is strategically positioned at this market juncture, given the fact our Pearl Diver product enables small businesses to participate in AI and data at an affordable price."
Commenting on BPG's revenue growth and partnerships, Chief Revenue Officer Cherryl Pressley says, "Direct sales are strong and August alone saw the acquisition of 94 new customers and over $600k in net new ARR."
"Partners are great to help businesses scale as you can leverage their sales capabilities, existing connections, and industry knowledge. Initial progress in partnering has been made with Digital Marketing Companies and Solution Partners, highlighting the value of Pearl Diver for their businesses."
According to the company, upcoming plans are to collaborate with Large Distribution Partners, tapping into a significant market opportunity. The current status of partner engagement, with 54 partners at various stages of onboarding.
In addition, BPG has introduced a new partner program called "Nexus" to support partners in selling Pearl Diver even more effectively. Partner revenue is significant, contributing 28% of total revenue in August and the timely addition to Pearl Diver will help fuel Partner growth, the company states.
In addition, Black Pearl Group has revealed a new product offering to enhance Pearl Divers capabilities called Flows, which will enable customers to better focus their time and money on their most immediate website opportunities by grouping their website visitors and key audiences.
This 'sell to the best grow the rest' approach will help support increased price points for BPG while also ensuring customers get maximum value from the web traffic identified by Pearl Diver, the company states.