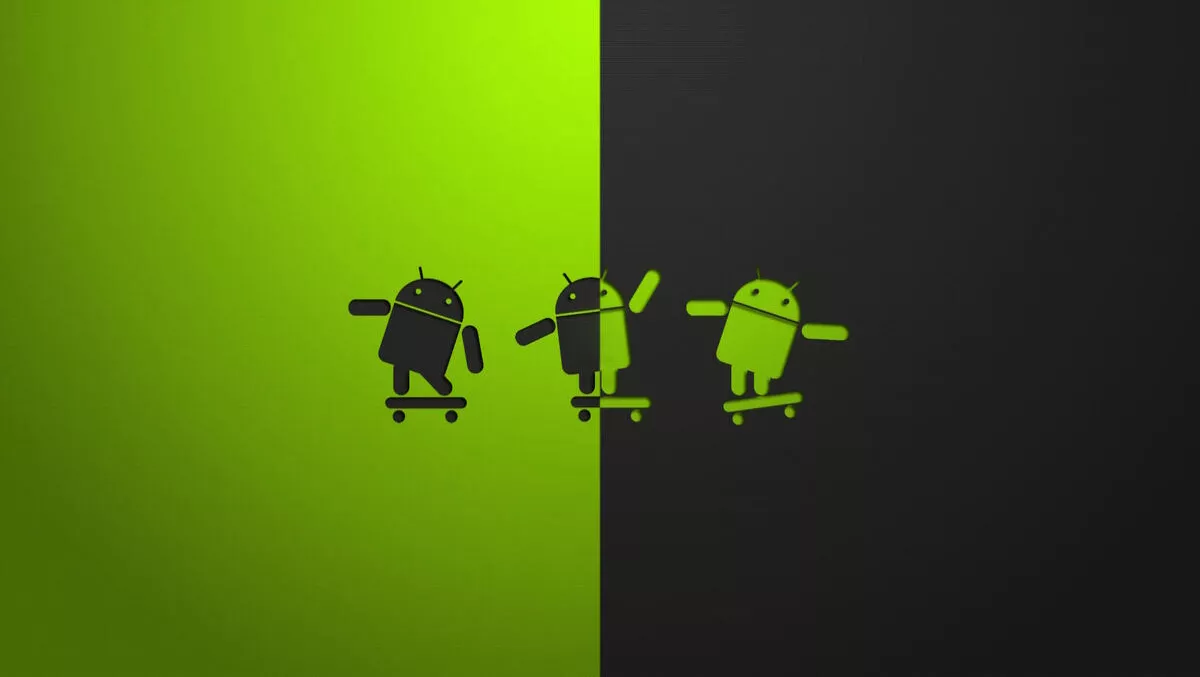 BlackBerry launches new services to Android users
By Ashton Young,
Wed 10 Aug 2016
FYI, this story is more than a year old
BlackBerry recently announced the launch of a new software licencing program for its Mobility Solutions business.
Dubbed the BlackBerry Hub+ for Android, it includes a suite of BlackBerry applications with the intention to enhance productivity and communication on smartphones functioning on Android 6.0 Marshmallow.
Essentially, BlackBerry's Mobility Solutions unit will manage the BlackBerry smartphone business and development of device software offerings, utilising the best of BlackBerry 10 software features by making them available on other platforms.
"An important initiative of the Mobility Solutions unit is a software strategy that combines BlackBerry's strength in security, engineering savvy and device experience," says BlackBerry Mobility Solutions chief operating officer and general manager, Ralph Pini. "The result – the ability to extend the best of BlackBerry's secure communications and productivity features to any Android M consumer, enterprise or government customer."
Included in the suite of applications encased in BlackBerry Hub+ for Android is the BlackBerry Hub, calendar, contacts, notes, tasks, device search, launcher and password keeper.
"Our customers have always raved about the unique experience of our proprietary productivity apps such as the BlackBerry Hub, calendar and contacts, amongst others," Pini says. "I'm excited that we're now able to offer these amazing features to all Android users that demand the most out of their smartphones."
Some of the key features include:
BlackBerry Hub – a combined inbox that enables users to compose email messages and social posts, respond to messages and calendar invitations, manage folders and search for messages/contacts directly.
Password Keeper – stores all passwords in a secure, encrypted spot with a password of the user's choice.
Contacts – stores all contacts in one place that enables a variety of communication methods including calling, texting, emailing and calendar event invitations.
Tasks – enables the easy creation of tasks, due dates and deadlines.
Notes – provides a platform for taking notes for instances like presentations, meetings or shopping lists.
Device Search – enables users to search their entire device for what they need, including contacts, meetings, files, emails or a song in one universal search bar.