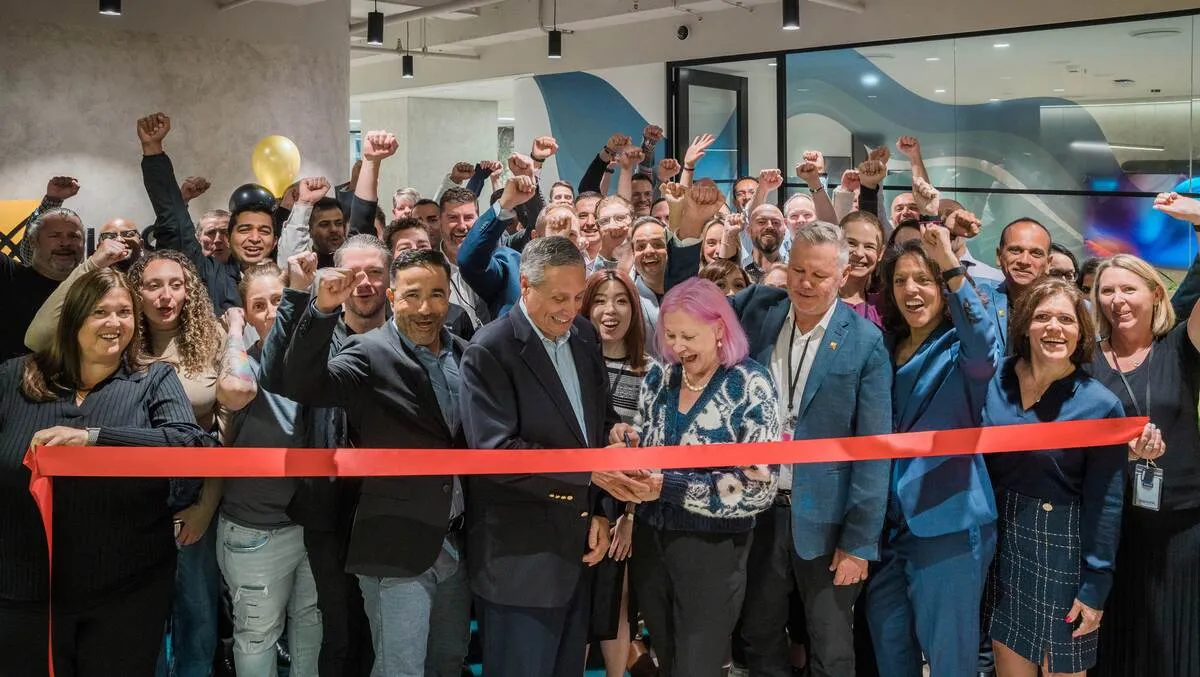 BlackLine deepens presence in APAC region with new HQ
Tue, 16th May 2023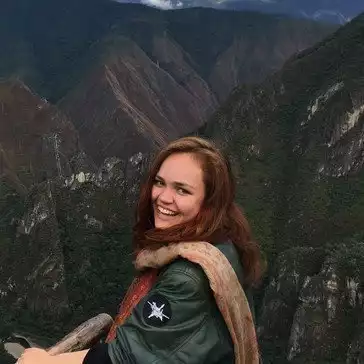 By Catherine Knowles, Journalist
BlackLine has officially announced that it is deepening its presence in the Asia-Pacific (APAC) region with the launch of a new office and data centre in Sydney, the appointment of two new regional leaders and increased partner support and product localisation.
New regional headquarters
As part of a longer-term strategy to expand operations, support continued growth in the region and better serve local customers with their most complex accounting challenges, BlackLine has moved its APAC regional headquarters into new dedicated office space on Castlereagh Street in Sydneys central business district.
The new collaborative workspace will enable the company to serve both customers and industry partners with exceptional training and technical support facilities, while providing an optimal opportunity to continue to build out dedicated enterprise and mid-market sales teams, according to a statement from BlackLine.
Lee Thompson, BlackLine Senior Vice President for Asia-Pacific and Japan, says, "In recent years, BlackLine has invested in select solution partners to support their skills and market development and speed successful deployments for customers across APAC.
"The new office will enable our partners to be more self-sufficient by helping them build out their pre- and post-sales skill capabilities through knowledge transfer with our growing team."
New regional sales leadership
A new addition to the BlackLine Sydney office, Rosie Cairnes has been appointed as Regional Vice President of the account management organisation.
Cairnes joins BlackLine with three decades of IT industry sales, regional business development and management experience working for organisations including SmartForce, SAI Global and SkillSoft.
Also supporting APAC customers from Singapore, Nikhil Parambath recently joined BlackLine as Regional Vice President for enterprise accounts. Parambath has more than 25 years of experience in the IT industry, having previously worked for industry leaders Salesforce, SunGard and Oracle.
New data centre to support data sovereignty
In addition, BlackLine plans to open an APAC regional data centre within a Google Cloud facility in Sydney later this year. The investment will support customers with their individual industry sovereignty requirements while also reducing latency and propelling the capacity to scale and ensure the highest levels of capacity, security and resilience.
BlackLine also expects the new data centre to simplify and accelerate the process of migrating its nearly 400 regional customers onto the Google Cloud Platform. The addition complements other data centres across the US and Europe, providing expanded coverage to serve the companys global and growing customer base.
Thompson says, "The new data centre will enable us to enhance support for our expanding customer base in the region, particularly those with changing regulatory requirements around data sovereignty such as in the government and financial services sectors.
"We expect it also will enhance the overall customer experience and enable us to further support the localisation of our solutions to address market requirements."
For example, last year, BlackLine launched its fixed-price, rapid implementation Modern Accounting Playbook (MAP), a repeatable, packaged process, and tailored it with specific knowledge and practices for ERP integration, data extraction, close checklists, ready-to-go reconciliation templates, close task tracking, reports, dashboards and approval flows.
The solution customised for Australian and other APAC businesses is one example of how BlackLine is addressing local market needs, the company states.
It also complements BlackLine's ongoing rollout of new solutions and services to enhance the BlackLine platform, such as the recently launched Financial Reporting Analytics solution and the companys host of accounts receivable automation and intercompany financial management offerings.
Thompson says, "We remain focused on accelerating time-to-value for our customers. Having a local data centre combined with a new regional hub, exceptional in-market sales leadership and dedicated partners who specialise in delivering financial automation gives our customers the trust and confidence they need as we further expand to support their continued success."
BlackLine has nearly 400 customers in Asia-Pacific and Japan and has been operating in the region for more than 12 years. The announcements come as the company is preparing to host its annual BeyondTheBlack APAC regional user conferences this week with events in Sydney and Melbourne and a Finance Transformation Series event to follow next week in Singapore.