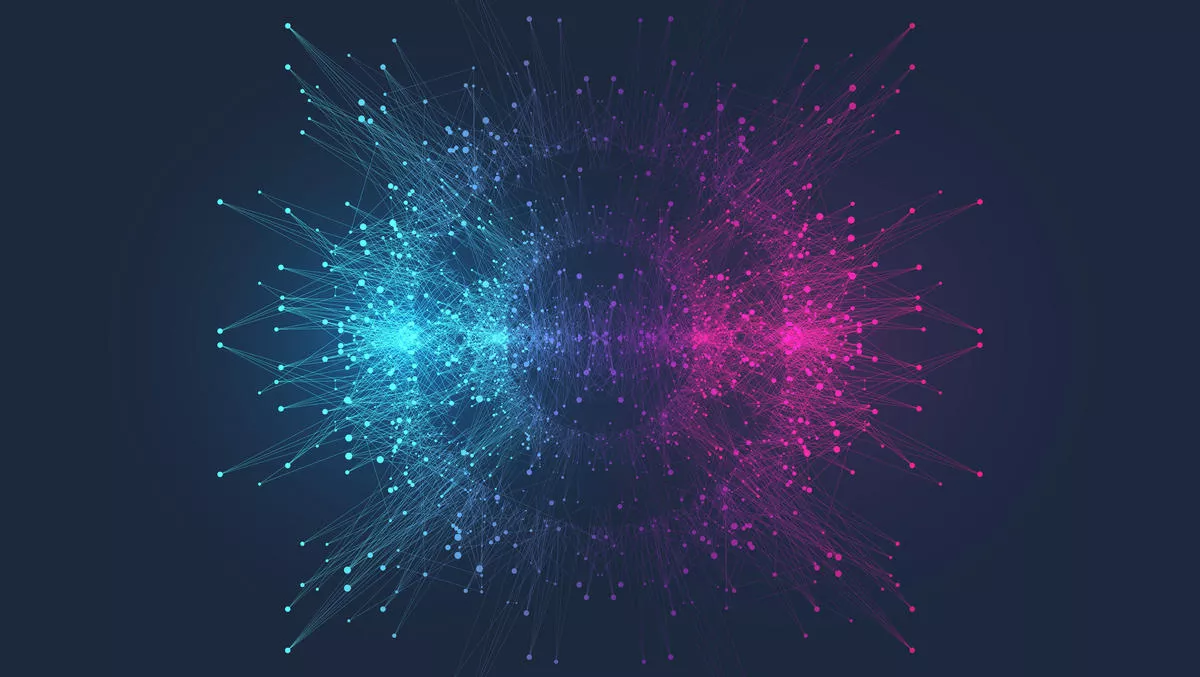 Blaize launches open, code-free AI software platform
FYI, this story is more than a year old
AI technology firm Blaize has released an AI software platform designed to cover edge AI application lifecycles from ideation and development through to deployment, management and beyond.
The Blaize AI Studio platform, which is completely open and code-free, is designed to make edge AI application deployment quicker to deploy.
Blaize CEO cofounder and CEO Dinakar Munagala says that AI applications are moving to the edge so rapidly that they may end up outpacing developments in the data center edge. But, says Munagala, they are often complicated by a lack of MLOps and application development tools.
"AI Studio was born of the insights to this problem gained in our earliest POC edge AI hardware customer engagements, as we recognised the need and opportunity for a new class of AI software platform to address the complete end-to-end edge AI operational workflow.
AI Studio innovations include innovations in user interface, use of collaborative Marketplaces, end-to-end application development, and operational management, collectively bridge the operational chasm hindering AI edge ROI, the company states.
The Studio also features a digital assistant, which can be activated with the words 'Hey Blaize'. This assistant can guide users through the workflow, meaning that users of all skill levels can leverage the platform - not just data scientists.
"This ease of use enables AI edge app development for wider teams from AI developers to system builders to business domain subject matter experts," the company states.
Features include:
Code-free assistive user interface (UI)
Workflow support for open standards including (ONNX, OpenVX, containers, Python, and GStreamer). Support for these open standards allows AI Studio to deploy to any hardware that fully supports the standards.
Marketplaces collaboration allows users to discover models, data and complete applications from anywhere – public or private – and collaborate continuously to build and deploy high-quality AI applications. It provides support for open public models, data marketplaces and repositories, and provides connectivity and infrastructure to host private marketplaces.
User friendly application development workflow, with optimised models for specific datasets and use cases. "AI Studio's unique Transfer Learning feature quickly retrains imported models for the user's data and use case. Blaize edge-aware optimisation tool, NetDeploy, automatically optimises the models to the user's specific accuracy and performance needs."
Additional MLOps and DevOps features, including deployment, management, and monitoring of edge AI applications
AI Studio is available now to qualified early adopter customers, with general availability in Q1 2021. The product will be delivered via a license model.