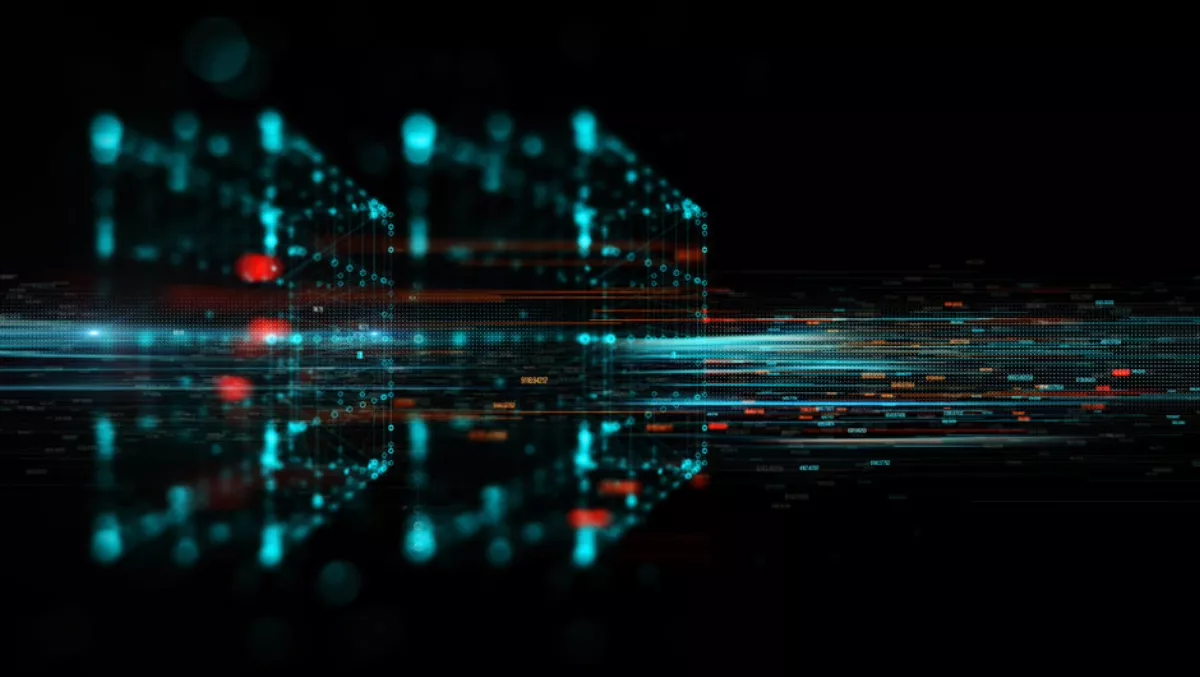 Blockchain incubator set to bolster Australian industry
Thu, 11th Apr 2019
FYI, this story is more than a year old
South Australian blockchain advisory firm Crypto SA has been awarded A$170,000 from the Federal Government to open the Crypto SA Lab in September.
The incubator program will offer 10 blockchain startups free co-working space and mentoring services. The businesses have already applied for Crypto SA Lab and are currently in the vetting process. Program entrepreneurs will also receive blockchain technology training and broader business advice on how to run a startup.
Crypto SA is an advisory firm that provides blockchain businesses information surrounding legal and financial compliance, smart contract support, exchange listing, market making and ecosystem development.
Co-founder Yawn Rong said the initiative would help make Adelaide a blockchain city.
He said CryptoSA's blockchain incubator program would be the first of its kind in Australia.
"There are co-working spaces for blockchain in Melbourne and Sydney but there are no acceleration programs there," Rong said.
"There are think tanks with blockchain departments, as well as university courses, but there are no specialised incubator programs in Australia that support the development of the proof of concept after their preliminary blockchain studies.
"Crypto SA Lab is about building a community and an industry in South Australia by providing these technical skills.
The $340,000 Crypto SA Lab project is co-funded by the Australian Government and Crypto SA. The project is designed to fund the ecosystem of a larger blockchain community in the South Australian capital and attract investment in the Adelaide sector.
Crypto SA Lab will also provide start-ups with direct access to mentors in blockchain business development for two hours a week.
Rong said the program would provide technical expertise on blockchain technology and fundamental information on how to run a start-up.
"They will also have access to white label providers, hackers and winners, and a network of people who do this for a living," he said.
"We saw this incubator opportunity and said if we can utilise all these government resources, and get all these big businesses to set up in an original office in Adelaide.
"Adelaide has struggled against Melbourne or Sydney as a blockchain hub because we don't have as many developers in blockchain due to the population.
"But this program will make us a formidable player.
At the end of the program, Crypto SA will send the entrepreneurs to Singapore or China to present their work at a shark tank-style industry showcase to generate investment.
"The incubator will polish up their deck, or their minimal viable product, or proof of concept for this event," Rong said.
"We hope to attract venture capitalists.
Adelaide last month hosted the ADC Global Blockchain Summit, which was the first international blockchain technology summit held in Australia.