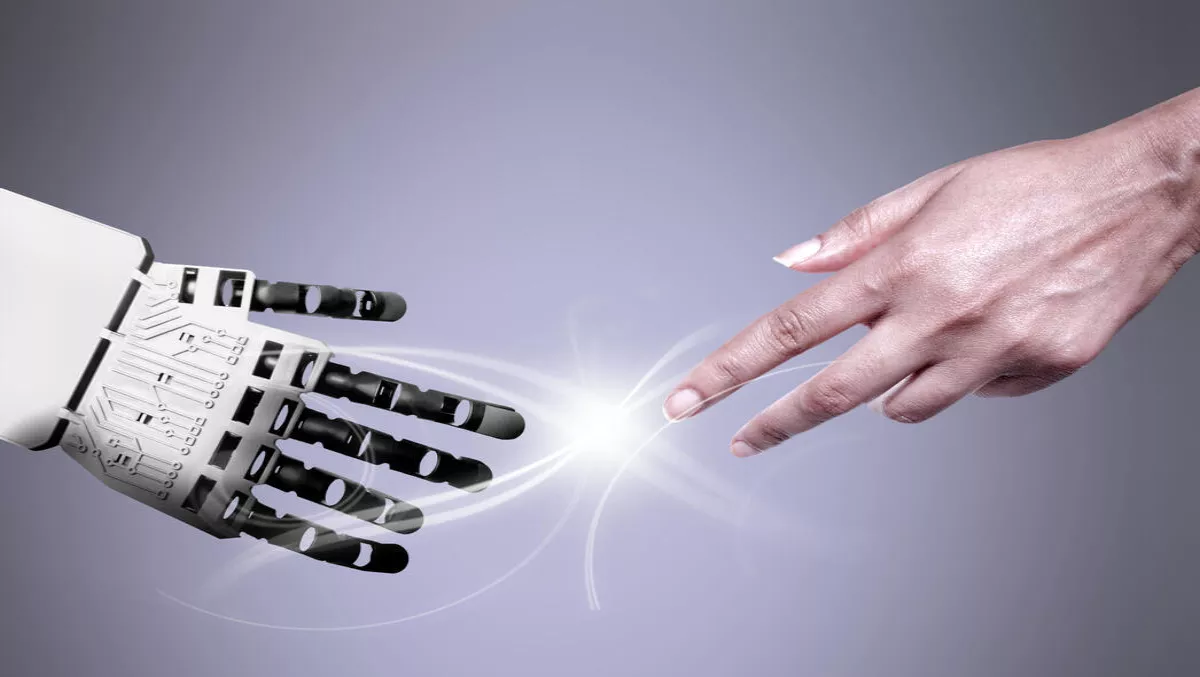 Blockchain & smart robots among 'future success' technologies
By Sam Worthington,
Fri 19 Aug 2016
FYI, this story is more than a year old
Gartner has revealed three technology trends that organisations must track to gain a competitive advantage.
First and foremost are transparently immersive experiences. According to Gartner, technology will become more human-centric in the future, to the point where it will introduce transparency between people, businesses and things.
Critical technologies for organisations to consider include 4D Printing, Human Augmentation, Augmented Reality and Virtual Reality.
The second emerging trend is the perceptual smart machine age. Gartner claims that smart machine technologies will be the most disruptive class of tech over the next decade, due to radical computational power.
Among an array of other technologies, enterprises seeking leverage within this department should look into Virtual Personal Assistants, Cognitive Expert Advisors and Smart Robots.
Lucky last is the platform revolution. According to Gartner's Hype Cycle for Emerging Technologies 2016, the shift from technical infrastructure to ecosystem-enabling platforms is laying the foundations for entirely new business models.
Technologies under this particular umbrella include Blockchain, IoT Platform and Quantum Computing.
Mike Walker, research director at Gartner, says these trends illustrate the need for organisations to make tech an integral part of their employees', partners', and customers' experience.
"Also, as smart machine technologies continue to evolve, they will become part of the human experience and the digital business ecosystem."
Walker explains that the Hype Cycle specifically focuses on the set of technologies that show promise in delivering a high degree of competitive advantage.
"To thrive in the digital economy, enterprise architects must continue to work with their CIOs and business leaders to proactively discover emerging technologies that will enable transformational business models for competitive advantage, maximise value through reduction of operating costs, and overcome legal and regulatory hurdles," he says.
"This Hype Cycle provides a high-level view of important emerging trends that organisations must track, as well as the specific technologies that must be monitored."