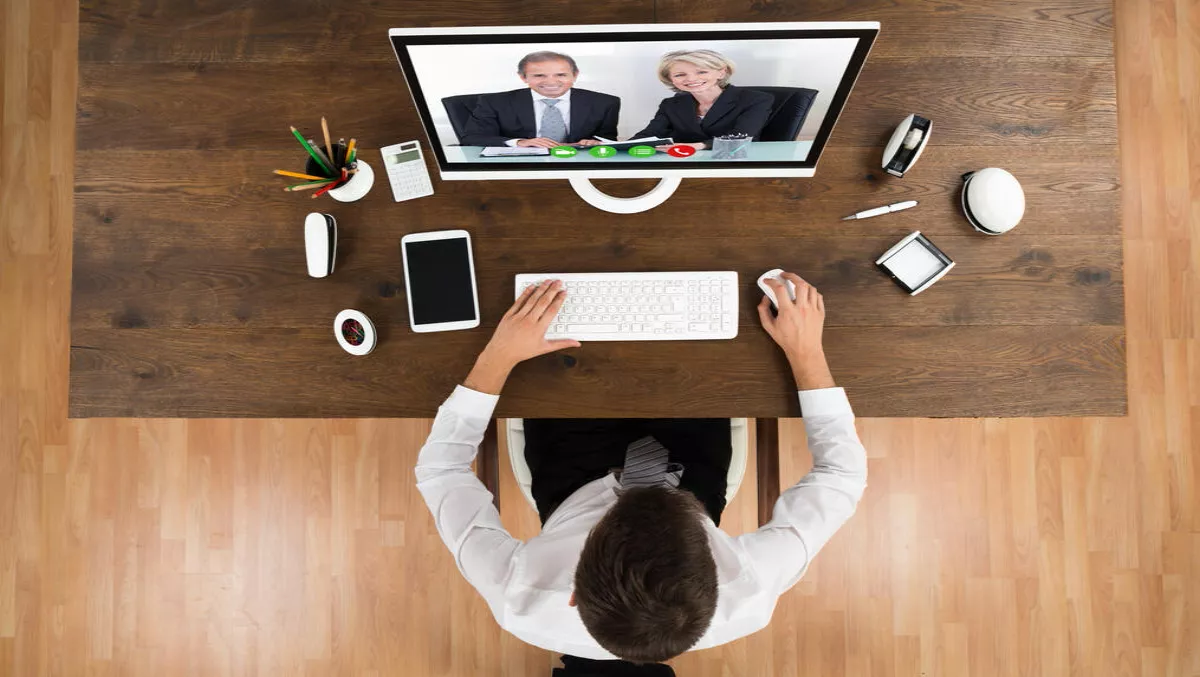 BlueJeans partners with Streamlined Communications to extend Asia Pacific reach
By Patrick Martlew,
Fri 28 Jul 2017
FYI, this story is more than a year old
Video meetings platform BlueJeans has announced a deal with Streamlined Communications, a global provider of virtual meeting solutions.
This new partnership aims to significantly broaden the availability of BlueJeans interoperable video communication solutions to customers across the Asia Pacific region.
The company says the new partnership will have a focus on designing and deploying personalised communications solutions for businesses of all industries and sizes.
BlueJeans say Streamlined communications' strong foothold in the Asia Pacific market will allow them to further expand into a region in which they are already experiencing healthy growth.
They say combining real-time solutions like video conferencing and non-real-time communications like email and SMSemploy will allow businesses to harness the full potential of its employees by connecting teams from around the world.
"By bringing together Streamlined Communications' established global service and support, with BlueJeans' leading cloud video technologies, we are able to deliver a truly seamless virtual meeting experience to our valued customers across the world." says Colin Hutchison, Streamlined Communications Asia Pacific Regional Director.
Some of Streamlined Communications other partners include Tata Communications, Cisco, Microsoft and ON24.
James Brennan, BlueJeans APAC Managing Director, says the deal was a testament to the growing interest from businesses seeking better ways to collaborate.
"This partnership with Streamlined Communications' is a milestone in BlueJeans' APAC growth narrative, He said
"Their reputation as a leading unified communications provider is validated by the incredible uptake from customers in the region. Both Streamlined and BlueJeans will benefit from the partnership; bringing together the best of both solutions for a truly unified offering."
BlueJeans is used by thousands of global companies for meetings, events and on social networks across a multitude of various platforms including mobile, desktop, and room systems.
Their partnership with Streamlined communications is hoped to increase their global market saturation, and to provide more effective video solutions to the Asia Pacific region.