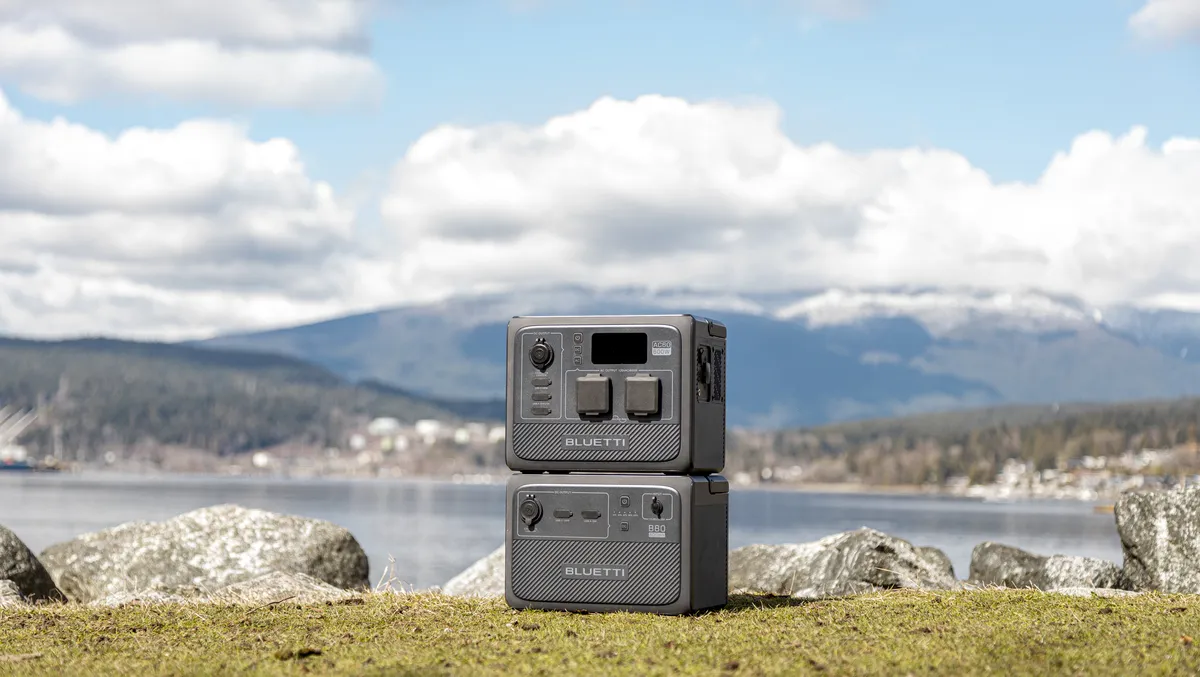 BLUETTI AC60 Redefines Portable Energy for the Aussie Explorer
BLUETTI has just launched on its Australian website the world's first professional outdoor mobile power station - the AC60, which is IP65 rated to protect against water and dust. There are many other features that back up its reputation and its 6-year warranty.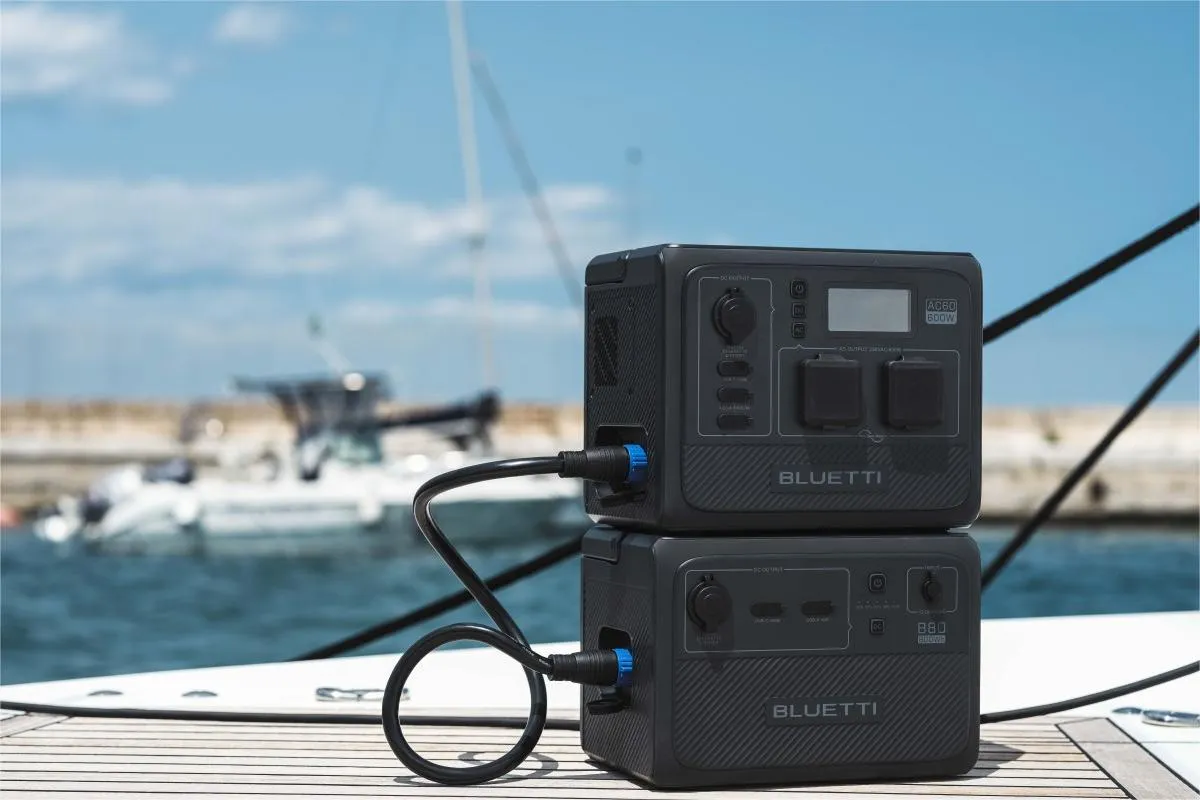 Introducing the BLUETTI AC60
Equipped with a 600W inverter and a 403Wh LiFePO4 battery, the AC60 offers a high level of protection, faster charging, extreme portability, and expandable capacity. It is designed to meet the growing demand for a reliable and mobile power source for outdoor use.
Water-resistant & Dust-proof
The internal structure of the AC60 has been significantly improved: its air ducting system is independent and vacuum coated with a protective layer to prevent the ingress of liquids and dust. All its external materials pass water and dust resistance tests.
In addition, its plugs, including the patented AC outlets, are sealed from the inside out with rubber plugs for maximum protection and safety. That's why the AC60 has an IP65 rating and is defined as the perfect power source for various outdoor activities such as overlanding, beach camping, boating, and more.
Multiple Charging
The AC60 has three charging modes, including silent mode (160W), standard mode (255W), and turbo mode (600W). It can be fully charged at 600W in as little as one hour using the included turbocharging adapter. In silent charging mode, the unit reduces its sound from 45dB to 40dB, so soft that it can hardly be heard even in confined spaces such as a room or tent.
The AC60 also supports solar charging up to 200W. It is widely compatible with other solar panels besides BLUETTI's PV120/PV200 solar panels. It also supports car or lead-acid battery charging. There is always a suitable charging option.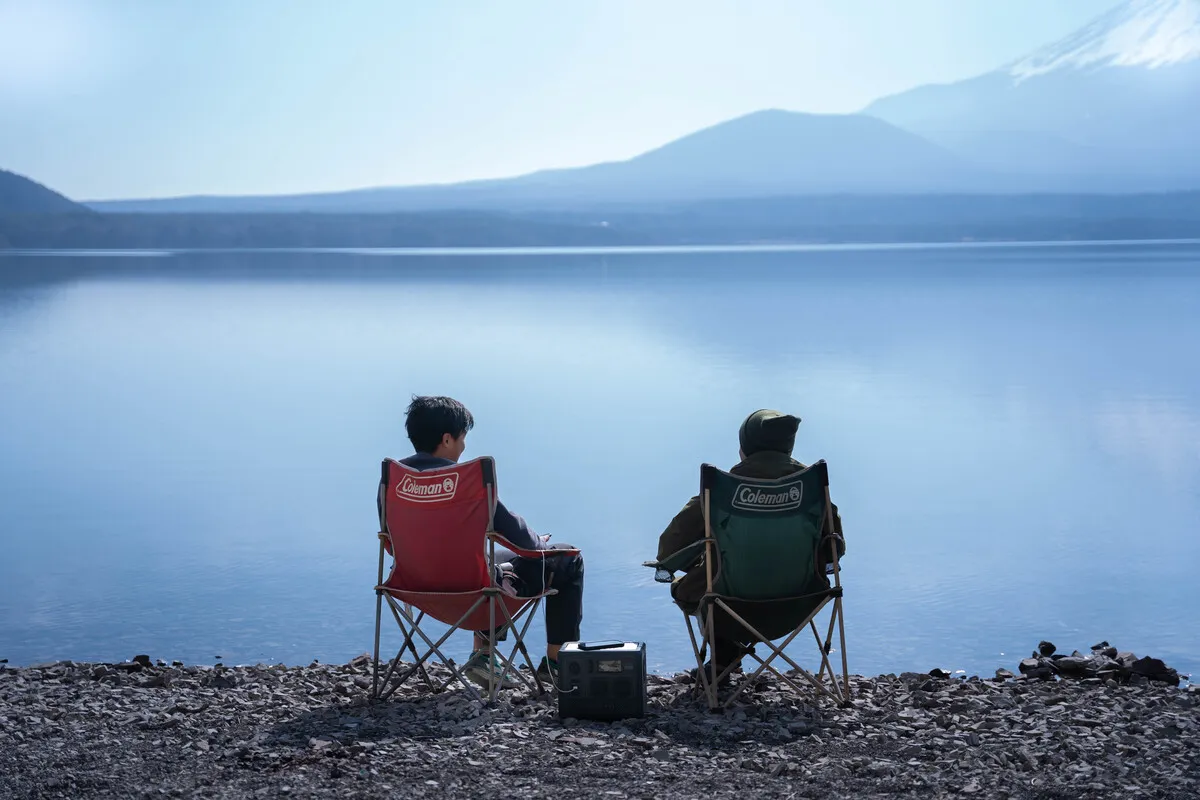 Easy to Move Anywhere
The AC60 is the perfect adventure companion, surprisingly light at 9.1kg. It also has a compact size, like a small cooler or toolbox, with dimensions (L*W*D) of 290 mm* 205 mm*234 mm. It can easily fit into tight spaces and be moved around thanks to its folding handle.
Flexible Capacity with B80
The AC60 comes with a 403Wh LFP battery that can power several devices in a row. However, it can last longer with the expansion B80 battery. With two B80 batteries, 806Wh per pack, the AC60 can have a maximum capacity of 2,015Wh.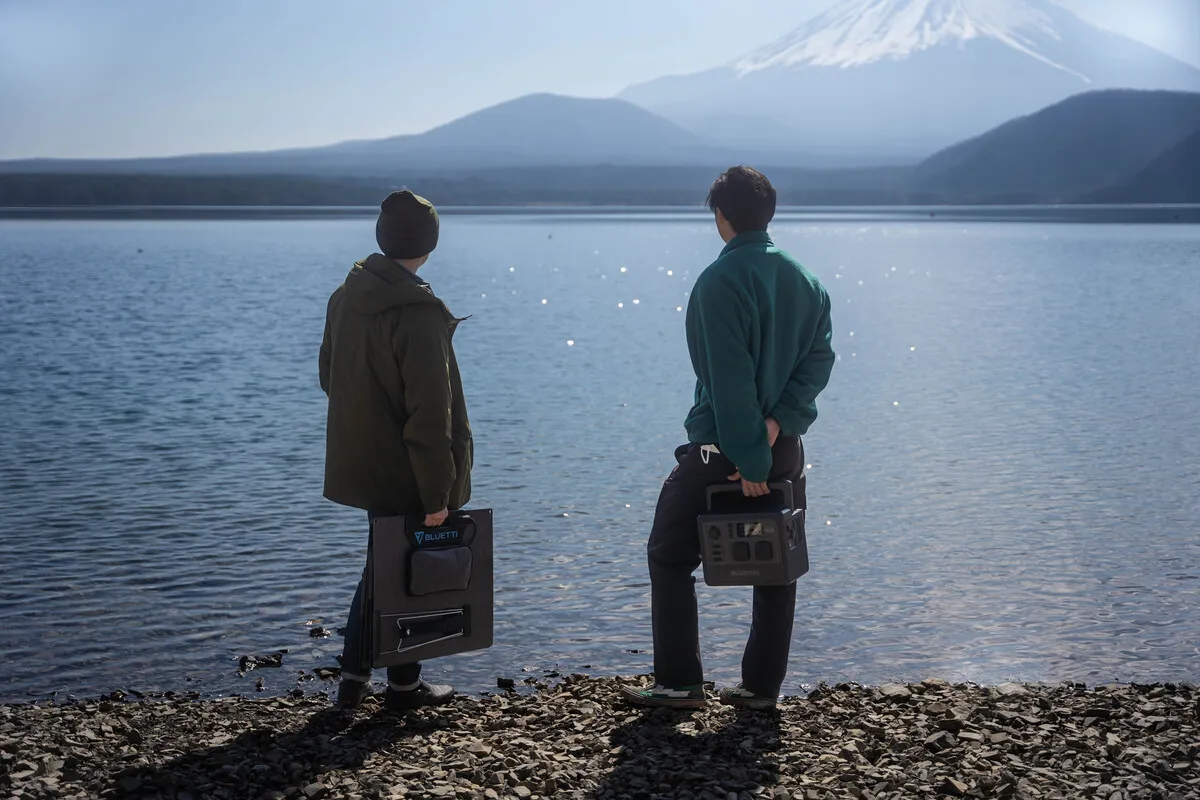 More Details about its Partner B80
Like the AC60, the B80 battery is IP65 rated and uses the same reliable LFP cells that have a life span of over 3,000 cycles. It also comes with the same six-year warranty as the AC60. It can be used as a power bank for other BLUETTI solar generators, such as the EB3A, EB70, and AC180.
Besides complementing others, the B80 works as a standalone DC power source with three DC ports: USB-A, USB-C, and a cigarette lighter port. With 806Wh of energy, it can charge a phone up to 43 times, a laptop up to 10 times, and power light for more than 60 hours. The B80 can either charge alone or together with the AC60. It supports AC adapter charging (T200S available from BLUETTI) and 200W solar charging via an included standard PV charging cable.
Availability & Price
Pre-orders for the AC60 and B80 combo in Australia will begin on June 8, with a limited-time early bird price of $1789 until June 22. There is also an extra $20 off with the discount code PRAC60, which will be valid until June 22nd.