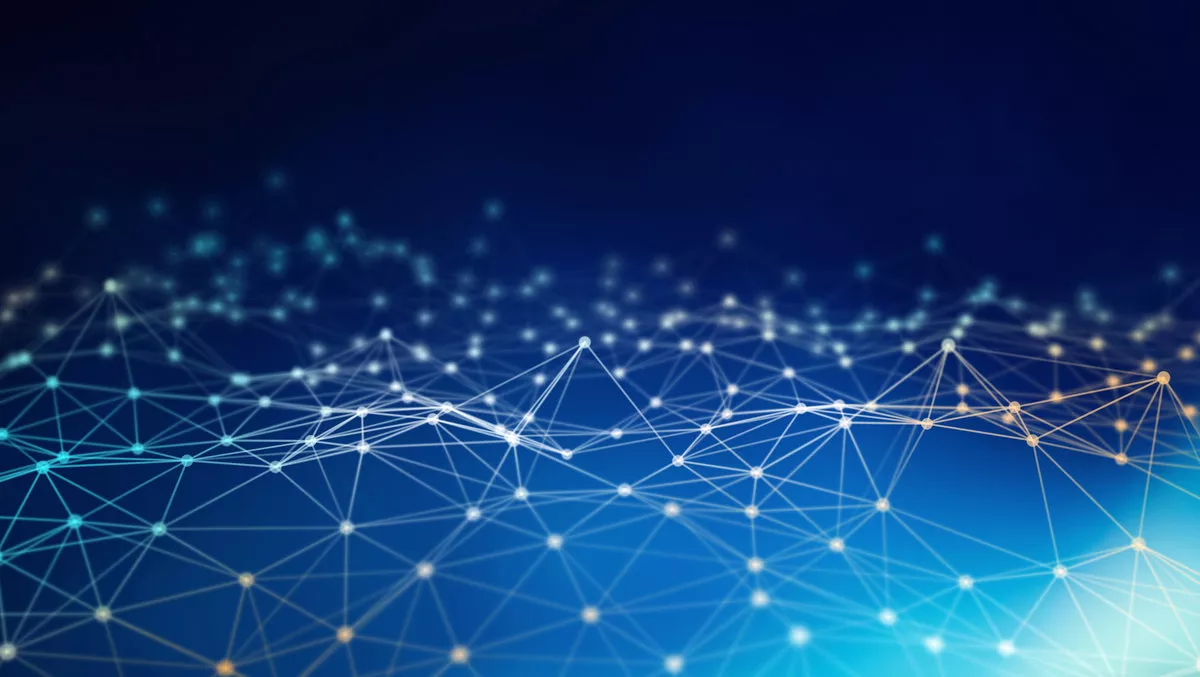 BMC helps IT operations accelerate business innovation
FYI, this story is more than a year old
BMC announced the latest update to its TrueSight portfolio to help IT teams more easily adopt and extend the value of artificial intelligence for IT operations (AIOps) throughout their organisations – both on-premises and in the cloud.
"Existing IT operations tools and processes cannot cope with the speed, data volume, and complexity of modern hybrid IT environments," said BMC President Nayaki Nayyar.
"We are continually innovating our TrueSight portfolio to help cloud and IT operations teams to predictively monitor, auto-remediate, as well as optimise capacity, cost, and security of business services and applications – all while ensuring high-performance levels, reducing risk, and driving cost efficiencies.
With BMC's TrueSight solutions, cloud and IT operations teams can deploy machine learning and advanced analytics along with automation.
New capabilities include:
Advanced Event Analytics to speed root cause identification by 50%: Identifies patterns and abnormalities of events related to applications, enabling IT operations teams to continually optimise application performance.

Business Service Views to proactively manage on-premises and cloud infrastructure usage, cost, and security for a business service: Prevents IT resource shortages that cause application failures or slowdowns and avoids over-provisioning, all while reducing infrastructure-related application failures.

Event-Driven Compliance for CloudOps: Automates policy-based governance of security whenever a change is made to reduce risk and integrates to change management workflows for better control and fully documented audit trails.

Advanced Orchestration for automated event remediation to reduce MTTR by 50%: Deploys automated event remediation workflows with tight integration between AIOps processes for event triage and orchestration to speed mean-time-to-repair (MTTR) and optimise customer experience.

Continuous Cost Optimisation to reduce spend by 25%: Uses machine learning and automation to identify and address inefficiencies in IT infrastructure and cloud service usage, helping customers to reduce operational costs, optimise performance, and eliminate wasted spend.

New Knowledge Modules: Includes support for Pivotal CloudFoundry, Kubernetes, SAP Hana, and Oracle Enterprise Database. Enables customers to easily consolidate infrastructure and app monitoring of many different technologies from a single console.
Cloud and IT operations teams need to move to a predictive and proactive service model in order to respond more quickly, efficiently, and accurately. The TrueSight portfolio's new capabilities will help customers continue to support business innovation even as digital business requirements and infrastructures become more complex.