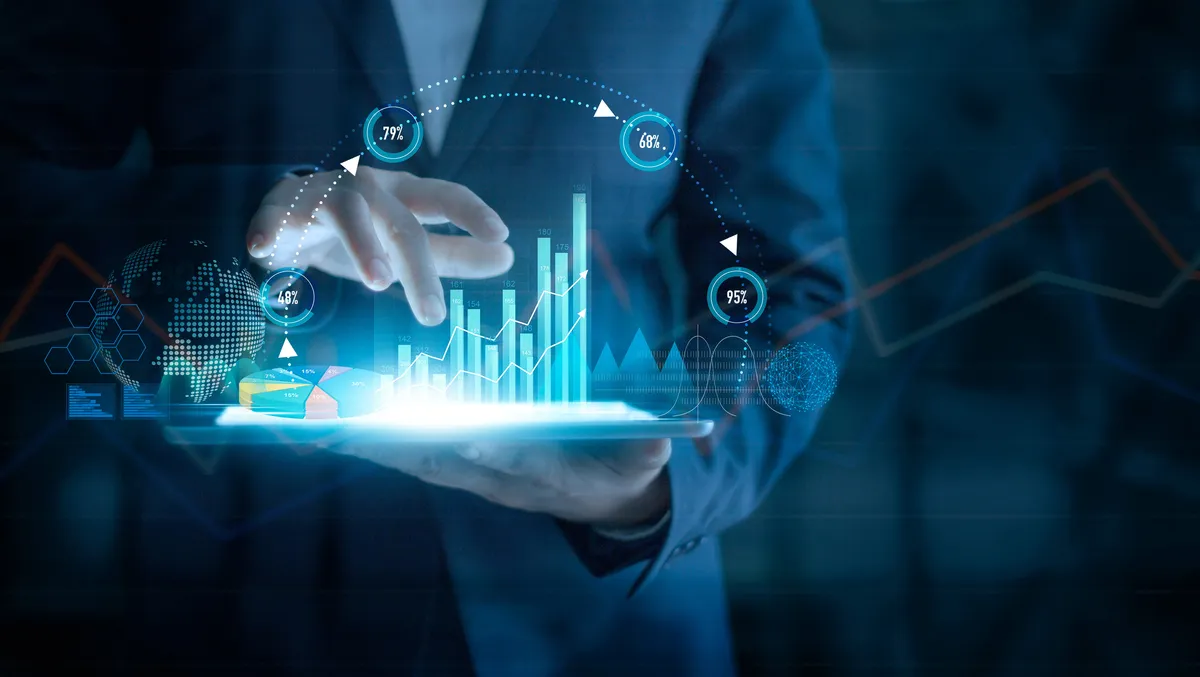 Boomi announced as 2022 winner of prestigious Stratus Award
FYI, this story is more than a year old
The Business Intelligence Group has named Boomi the winner of the Stratus Award for 2022, naming the company as a top organisation offering unique solutions while using cloud technologies.
"Boomi is at the forefront of the cloud, helping to drive practical innovations in the cloud," says Maria Jimenez, Chief Nominations Officer of Business Intelligence Group.
"The cloud is now part of the fabric of society, and we are thrilled that our volunteer judges were able to help promote all of these innovative services, organisations, and executives."
The Business Intelligence Group recognizes superior performance and talent in business, and measures performance across multiple domains.
Business executives with industry-relevant knowledge and experience decide on the winners.
Boomi helps companies to automate and streamline workflows, unlock data and integrate systems for stronger business outcomes using its low-code, cloud-native, open, unified platform.
"With our cloud-first, intelligent, scalable platform, Boomi helps enterprises meet the demands of the future," says Jim Sears, Vice President, Global Technology Organisation at Boomi.
"As we continue to grow rapidly and move at the speed of light, we're honoured that the Business Intelligence Group recognized our accomplishments. We remain thankful to our global customers who trust Boomi to lead them on their digital transformation journeys."
The Business Intelligence Group recognition comes after LiveHire used Boomi's AtomSphere Platform to enhance its talent and direct sourcing platform to address market demands for speed and customization.
Using the platform, LiveHire developed an integration mechanism to support flexibility and choice for its clients' bespoke recruitment needs, helping mitigate the ongoing global skills shortage.
After receiving recognition as a market leader in direct sourcing shortly after entering the North American market, LiveHire enables clients to attract and engage both permanent and contingent workers.
Continued growth in enterprise recruitment across the Asia Pacific region, alongside rapid growth in North America, has driven the company's need to scale its integration marketplace to meet growing demands.
"Every customer has their own wish list, but we're in the middle of a global skills shortage and there are hundreds of HR applications available that help companies deliver better outcomes," says Will Sheers, Head of Product, LiveHire.
"Our team doesn't have the capacity to build direct integrations for every request, and not every client or technology partner is able to build their own integrations to LiveHire's Open Application Programming Interfaces (Open APIs). Boomi helps us deliver secure integration solutions quickly, maximizing our return on investment in Open APIs and allowing our engineering team to focus on other strategic initiatives."
Boomi changed how LiveHire approaches integrations, helping the recruitment platform expand its integration capabilities.
Within weeks of deploying the Boomi platform, LiveHire launched an integration with the market-leading external workforce management platform SAP Fieldglass. This connectivity, along with LiveHire's SAP SuccessFactors Recruitment Module integration, positions LiveHire as a unified Total Talent Acquisition and Engagement Platform for SAP.
"Talent shortages are not unique to the technology sector nor to Australia. There's a problematic skills deficit across multiple industries, worldwide. To find the right people sooner, companies need a digital recruitment platform that suits their company style," says Nathan Gower, Head of Australia and New Zealand at Boomi.
"With our easy-to-use, low-code platform, LiveHire can now offer its customers a standard integration mechanism, allowing them to customize their hiring process with a flexible framework to pick and choose their preferred mix of HR systems."