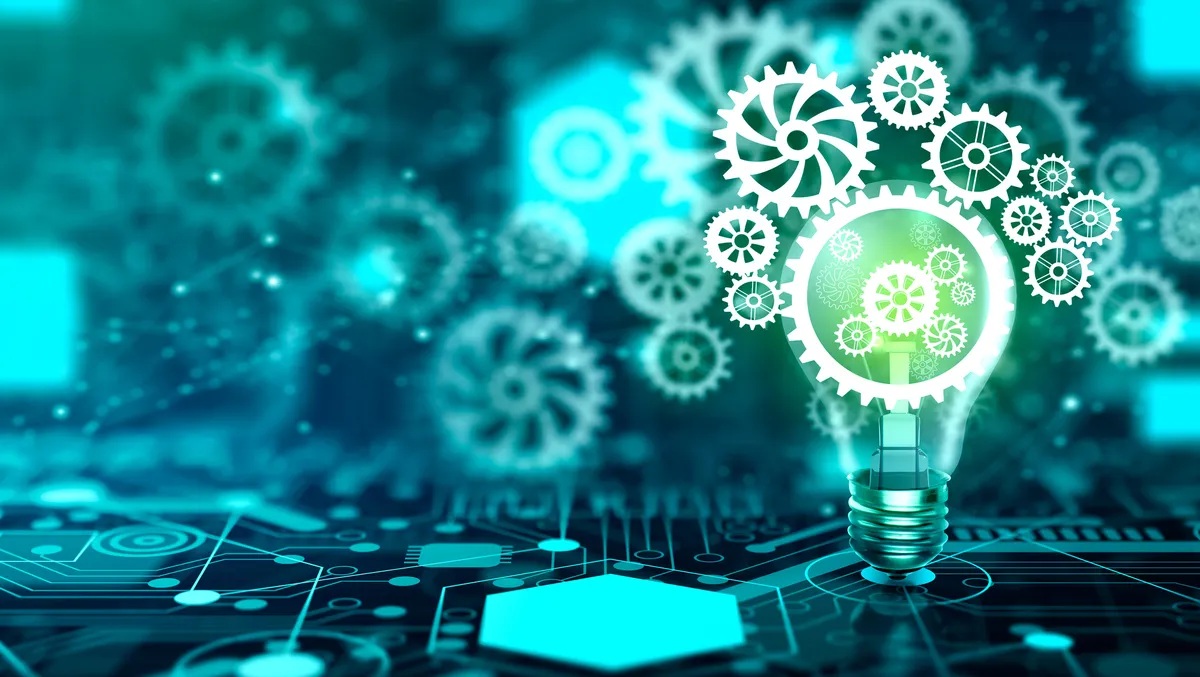 Boomi features on list of 12 companies to watch in 2023
Tue, 20th Dec 2022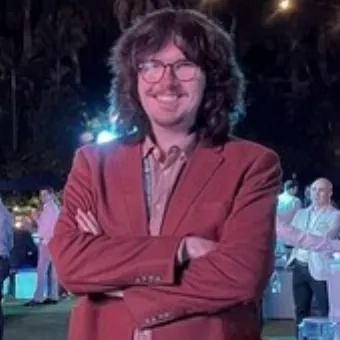 By Zach Thompson, News Editor
Nucleus Research has named Boomi to its list of Hot Companies to Watch in 2023, selected as one of 12 companies based on ability to execute and strategies to continue current momentum.
In particular, Nucleus Research recognised the company for its Boomi AtomSphere Platform, identifying it as one of the most comprehensive integration platforms on the market.
As organisations move to cloud-based infrastructures, they will incur new costs and face the challenge of connecting their numerous data sources, applications, cloud services, and IT systems to streamline business processes and get data-driven insights.
However, only some organisations will be able to hire multiple new developers to support these integration needs.
"iPaaS solutions like Boomi can save companies hundreds of thousands of dollars in avoided hires without hindering the capabilities of the user or the platform," says Alexander Wurm, Senior Analyst, Nucleus Research.
"With diverse support for integrations across any application, system, or business, Boomi is poised to capture market share among mid-market and enterprise customers over the next 18 months to support growing data utilisation and democratisation."
Nucleus Research's report notes that the Boomi AtomSphere Platform provides tools for developers to maintain deep integrations, as well as delivering non-technical integrators with tools capable of automating advanced work, allowing organisations to do more with fewer developer resources.
"In today's global business environment, speed is essential, sharp pivots are standard, and uncertainty is the norm," says Ed Macosky, Chief Innovation Officer, Boomi.
"As organisations learn to navigate this new reality, intuitive, autonomous integration platforms will be essential for connecting islands of applications so businesses can achieve their modernisation initiatives and drive greater value.
"We're proud to have Boomi recognised as a 'Hot Company to Watch' as we continue leading the industry forward."
The Nucleus Research recognition comes after The Business Intelligence Group named Boomi the winner of the Stratus Award for 2022, naming the company as a top organisation offering unique solutions while using cloud technologies.
"Boomi is at the forefront of the cloud, helping to drive practical innovations in the cloud," says Maria Jimenez, Chief Nominations Officer of Business Intelligence Group.
"The cloud is now part of the fabric of society, and we are thrilled that our volunteer judges were able to help promote all of these innovative services, organisations, and executives."
The Business Intelligence Group recognises superior performance and talent in business and measures performance across multiple domains.
Business executives with industry-relevant knowledge and experience decide on the winners.
Boomi helps companies to automate and streamline workflows, unlock data and integrate systems for stronger business outcomes using its low-code, cloud-native, open, unified platform.