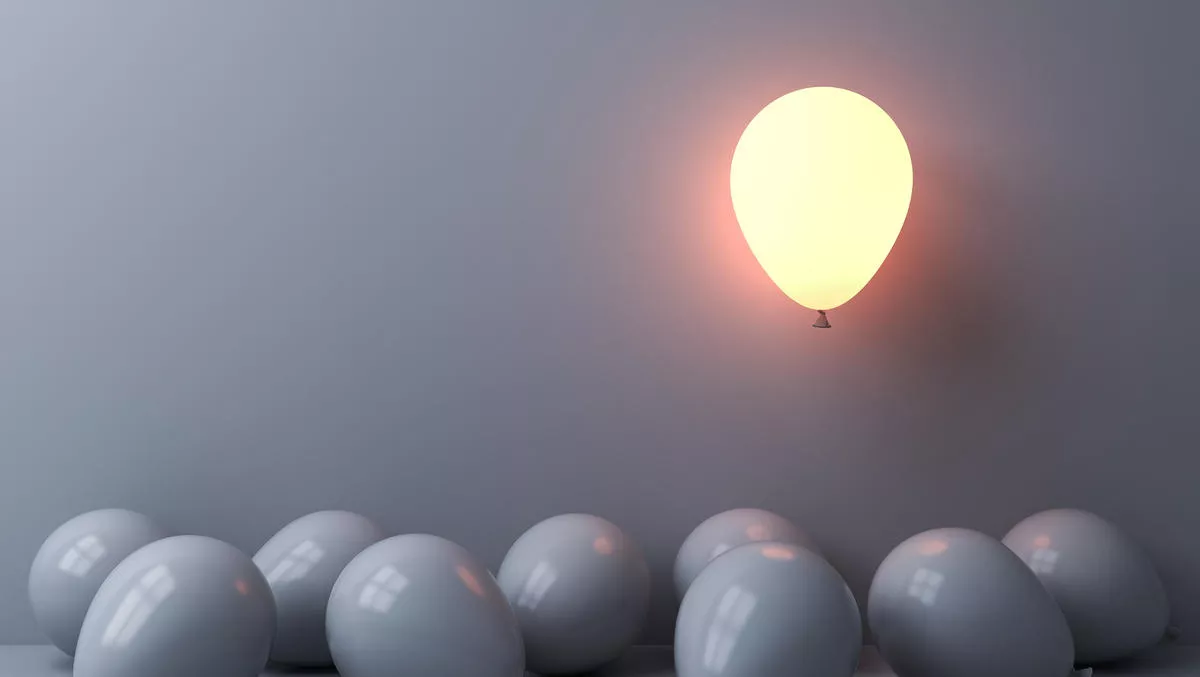 Boomi named leader in Gartner 2020 Enterprise iPaaS Magic Quadrant
Fri, 2nd Oct 2020
FYI, this story is more than a year old
Boomi, a Dell Technologies company, has been named as a Leader in Gartner's 2020 Enterprise iPaaS Magic Quadrant for the seventh year running. Boomi was recognised based on its completeness of vision and ability to execute.
Gartner states, "organisations recognise that traditional integration approaches and on-premises integration technologies cannot fully support the complexity and pervasiveness of integration, or the agility and time to value, required to overcome the digital era's challenges.
Boomi's Australia and New Zealand managing director Nicholas Lambrou says that almost every report on digital transformation shows a disconnect between the 'digital dream' and the enterprise reality.
"One major reason these projects fail is the quality of the business' data and the enterprise's ability – or lack thereof – to integrate data between business units and across applications. Before even considering the new digital technologies that underpin many transformation strategies, business leaders must address the incomplete, incorrect or obsolete records that may exist within their organisations.
Boomi further states that businesses are generating more data than ever, however, those businesses are unable to make their digital transformation goals a reality unless they can quickly, easily, and securely manage data. Data must be actionable to improve operations, customer experience and achieve business outcomes.
"Boomi is thrilled to be once again recognised by Gartner," says Boomi CEO Chris McNabb.
Boomi provides a low-code, unified platform helps organisations to instantly connect systems, apps, people and processes through a low-code user interface.
Boomi has also evolved its Boomi AtomSphere Platform over several years. This evolution includes the option of data catalogue and preparation, powered by next generation AI capabilities of
Unifi Software, which Boomi acquired in December 2019, to anticipate ever-evolving market trends and exceed expectations for its more than 12,000 customers.
"Our team has worked incredibly hard to ensure that we deliver the best iPaaS solution to our customers to help them stay ahead of market trends and strategic initiatives, and we believe that the placement in the leadership quadrant for the seventh consecutive year further validates that.
Most recently, Boomi and IT service provider Solace launched PubSub+ Connector for Boomi, which enables organisations to access Solace's event streaming technologies, and the PubSub+ Event Portal. Solace PubSub+ Platform is now a preferred event streaming platform for enterprise deployments in the Boomi ecosystem.
The PubSub+ Connector is available in Boomi AtomSphere. It can provide real-time visibility into their environments, enabling customers to create data streaming connections between applications integrated with Boomi and other cloud, on-premises, and IoT environments.