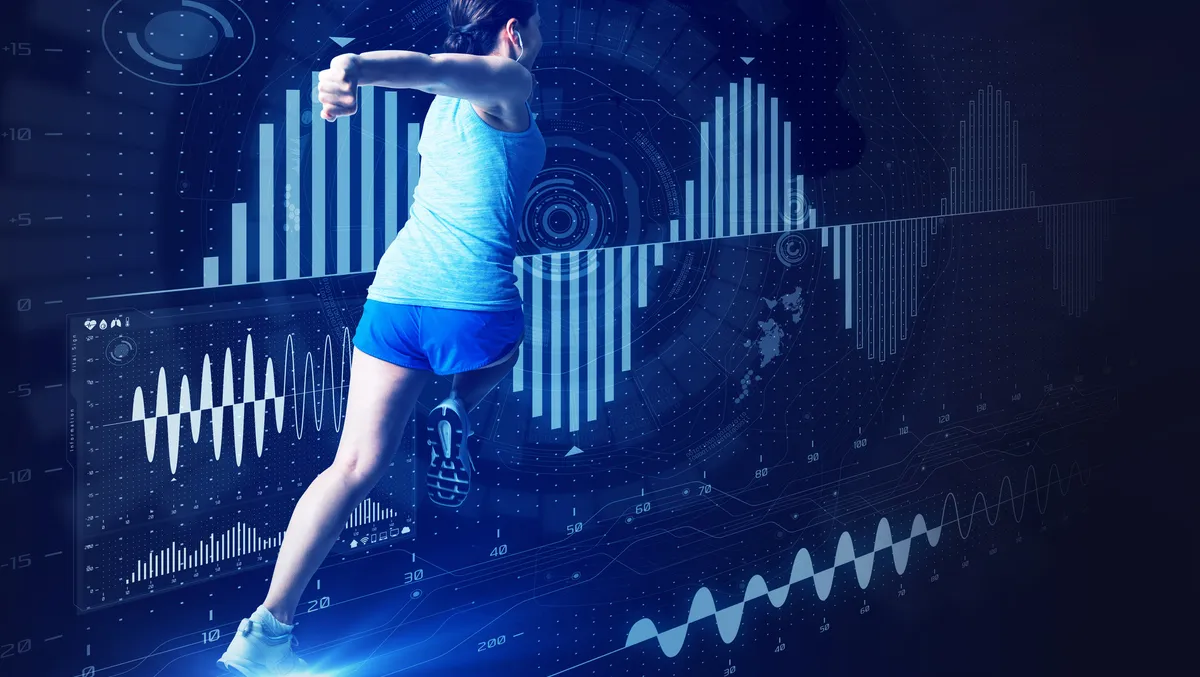 Boosting Olympic Costs' Estimates With Data Analytics
With eyes on the 2032 Olympic and Paralympic Games in Brisbane and the possibility of a National Urban Policy to be announced later this year, the Australian Government's May Budget have put its multi-billion-dollar investments in Australia's infrastructure under scrutiny.
The Minister for Infrastructure, Transport and Regional Development, Catherine King, said the review of its 10-year, $120 billion Infrastructure Investment Program would allow all levels of government time to consider projects and priorities and assess their cost and deliverability.
The implications for civil project managers suggest a clear need for tenderers to revisit their cost-estimating capabilities.
The difference will be the ability to model costs and materials over time to capture changing external factors. Successful civil project managers who combine data analytics with sophisticated cost estimating tools will be the ones who predict the 'hidden' costs, which spreadsheets simply can't capture.
No details have been released as to how the initial cost estimates for Queensland's Olympic infrastructure investments were arrived at, but their accuracy, and their ability to adapt to developments impacting costs, will be crucial to minimise cost overruns and mitigate one of the biggest risks with any major infrastructure project.
Major infrastructure projects frequently exceed initial cost estimates, often by a significant amount, but it is possible to develop and evolve, cost estimates with greater accuracy.
In 2006, when the UK's AUD$20 billion roads program was running 25% over budget, the National Audit Office ordered a review. Its recommendations include the use of cost estimating software, a clear and consistent estimating process, and much more rigorous capture and assessment of all factors affecting costs.
This means gathering large amounts of data and analysing that data to identify patterns and trends that will impact cost estimates. To do this, cost-estimating software needs to be integrated with data analytics tools.
Estimating the costs of major projects when only a limited design or concept exists is fraught with problems. Estimators and decision-makers lack information, face high levels of uncertainty and a delivery program that might run for many years.
There will always be external variables that will impact costs and that cannot be factored into initial cost estimates, but if those initial estimates are not as accurate as they can possibly be, their inaccuracies will inevitably amplify the impact of subsequent external variables.
And the earliest cost estimates for a scheme often have a disproportionate influence on the subsequent development of a project because important policy and program decisions are shaped during those early stages.
Too many organisations rely on spreadsheets, which are not up to the task. They are general-purpose tools whose functionality falls far short of what is required to produce good estimates, even when ample and accurate data is available.
A modern cost-estimating system incorporating data analytics is essential to creating an initial cost estimate that is as close to actuals as possible, and that can be updated to properly reflect the impact of subsequent developments.
Substantial progress has been made over the last decade in understanding the key factors driving cost overruns, and the lessons learnt have been incorporated into cost-estimating software tools that can be used on a wide range of infrastructure projects.
Incorporating data analytics can enable valuable cost-impacting insights to be gained from available data to boost the accuracy of cost estimates. Data analytics can reveal trends and metrics that would otherwise be lost, taking advantage of historical data that has already been registered. 
Data analytics identifies patterns to help make better-informed predictions about future costs. It can integrate with other systems to collect real-time data on factors such as labour rates, material prices and market fluctuations. It can compare cost estimates with actual project costs to identify areas of variance and measure the accuracy of estimates.
To put this in context, while the Australian Government commissioned its review in May, it also confirmed an earlier contribution to new Olympic infrastructure.
Under an agreement with the Queensland Government, the Federal Government will invest up to $2.5 billion for the Brisbane Arena development and up to $935 million for a further 16 new or upgraded venues. This investment will be matched by the Queensland Government, which will also invest $2.7 billion to redevelop the Gabba.
It is not the Federal Government's only recent major investment in sporting infrastructure, with a $75 million contribution towards the $240 million redevelopment of the century-old University of Tasmania Stadium in Launceston.
The budget also foreshadowed an uncosted National Urban Policy to be announced later in the year and $200 million over two years to fund new community infrastructure in urban and suburban communities.
An enormous number of factors determine the costs and success of infrastructure investments. Using the best resources available – state of the art data analytics combined with modern cost estimating software, will establish a reliable and intuitive cost estimate.
There should be no 'surprises' or 'hidden costs' in accurate cost estimating.