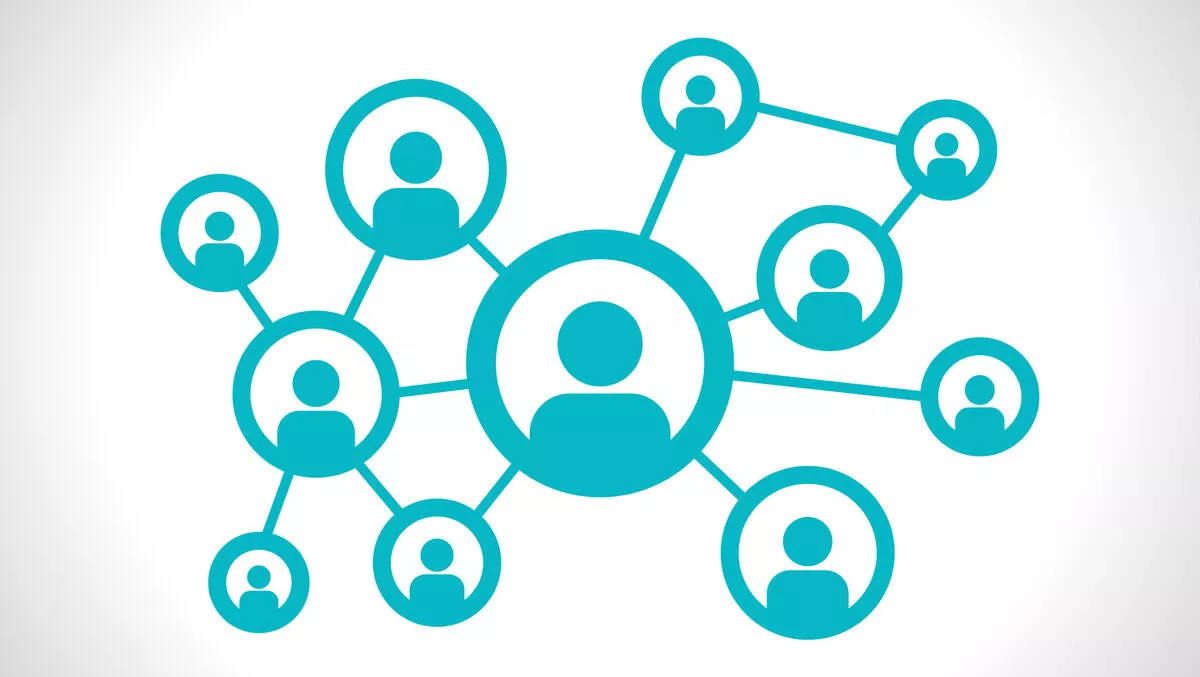 Breaking down barriers: Inclusion the next step on Australia's digital journey
FYI, this story is more than a year old
The global health crisis has fast-tracked reliance on digital technology, making it abundantly clear that people of all abilities and backgrounds must be included in all digital journeys.
For underrepresented groups like Indigenous communities, people with disabilities and families with low household incomes, providing the right technology can help bridge the gap with the rest of the population. For instance, data from the ABS shows that Indigenous households are about 75 per cent more likely to not have an internet connection than non-Indigenous households.
Indigenous Australians also face additional barriers around skills, affordability and access to culturally appropriate technology. Even in urban areas, where internet access is higher, measures of digital inclusion are lower than the Australian average. It's time to bring about a cultural shift that enables digital skills and literacy for all citizens, whether they are at home or in the workplace.
Telstra's Australian Digital Inclusion Index shows that a shocking one in 10 people still faces barriers to adequate standards of online technology due to affordability, access, and ability issues.
The most isolated groups include those on very low household incomes, the elderly and people who didn't finish secondary school. People with disabilities account for one in five Australians and are also among those groups with relatively low digital inclusion. This could explain why people with disabilities are twice as likely to be unemployed in Australia.
Digital inclusion is now recognised as one of the key social justice challenges facing policymakers and communities worldwide.
In a recent Infosys survey of 2,500 Australian and New Zealand residents, it found that 86% of people think digital government services should be more inclusive to better serve people with disability, while 88% think better access is needed for those living in remote areas. The research also revealed 81% think that digital services would appeal more to people with low digital skills if they were easier to use.
These results prove the need to prioritise digital inclusion or risk creating social and economic barriers that leave behind groups who need support the most within the rapidly changing world. Digital skills and digital literacy supported by a robust digital infrastructure will be crucial for Australia to achieve its ambition to be a leading digital economy by 2030. These will play an important role in enabling digital equity at a national level, especially as a digital economy promises better equity -- for example, a standard citizen experience irrespective of location.
At Infosys, we're committed to helping improve digital equity, and our ESG (Environment, Social and Governance) vision aims to extend digital skills to 10 Mn+ people by 2025.
By enabling underrepresented groups, businesses have a unique opportunity to harness untapped potential, upskill a large proportion of our population and in turn fill talent shortages being felt across the country.
That's why Infosys has reassessed workplace practices, advanced recruitment policies, adjusted physical and digital workplace infrastructure and hired multiple people with disabilities over the past few years. Infosys is proudly one of just 18 companies to be certified as a Disability Confident Recruiter by the Australian Network on Disability.
Through the Infosys Corporate Social Responsibility program, Infosys Springboard, we're committed to the journey of building more digitally accessible learning experiences for people with disabilities in Australia and New Zealand. Our advanced inclusive technology allows people of all abilities, backgrounds and experiences an opportunity to engage in learning experiences while working remotely.
While undertaking this work, we took inspiration from Vision Australia's lead policy advisor, Bruce Maguire, who describes the digital inclusion journey as a "mountain range". Bruce said we have "climbed some of the mountains, we've stood on summits, remembered where we've been, and we're proud of what we've achieved - but the highest mountains are still ahead of us".
Infosys believes in his sentiment of "putting disability at the front and centre of all we do in the digital space", and so act on these values through inclusive education, digital learning and engagement experiences for underrepresented communities.
As Infosys strives towards creating more equitable communities through these programs and policy changes, we hope other businesses, government bodies, academic institutions and non-profit organisations join us on the journey.
Now is the time to advance workplace models across all sectors and leverage digital technology to empower the lives of all people, supported by investment in digital skills and literacy well into the future.