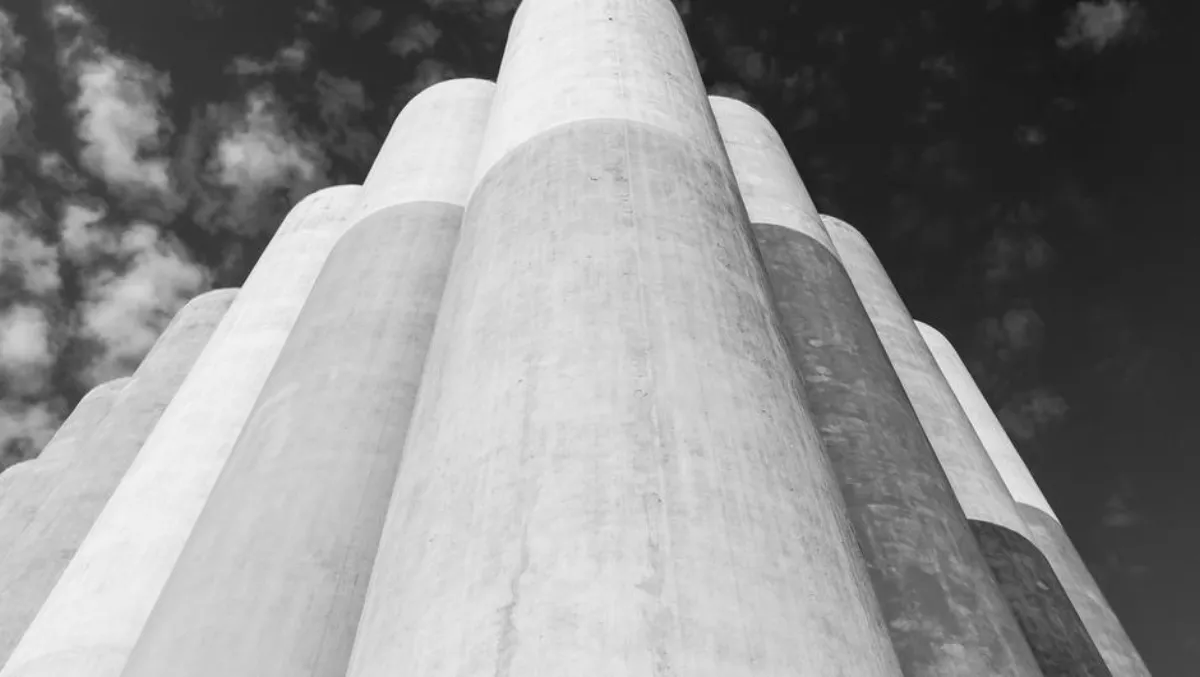 Breaking down silos: Why marketers must reimagine their approach to data
FYI, this story is more than a year old
By Mick O'Brien, managing director, APAC, Datorama
Organisations today are more open to taking a leap of faith and going through a cultural change by challenging the status quo, experimenting and viewing failure as a learning opportunity.
By embedding digital technologies across an organisation, business leaders are fundamentally seeking to alter how they operate and deliver value to a new generation of customers who have set all-new expectations.
According to a recent report by Microsoft, digital transformation is estimated to add $45 billion to Australia's GDP by 2021.
Therefore, organisations wanting to stay ahead of this digital transformation game must deliver on their promise at the new pace of doing business.
However, very few organisations are currently innovating. When done right though, it can deliver significant ROI. According to the report, Australian organisations are utilising non-traditional KPIs to measure ROI on digital transformation initiatives, including customer and employee advocacy.
A major obstacle, however, is having a culture where siloed data exists.
Ultimately, implementing the right data strategies and the appropriate technologies will separate the laggards from the leaders.
Data sharing is the first step to success
With customer expectations higher than ever before, leading organisations must look to connect each of their digital touch points in order to deliver the best customer experience.
This means a seamless, cross-channel experience the captures a user's attention at the right time, in the right channel with the right content/incentive. But, it's easier said than done.
The modern marketer is burdened with orchestrating campaigns across a number of devices and channels, in an attempt to entice individual customers with messaging relevant to who they are and what they want.
In order to achieve personalized experiences that the consumers of today have benchmarked, means drawing large volumes of data from a wide variety of sources — so wide, in fact, that most companies boast siloed teams to manage each channel.
The problem with this approach is simple: It restricts the clarity of vision across the organisation, breeding "mini departments," where teams are less likely to collaborate, share information and work together in a cohesive fashion.
Therefore, it is not a surprise that this leads to poor decision making, and impacts company morale, efficiency and profitability.
Without transparency across all marketing data, the marketing org's ability to develop an overall strategy is severely impacted.
If businesses are to succeed in this all-new era, they must ensure that their data and information is understood and that there are clear processes, guidelines and technologies in place to make sure departments and teams sharing information are working together.
Investing in the right technologies
From my perspective, AI is the missing piece of the digital transformation puzzle for organisations looking to make sense of their data.
With data now being considered the lifeblood of every successful marketing campaign and their greatest asset, marketers are facing boardroom pressure to deliver quantifiable ROI.
This is where investment in marketing-specific AI solutions comes in. AI-powered technology aids marketing teams in their pursuit of in-depth analysis.
By making this more efficient, AI-enabled tools can detect irregularities within data sets, freeing up time for marketers to focus on the strategic approach to action insights drawn from the data sets.
Ultimately, digital transformation requires more than the application of the latest and greatest technology. It requires a cultural shift with collaboration across borders to remove data siloes.
Related stories
Top stories