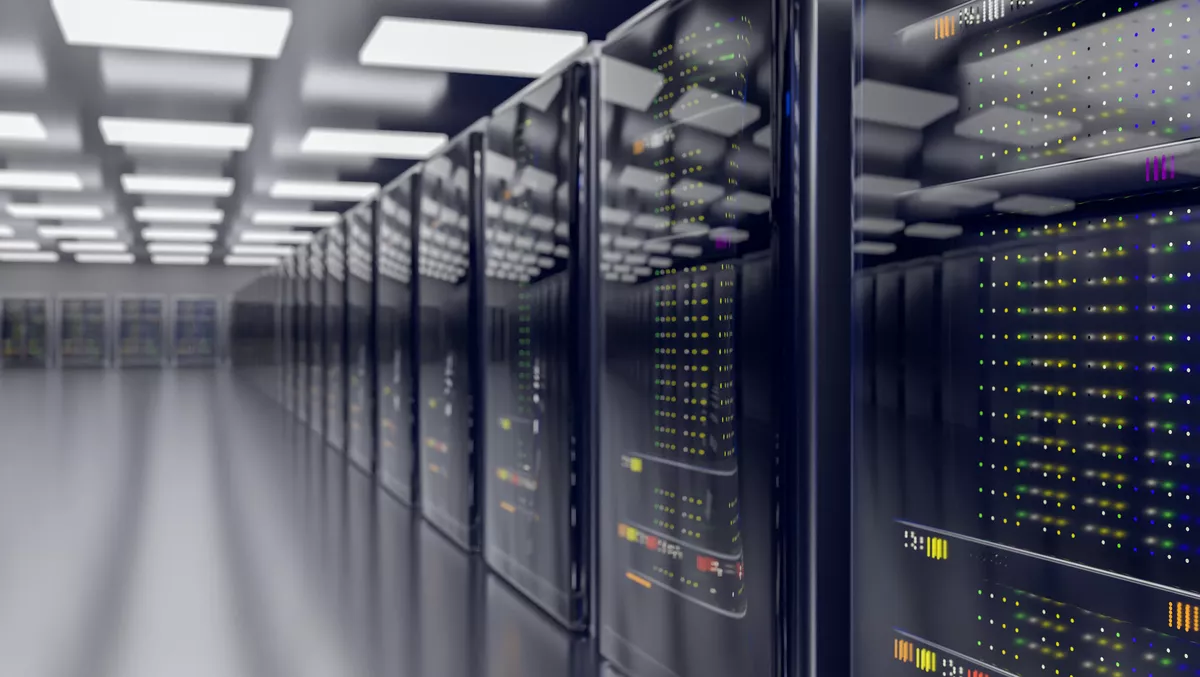 Bringing legacy mainframes into the modern IT environment
FYI, this story is more than a year old
Could the world's most successful businesses be stuck in the IT dark ages? And what does it take to bring the system in line with modern IT expectations?
According to a recent report from Accenture, more than 70% of the world's Fortune 500 companies run their business-critical applications on mainframes, which lie at the heart of their data centers.
While they offer security and computing power, many of these mainframes also suffer from technology or architecture limitations, high maintenance costs, and they carry heavy technical debt that dampens agility.
As a result, mainframes are increasingly becoming a means to an end in the overall cloud migration journey.
When Accenture surveyed IT executives in Australia and New Zealand, 66% stated that the high cost of operations posed a challenge to their organisation's strategic IT initiatives. More than half (61%) of respondents also noted that people with the right skillsets to manage mainframes are scarce, and 59% said that mainframes are not flexible or adaptable.
Such challenges will add more complexity to mainframe management during the coming years, and as a result, 93% of respondents say they plan to move to the cloud in the next two to five years.
Modernisation brings benefits including more integration with other platforms according to 93% of respondents, more application agility (60%), the ability to adopt new programming languages (47%), reduced maintenance costs and time spent (47%), and other benefits.
Accenture's ANZ mainframe modernisation lead, managing director, Al Auda, explains, "Although ANZ companies are making progress in modernising their mainframes, it's not happening fast enough. Half of the organisations surveyed are only in early stages of their mainframe-to-cloud modernisation initiative while a mere 16% have completed or are nearing completion of migration.
Auda points out that mainframe modernisation requires cloud development expertise that bridges legacy mainframes and modern cloud development, particularly in application modernisation, cloud solution architecture, and DevOps.
Mainframes remain primary workhorses in many modern businesses, so their importance cannot be understated. However, organisations must modernise mainframes to continue providing support for organisations' short and long term IT strategies.
Accenture also shares the 6 R framework that outlines the path to successful mainframe modernisation.
Retain for its useful life, remediate pain points, move development and test environments to a cloud infrastructure to increase agility and reduce costs.
Replace with a package (including commercial-off-the-shelf [COTS] or SaaS) to improve functionality; extract and migrate data to reduce complexity and costs.
Rehost to a less-expensive location - without changing the code - to gain cost benefits without the risk resulting from programming language changes.
Re-platform to a different platform/operating system - without changing the programming language - and thus permit applications to run in the cloud.
Refactor legacy code to a modern programming language, using semi-automated tooling to mitigate risk relating to legacy skills, increase agility and cut costs.
Reimagine the business Use domain-driven design to rewrite the application to support modern business processes and technology modernisation
Read the full Mainframe modernisation – from legacy to cloud report here.