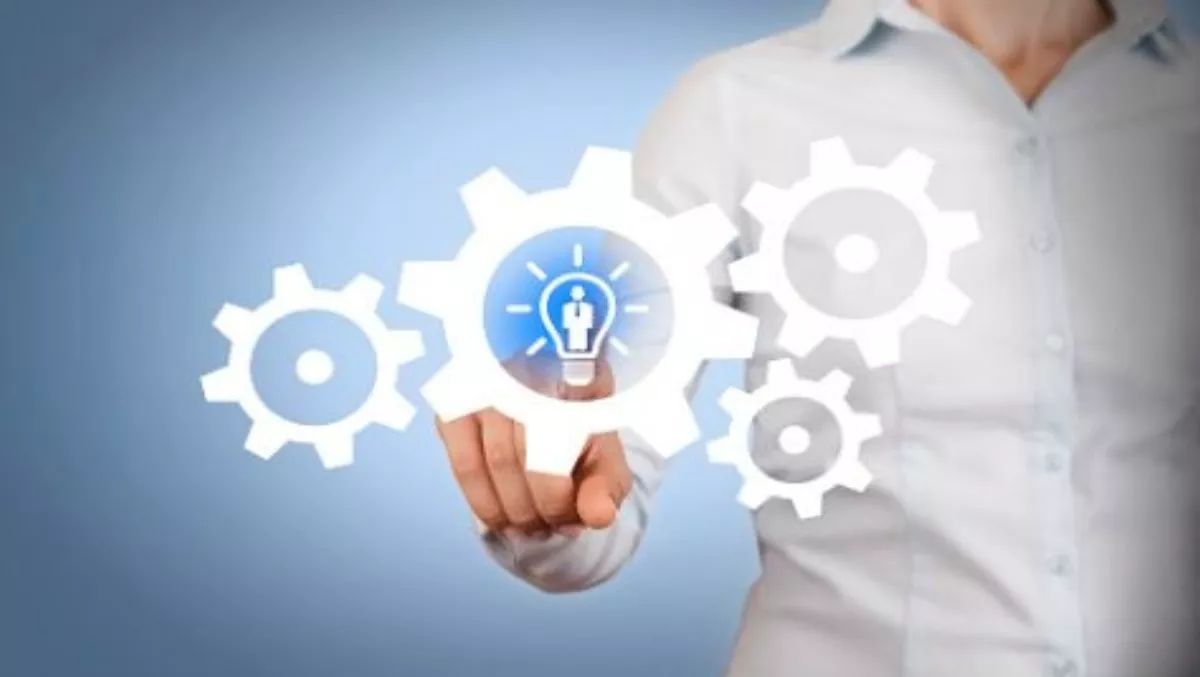 Brisbane healthcare provider goes with Nutanix
FYI, this story is more than a year old
Mater Health Services Brisbane has implemented Nutanix web-scale hyper-converged infrastructure to expand their virtual desktops from 2,000 to 5,000 endpoints, and dedicate more resources to patient care.
Mater is a not-for-profit healthcare organisation that operates hospitals and a medical research institute. It employs 6,500 staff who provide pathology, pharmacy, and health and wellness services, and discharges around 110,000 patients annually.
In 2010, Mater began a virtual desktop project in 2010 based on Citrix XenDesktop 7.6.
This provided on-site and remote staff with a unified system that could support its 1,500 healthcare, management and administration applications, and provide on-demand access to sensitive patient data.
Mater's data center formerly comprised storage area network (SAN) and rack mounted server hardware. However, this was unable to meet growth demands, Nutanix says.
Consequently, the organisation's network of 2,000 virtual desktops could not deliver adequate capacity to meet employee workloads.
Staff relying on these virtual desktops were hindered and the IT department's projects stalled as resources were focused on operational duties and could not dedicate time to auctioning capacity and performance of the existing infrastructure, Nutanix says.
"We needed a simple data center that doesn't need constant upkeep as our business expands, so we evaluated desktop-as-a-service (DaaS) and also looked at infrastructure-as-a-service (IaaS), both on- and off-premise," says Steven Parrish, Mater CIO and executive director Information and Infrastructure.
"We went with Nutanix's web-scale technology because it can scale as we need, runs almost invisibly and provides long-term cost savings in support, management and maintenance," he says.
Procured through IT solutions provider, BES Information Technology Systems, the Nutanix platform allows Mater to expand its virtual desktop platform in a modular fashion.
As Mater scales to 5,000 endpoints - situated in hospitals, clinics, remote sites and on ruggedised devices in the field - over the next 18 months, it can add further Nutanix nodes if and when required.
The configuration of the Nutanix platform allows Mater to run a higher volume of virtual desktops in a smaller footprint within the data center, according to Nutanix.
"A slow IT environment is extremely detrimental to Mater's entire operation as it jeopardises its ability to ensure the wellbeing of thousands of patients each day," says Wayne Neich, Nutanix managing director Australia and New Zealand.
"With the Nutanix-Citrix partnership serving as the backbone of the organisation's virtual desktop project, the right people will have reliable access to the appropriate tools and information to maintain Mater's high standards of care," he says.
Related stories
Top stories