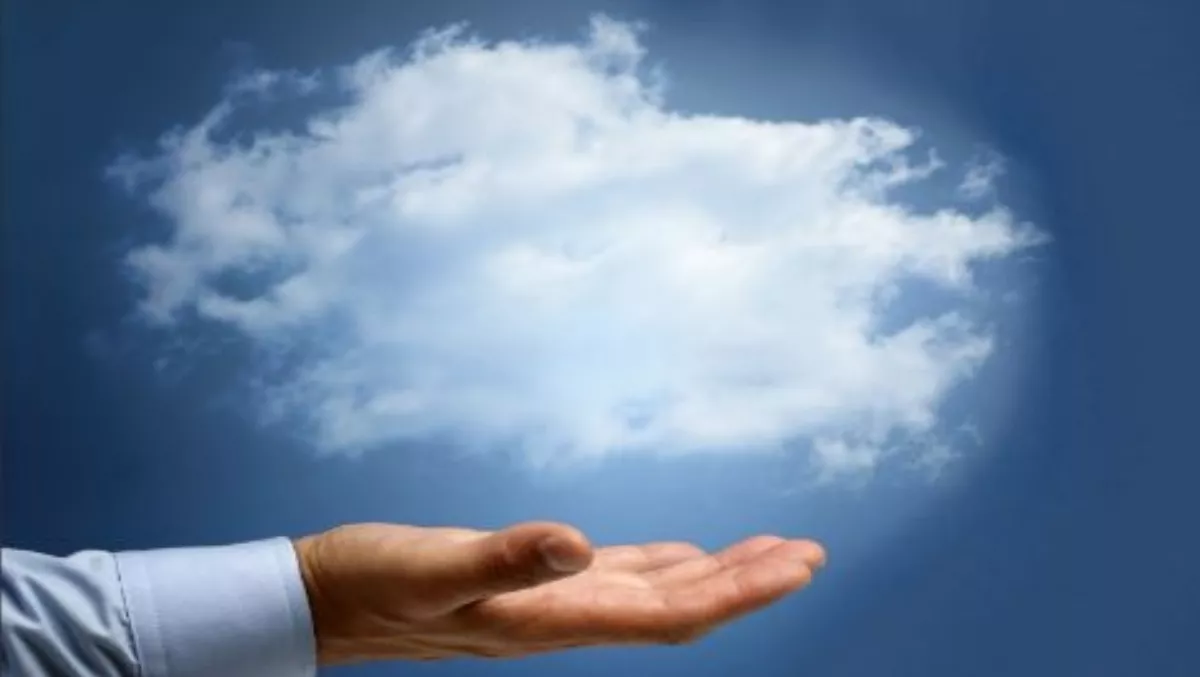 Broadband Solutions makes cloud move with VMware
By Catherine Knowles,
Tue 11 Aug 2015
FYI, this story is more than a year old
Broadband Solutions, and Australian internet service provider (ISP), has become a VMware partner to embrace the opportunities presented by the cloud.
The partnership sees Broadband Solutions becoming a recognised VMware Professional Service Provider, and enables the ISP to have greater access to VMware's network of validated cloud services based and training programmes.
"This partnership is recognition of the professionalism and skill of our team, and of our consistently high quality of service," says Sam Bashiry, Broadband Solutions managing director.
"With VMware's backing, we will help our customers get the most out of the cloud by ensuring that our staff continue to receive the most up-to-date training and that our cloud products remain cutting edge."
Cloud technologies form a key part of Broadband Solutions' business with a range of infrastructure, software and platform services on offer.
Broadband Solutions is focused on providing a tailored solution that helps businesses looking to move into the cloud for the first time, or for those looking to expand their utilisation of online technologies.
At present, two Broadband Solutions team members have been awarded VMware Certifications.
VMware Certification sets the standard for IT professionals and validates the critical skills organisations need to adopt and manage technology that drives desired business outcomes.
"At Broadband Solutions we are committed to developing the skills of our team.
"Doing so improves internal work ethic and job satisfaction, and provides us with the tools and the motivated workforce to provide you with even smarter ways to say hello," says Bashiry.