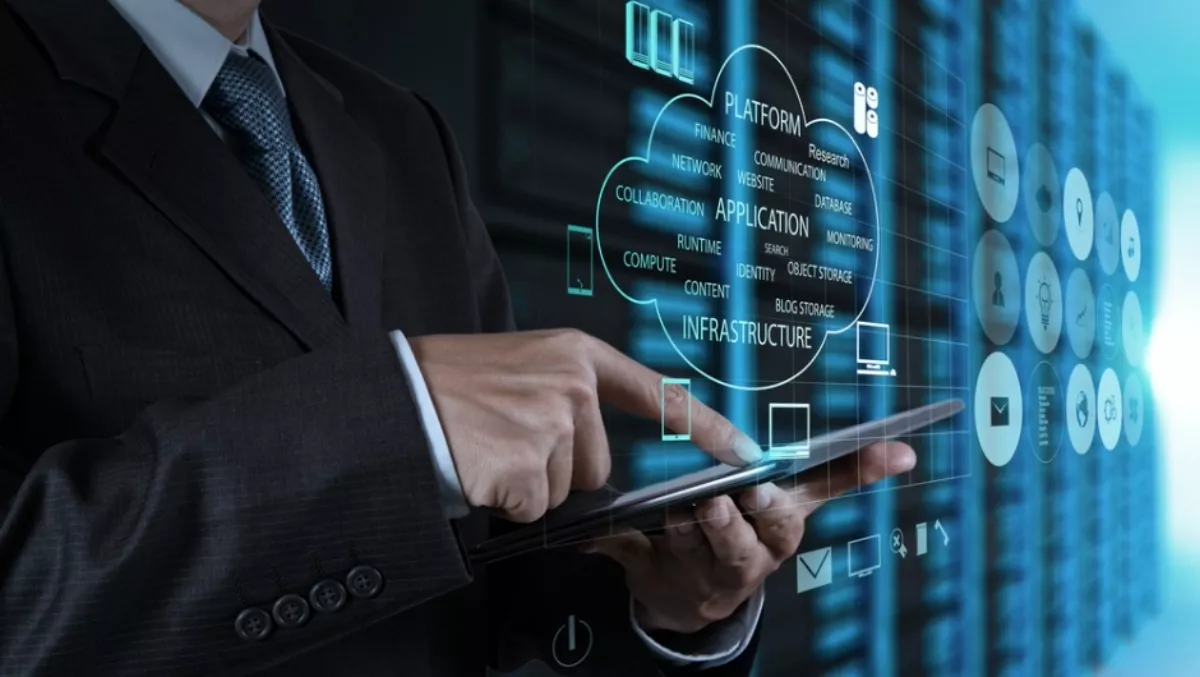 Brocade and Nutanix tackle hyperconvergence
By Catherine Knowles,
Thu 28 Jan 2016
FYI, this story is more than a year old
Brocade and Nutanix have joined forces to help enterprises deploy hyperconverged infrastructures.
Brocade VDX switches have received Nutanix Ready validation, demonstrating solution compatibility and interoperability with Nutanix systems.
Deploying the Nutanix Xtreme Computing Platform (XCP) and Brocade VDX switches with Brocade VCS Fabric technology enables customers to deploy business-critical workloads as well as VDI deployments and big data analytics.
Brocade says hyperconvergence tightly integrates compute, storage and virtualisation using commodity hardware to bring simplified operation, high availability and scalability to the data centre.
According to Gartner, "By 2018, converged infrastructure systems categorised as 'hyperconverged infrastructure' will represent 35% of total converged infrastructure shipments."
In addition to realising significant performance and efficiency gains, organisations using Brocade VCS Fabric technology can scale out their networks with a simple, flat fabric-based architecture which:
Forms and heals automatically, delivering unmatched simplicity and resiliency,
Maximises network resiliency with built-in redundancy,
Supports automated, hypervisor-agnostic VM discovery and mobility,
Delivers high-speed replication performance in and between data centres, and
Improves visibility for faster troubleshooting.
"We're excited to partner with Nutanix to help the enterprise and mid-market deploy hyperconverged infrastructure that delivers simplicity and agility," says Gary Denman, Brocade senior director for Australia and New Zealand.
"Brocade fabrics are ideal for highly virtualised environments with high levels of automation that mirror the deployment and scale-out advantages of Nutanix.
"The Nutanix Ready validation will provide our joint customers with confidence as they deploy our combined technologies," Denman says.
"Brocade fabrics deploy and scale out with ease complementing Nutanix solutions that make data centre infrastructures invisible," says Venugopal Pai, Nutanix vice president of business development and alliances.
"The Brocade-Nutanix alliance extends beyond technology to a holistic partnering approach, ensuring customer and channel success for the long term," he says.
Brocade and Nutanix are also closely aligned on channel strategy and have common distribution partners including Avnet and Arrow.
Both companies are committed to delivering ongoing enablement tools and programmes to ensure continued customer and channel success.