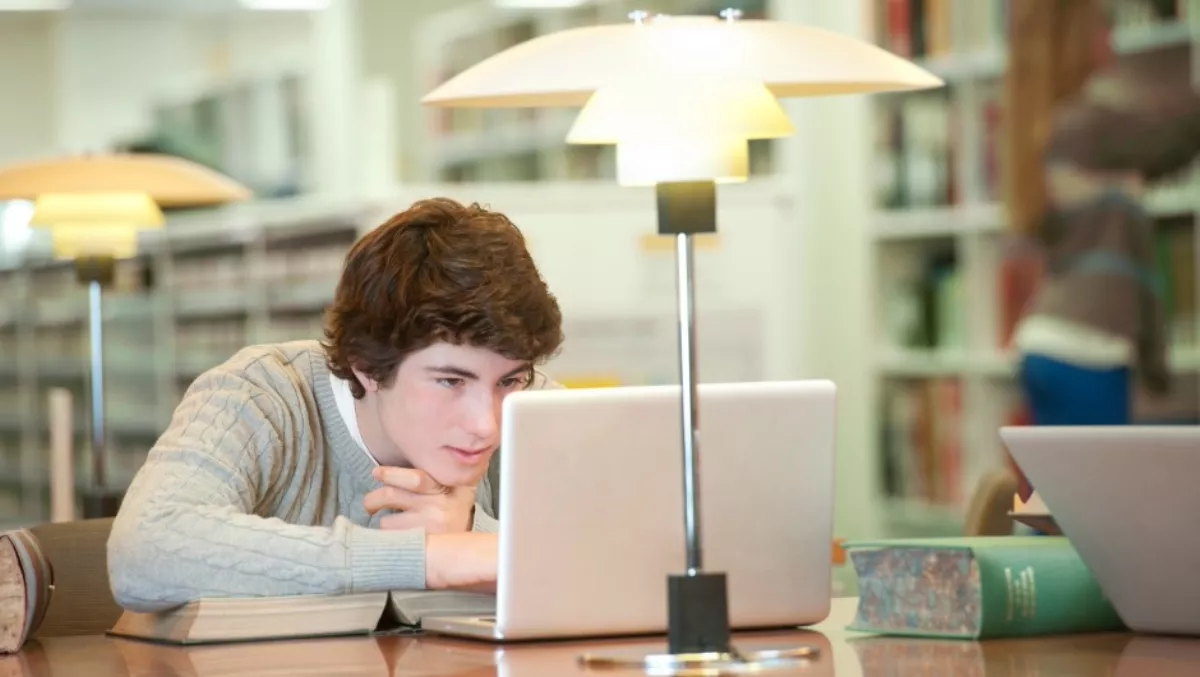 Brocade helps school create "campus nervous system"
FYI, this story is more than a year old
IP and network specialist Brocade has helped Mazenod College to transform the institution into a fully digital school with up to 100Mbps of bandwidth at all times.
Mazenod College, a Catholic secondary college in Lesmurdie, Western Australia, has 850 students whose demand for high-performing wireless and wired networks couldn't cope until last year.
According to Brocade, The IP San and NAS networks were not strong or fast enough to cope with data demands from mobile devices and interactive data projectors. This slowdown affected students at the start of each lessen and impacted productivity.
Brocade's technology was installed to boost network speeds and accessibility to locally-hosted high definition video as well as other teaching aids and multimedia.
Now Mazenod College students are benefiting from the speed increase, according to Brocade. The company says that the college is testing a system that will allow Microsoft Sharepoint lessons to be captured in real-time and on-demand when needed.
The company says the school has also implemented a 100 terabyte storage centre for disaster recovery purposes.
"Fast wired and wireless network access is an absolute must for us to deliver high-quality computing experience for every department, as well as for all students, teachers, and parents. We also required a smart, agile network that could support changes on the fly, such as a last-minute classroom shift, with the technology automatically 'moving' with the teacher," Hugo van Niekerk, ICT director of Mazenod College says.
"Brocade offered us a great solution in terms of technology, price, and support that integrates well with the rest of our infrastructure," van Nierkerk says.
"It has enabled us to establish an advanced campus 'nervous system' that has already delivered tremendous improvements and created the foundation for us to provide some exciting innovations," van Nierkerk continues.
Brocade used a combination of campus network switches, data center switches, self-healing Ethernet fabric and a variety of switches designed to support the Network File System and Internet Small Computer System Interface (iSCSI) storage systems.
These switches are used in conjunction with Brocade Network Advisor, which is the central application for controlling the network.
"With built-in intelligence to automate what were previously manual tasks, teachers can now save time and put more focus on their students," Adam Judd, vice president for Asia Pacific Japan (APJ) at Brocade says.
Related stories
Top stories