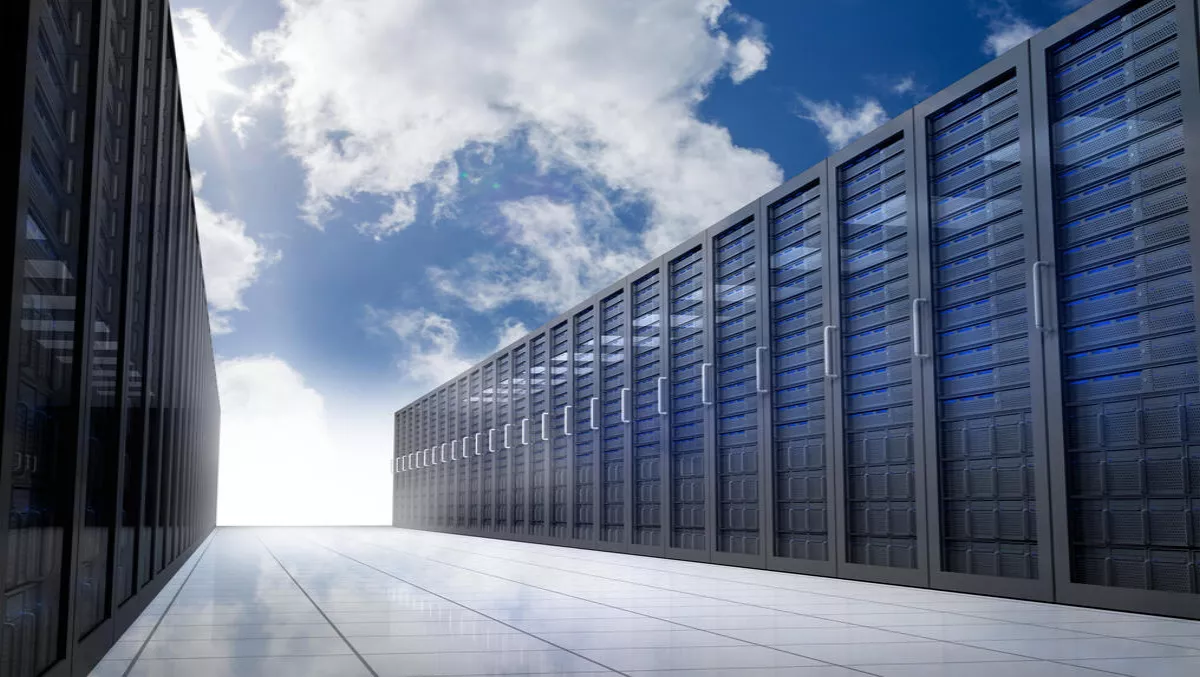 Brocade looks to enhance visibility into storage networks
By Sam Worthington,
Thu 25 Aug 2016
FYI, this story is more than a year old
End-to-end visibility and greater insight into application performance are a couple new capabilities available on Brocade's Analytics Monitoring Platform.
Customers using the platform will also have the opportunity to reduce nearly 70% of storage networking latency and performance related problems.
Jack Rondoni, vice president of storage networking for Brocade, says it eliminates the need to implement multiple solutions at various endpoints and provides a more comprehensive view of the server, storage and networking performance.
"With the Brocade Analytics Monitoring Platform, organisations have complete visibility over their infrastructure allowing them to identify the true cause of any degradation and take action to meet application SLAs."
New features in the Brocade Analytics Monitoring Platform include greater flexibility of monitoring and alerting, optimised user workflows, a new investigation mode, customisable reporting and a user-friendly dashboard interface.
Brocade's platform is a purpose-built SAN appliance that measures application- and device-level I/O performance and analyses traffic behaviour within Brocade Gen 6 and Gen 5 Fibre Channel networks. The company says its solution delivers actionable intelligence to administrators enabling them to optimise application performance.
Jean Luc Aslan, data centre architect for Swisscom, says since deploying the company has had deeper visibility across the entire SAN environment.
"This has enabled us to better troubleshoot the issue and as a result, we reduced the time it takes to resolve problems from weeks to days." Currently, Brocade plans to make VM Insight available as part of Fabric Vision technology and supported in the Brocade Analytics Monitoring Platform sometime in 2017.
Lee Caswell, vice president of Storage and Availability at VMware, believes that it's important to have the ability to deploy tools that allow IT organisations to be able to drill down and gain in-depth information.
"VMware is excited to have our ecosystem provide solutions that will help customers, and with Brocade's VM Insight, mutual customers now gain end-to-end visibility into the application performance of individual VMs," he says.
"This is an ideal way to complement VMware's visibility at the server and storage layer."