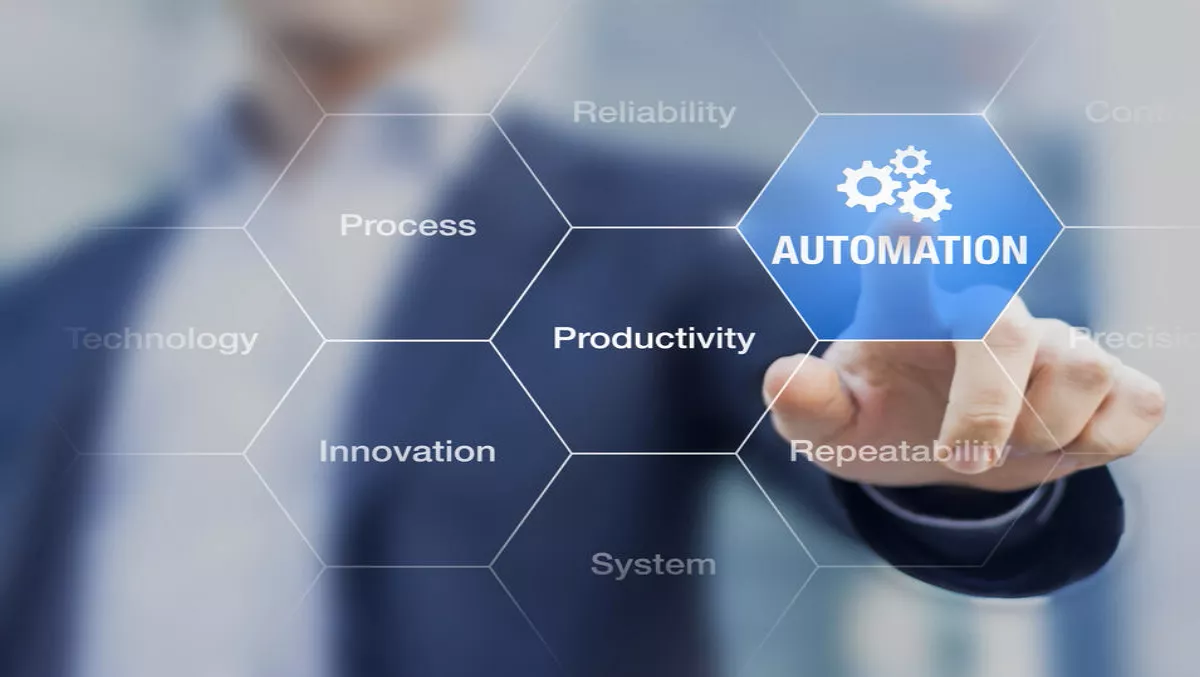 Brocade sets sights on improving server and network automation
FYI, this story is more than a year old
Businesses need to remain agile as they digitise their business, so they need a solid network architecture to be a building ground for the full innovative development of applications, so Brocade's Workflow Composer is Brocade's new server-based network automation platform provides a solution, the company reports.
Brocade's Global CIO Survey 2015 found that 75% of CIOs believe that inefficient integration and automation of their networks are the biggest issues holding back their IT and digital progress.
Jason Nolet, senior vice president, Switching, Routing and Analytics Products Group at Brocade, says digital transformation can be overwhelming for businesses, because of the changes to network, operational and organisational models.
Nolet says the key is to break down the task "into digestible and evolutionary steps - organisations can navigate the journey at their own pace."
Brocade Workflow Composer automates provisioning, validation, troubleshooting and remediation of multivendor networks using a DevOps approach, and also uses end-to-end automation for workflows across IT domains.
It also uses a variety of open source technologies, including StackStorm. The company has also customised the software and support for enterprises.
Workflow automation should be a key component of IT systems, according to Brocade. Workflows can be situated in hyperscale cloud providers and used to scale business operations into IT services.
Workflows reduce manual downtime due human errors down to zero, improving operational efficiency and operational efficiency. Single and cross-domain workflows can detect devices, create and assign tickets to network operators.
Cross-domain workflows can remove manual detection completely. A study done by ZK Research found that 35% of network downtime is due to human error.
"When I'm woken up to be notified of a problem, it's great to have an event-driven automation system that has already evaluated my alert and given me all the data I would have spent assessing by hand. If an automated workflow can reboot a non-responsive system to solve an issue, then what used to be a 2 a.m. wake-up call is now a 10 a.m. follow-up ticket," says Benjamin Goldsbury, site reliability engineer at a social networking company.
Brocade's Workflow Composer brings together software-driven lifecycle management, cross-domain integration, workflow automation and devOps methodologies.
Related stories
Top stories