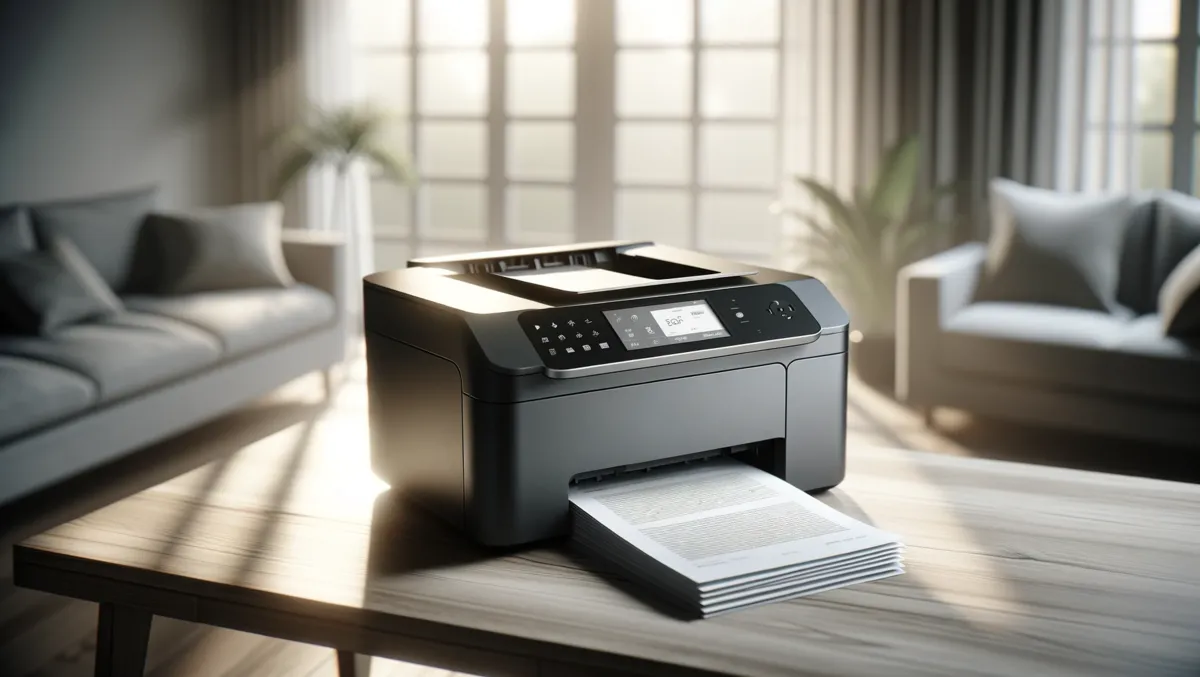 Brother Australia launches compact laser printer ranges for home offices
Printing manufacturer, Brother International Australia, has announced the launch of two innovative printing ranges designed for home and small offices: the Compact Monochrome Laser range and the Compact Colour Laser range.
Aimed at providing seamless performance and superior printing quality within a compact design, these ranges are deeply focused on efficient output and minimal maintenance.
The Compact Monochrome Laser range is specifically engineered to offer a comprehensive printing solution that promotes efficiency and high print speed. Capable of print speeds of up to 34 pages per minute, it also features duplex printing and an Automatic Document Feeder (ADF) catering for up to 50 sheets that will help users save time and boost productivity.
Brother's new offering is their most compact monochrome laser multi-function range, expertly designed to deliver high-quality results within a small footprint. Add-ons such as separate drum and toner units, as well as high-yield replacement options, are included to reduce printing costs and frequency of replacements.
This range also caters for workflow automation and improved business process efficiency, thanks to its print management solutions and security features. Users can further customise their device with a suite of document management, security, and workflow solutions, providing greater flexibility and scalability to meet unique business needs.
Brother's Compact Colour Laser range is innovatively designed to boost professional performance without sacrificing speed or efficiency. Developed with a focus on minimising disruption and maintaining a fast pace, the device operates quietly while offering print speeds that are up to 25% faster than its previous models. The range, which is robustly built with high-quality materials, ensures durability and consistent performance.
Stefanie Matthews, Marketing Manager (Printing, Labelling & Mobile Solutions) at Brother International Australia, said: "Whether you work from home or a busy office, the modern business environment has changed and we all need to be agile and flexible to keep up with this evolving workspace."
"These two new ranges house professional performance within a compact design without compromising on quality. Their fast print speeds, minimal maintenance needs, and long-lasting supplies make them the perfect tools to work efficiently and effectively."
The new ranges also include state-of-the-art security features that work on the device, network, and document levels, offering users peace of mind while ensuring the integrity of their data.
In addition, Brother customers have access to advanced software solutions from leading vendors like PaperCut, Kofax, and Ysoft, enabling them to create tailored solutions to meet specific needs, whether at home or in the office.