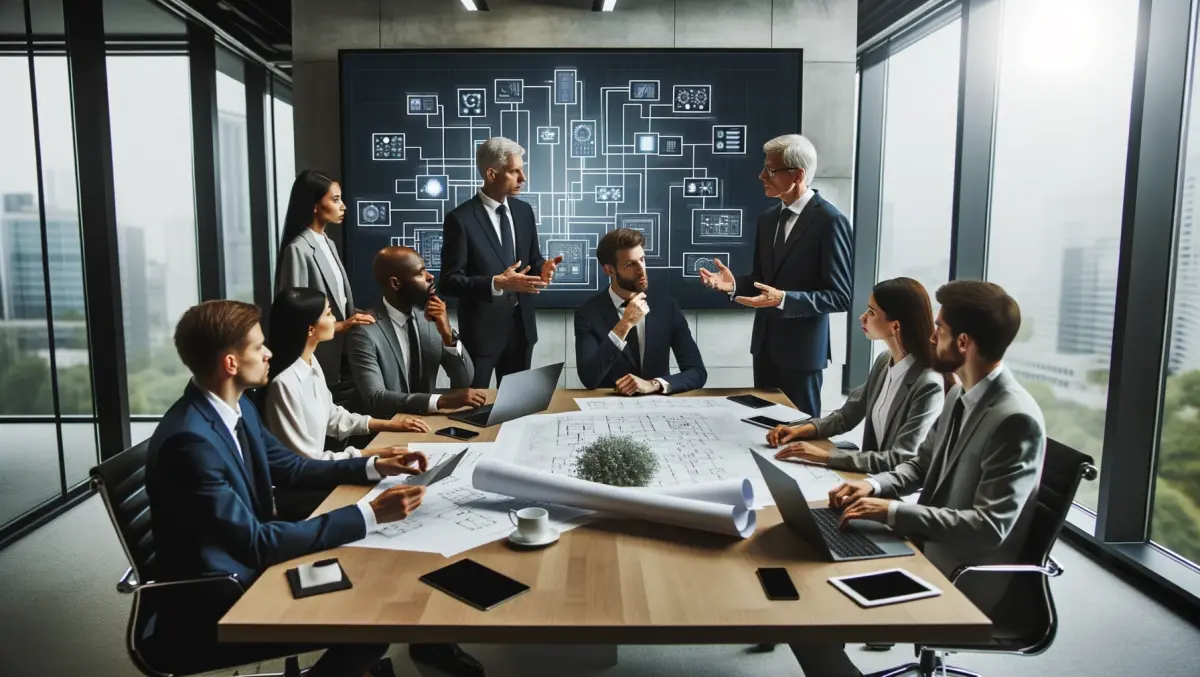 Building a new SD-WAN? Tips for future-proofing your network
By Sam Worthington,
Tue 4 Apr 2017
FYI, this story is more than a year old
The new generation of High-Performance SD-WANs have arrived, and they're right on your doorstep.
If your company is looking for a way to improve WAN functionality and service levels while lowering costs, then you don't have far to go.
Almost all of today's SD-WAN solutions support dynamic path selection from multiple WAN services including MPLS and broadband Internet, centralised provisioning to increase IT efficiency and zero-touch provisioning to enable rapid deployment.
Although, not all SD-WANs are created equal. As new applications emerge, whether hosted on-premise or in the cloud, demands on WAN throughput, efficiency, and reliability increase.
Performance-driven SD-WANs are significantly improving application performance and Quality of Service (QoS) compared to other SD-WAN offerings.
This makes it even easier for enterprises to justify adopting SD-WAN solutions.
If you are looking for the ability to intelligently optimise the WAN based on specific application QoS demands, link quality, availability, or throughput levels – then Silver Peak's white paper is for you.
What you'll gain from this report:
Tips to future-proofing your network
Tools to effectively enhance SD-WAN performance
Knowledge to increase routing intelligence