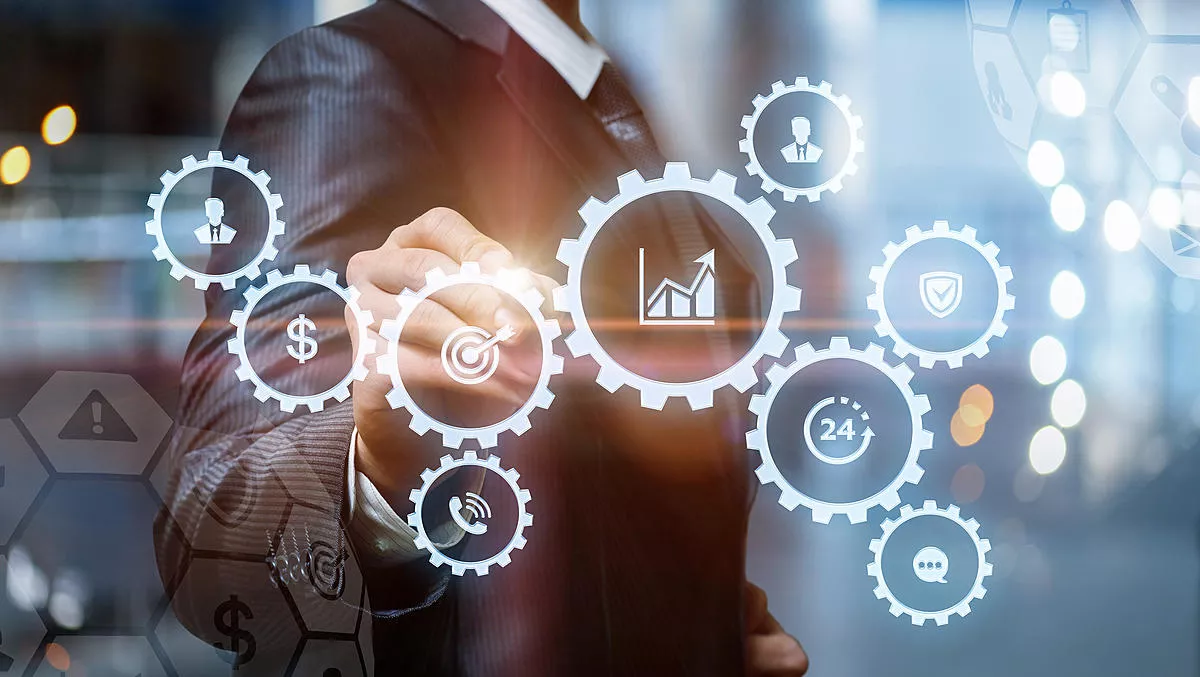 Business as usual during COVID-19 for Aus company SafetyCulture
Thu, 7th May 2020
FYI, this story is more than a year old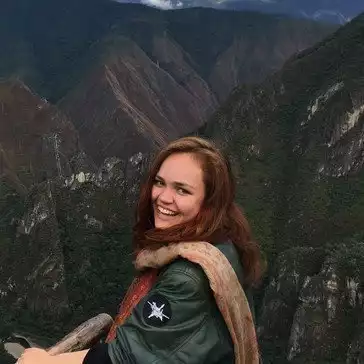 By Catherine Knowles, Journalist
SafetyCulture, Australian workplace safety and operations software company, has transitioned its staff to remote working utilising 8x8 cloud communications platform.
Following the outbreak of the COVID-19 pandemic, SafetyCulture was required to move to a remote working setup in order to maintain normal business operations.
The company's 350 staff are based around the world including cities in Australia, United States, United Kingdom and Philippines.
In order to maintain connectivity, efficiency and accessibility of necessary information and tools, Safety Culture is now using 8x8's Unified Communications and Cloud Contact Centre platforms.
Staff use the platforms on a consistent basis to continue with regular workflows and customer service from home.
SafetyCulture IT Manager Michael Viney says the company already had the 8x8 platforms in place as of last year, and in mid-March of this year the decision was made to shift to a work from home setup due to the increasing severity of the COVID-19 pandemic and government response.
He says, "SafetyCulture initially deployed the 8x8 platforms in late 2019. Having them already in place made the shift to working from home very straightforward.
"Our staff are able to operate in exactly the same way as they do in the office, he said. The flexibility offered by 8x8 has made the entire transition seamless for us.
Viney says, initially, staff were offered the opportunity to work from home if they had any safety concerns. This was soon followed by a company-wide decision that all offices would close.
According to Viney, SafetyCultures shift was aided by the fact that 8x8s UC and contact centre services are cloud-based. Staff make and receive calls using softphones on their computers or mobile devices and have access to all the features they would have in the office.
He says, "With 8x8, we don't require any on-premise infrastructure or handsets for staff. This means they can work from any location where they have an internet connection.
"As a company, this allows us to maintain operations and customer service even during unforeseen incidents such as COVID-19.
According to Viney, the capabilities provided by 8x8 have been 'invaluable' to SafetyCulture's operations.
He says, "We are able to continue to support our customers, while at the same time ensuring our staff are safe and able to maintain the social distancing that's so important as we battle the virus. Thanks to 8x8, it continues to be business as usual for SafetyCulture.
As for the company's long term aims, Viney says SafetyCulture is currently looking at how 8x8 can support changes to more significant company operations.
He says, "The flexibility provided by the platform means we'll be able to maintain higher levels of home working and staff flexibility in the years ahead as needed.
SafetyCulture's primary offering is the iAuditor app and platform. This enables workers to make safety and quality decisions with access to key information, and improve workplace standards as needed.
The company states it allows frontline staff to undertake quality assurance checks and log details using a mobile device and has been used for more than 45 million inspections.
The collected data is then made available via a centralised dashboard that enables managers to derive insights, ensure their company is compliant with relevant regulations, and to satisfy quality requirements.