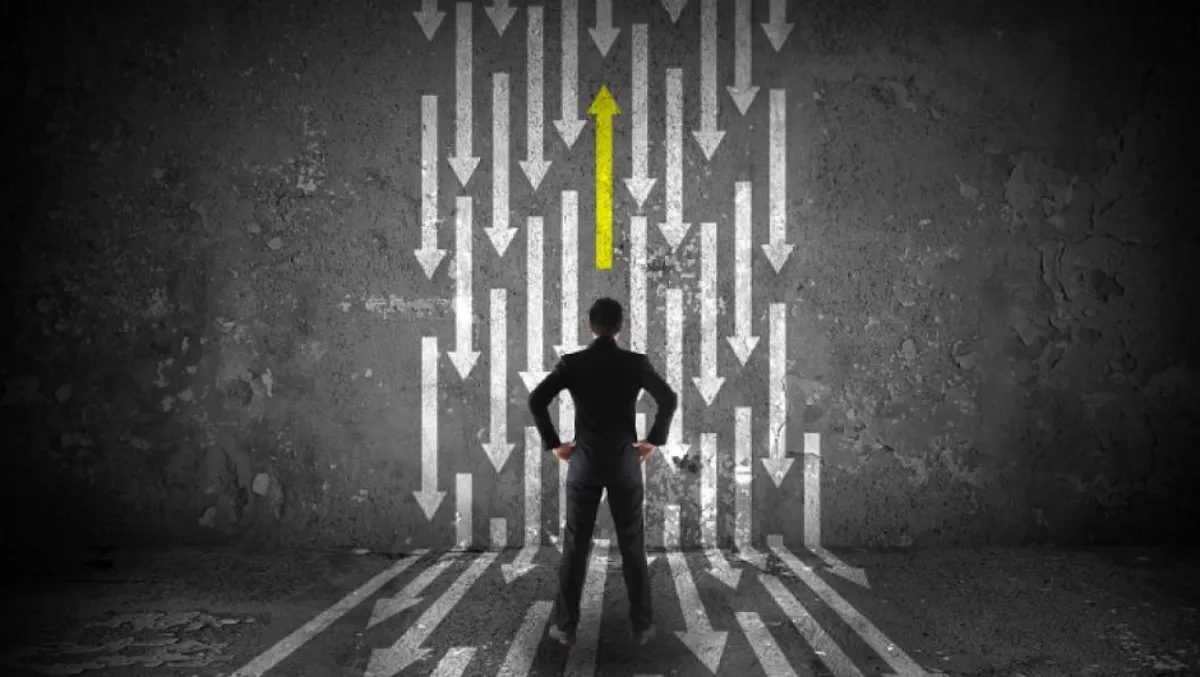 Business transformation advisory firm sets up shop in ANZ region
By Catherine Knowles,
Tue 1 Mar 2016
FYI, this story is more than a year old
Alsbridge, a global sourcing, benchmarking and transformation advisory firm, today announced the expansion of its global operations into the Australia and New Zealand (ANZ) market.
"The ANZ region comprises a large and growing market of world-class businesses," said Chip Wagner, Alsbridge CEO.
"However, enterprises have traditionally had limited options in terms of advisory services to optimise business and IT operations and leverage emerging technologies such as Robotic Process Automation (RPA), data analytics and cloud.
"As operational efficiency and innovation become increasingly central to competitiveness, we are ideally positioned to help ANZ businesses stay abreast of industry peers and global best practices," Wagner says.
Alsbridge ANZ will be led by senior directors Dom Bower and David Snell, industry veterans with extensive global experience in shared services, IT and business process outsourcing advisory, vendor management, telecom services and procurement.
To deliver client engagements, the Sydney-based operation will leverage Alsbridge's global resources as well as undertake aggressive in-country hiring to expand local capabilities.
Prior to joining Alsbridge, Bower and Snell were both directors at KPMG Australia.
The new unit will operate throughout the ANZ region and will deliver the full range of Alsbridge services, including Outsourcing and RPA Advisory, Transformation and Cloud, Benchmarking, Digital Platforms and Solutions, Vendor Management and Governance and Network Services.
"I am delighted to join the global Alsbridge team and am excited by the opportunity to establish and grow our presence in the ANZ market," says Bower.
"Having worked closely for many years with executives in the region, I believe businesses will respond enthusiastically to Alsbridge's value proposition and unique capabilities and service offerings," he says.
"The ANZ businesses I've worked with are increasingly interested in opportunities to drive transformation, reduce costs and mitigate risk," added Snell. "The combination of global experience and regional perspective that Alsbridge ANZ brings to the table raises the competitive bar and gives regional enterprises an important new option to consider."