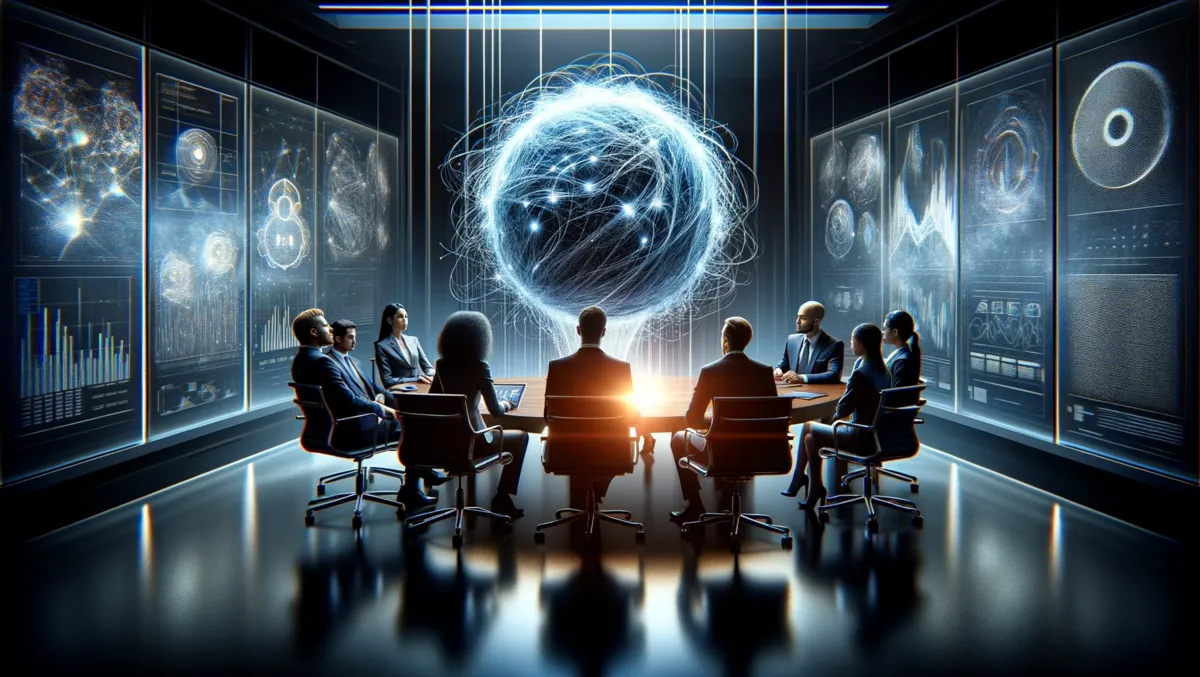 Business unease over third party data sharing shown in new Generative AI report
A report by data firm Cloudera has highlighted unease among businesses regarding the sharing of data with third parties in the facilitation of Generative AI models. The research indicated that 84% of stakeholders responsible for data strategy and management showed concern about doing so, this sentiment reflects a perceived likeness to a 'Wild West' unpredictable scenario regarding data privacy, security, and compliance. Additionally, 95% of respondents believe full control of data during AI model training is crucial to gaining confidence in AI outputs.
Generative AI is gaining leading relevance in business strategy discussions. "Whilst analytical AI products have been worked on for decades, ChatGPT has accelerated Gen AI innovation and the road to human-level performance has shortened across every industry", said Abhas, Chief Strategy Officer at Cloudera. Abhas further implied that organisations are cautious about potential risks such as exposure of training models using publicly available data, and receiving erroneous responses from AI models devoid of relevant enterprise context. The survey validated the understanding that "data moats" are prevalent, with organisations that succeed in establishing trusted and secure data sources likely to produce superior outputs with Generative AI applications.
The survey, involving insights from 500 IT decision makers and data scientists, was conducted to evaluate the adoption and future course of Generative AI from the perspective of organisations. Findings were announced at the Evolve New York data conference on November 2, adding insights to the discussion on the 2023 evolving trends in Data, Analytics, and AI. Cloudera's research indicated that Generative AI technology is currently used by over half of US organisations (53%), while another 36% are in the initial stages of scrutinising AI's potential to be incorporated in the next year.
Enhancement of customer communication with chatbots stood out as the most relevant use case for Generative AI amongst surveyed organisations (55%), with support for product development and concept development also cited (both at 44%). Additional benefits acknowledged were support for data analysis (34%), software development (32%) and automation of activities and processes (28%). "The success of these initial use cases, such as chat Q&A, text summarisation, and co-pilot productivity enhancements, relies on bringing the models to the data, at the point of its creation and origination, and not the data to the models!", Abhas commented. Illustrative of this point, he cited an example of a large financial institution making four million decisions daily by processing all data through their trusted AI Lakehouse.
The research was executed between June and August 2023 by Coleman Parkes Research. Participants included individuals from organisations with over 1,000 employees across varied sectors including finance, banking, insurance, manufacturing, telecommunications, retail and e-commerce, government and public sector, healthcare and life sciences, technology and software, energy and utilities, education, media and entertainment.