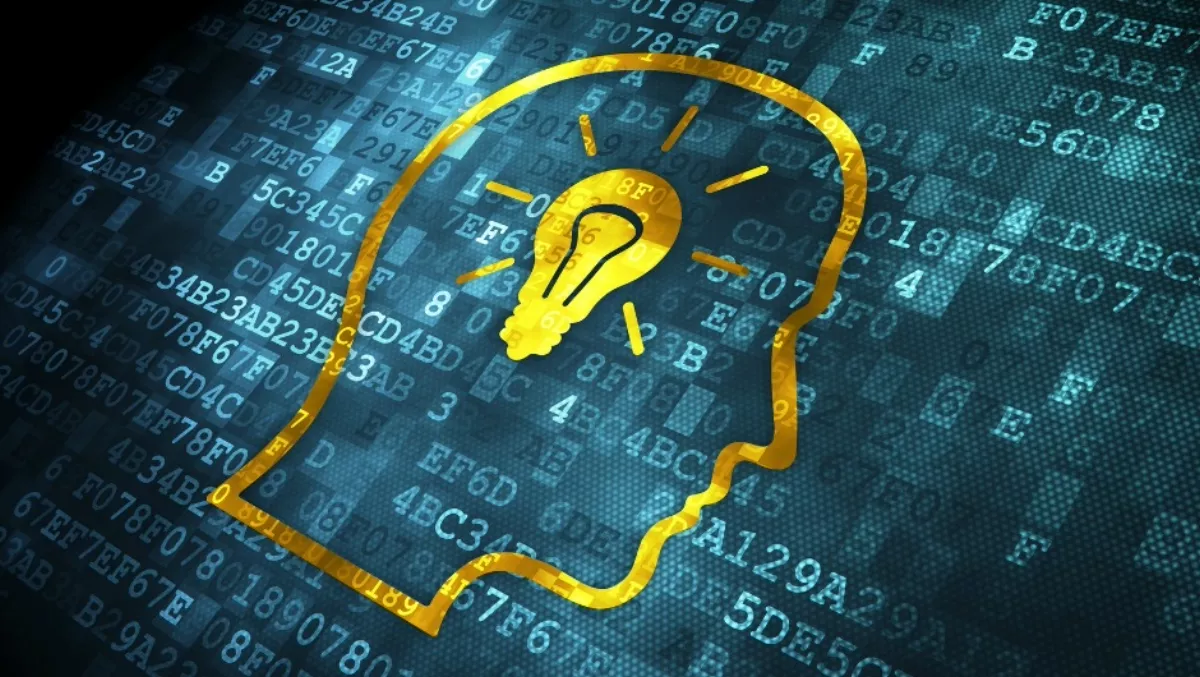 Businesses are recognising the power of upskilling
FYI, this story is more than a year old
When it comes to upskilling, online learning vastly trumps traditional classroom training, providing measurable value to businesses and their tech pros, according to a new study conducted by tech firm CEB.
While online learning has seen early adoption from individuals seeking to broaden their professional horizon, enterprises are quickly recognising the paybacks of online learning, the study shows.
The CEB study, which focuses on Pluralsight users, shows that online learning has become the most in-demand and cost effective way to upskill by those working in technology.
CEB identified the primary ways in which online learning provides benefits for businesses:
Online learning allows more time for work. With courses available 24 hours a day on any web-enabled device, online learning allows tech pros to develop new skills and hone old ones without wasting time searching the internet for answers. Survey respondents reported increased efficiency throughout the work day and 88% said they continue to utilise online learning after work hours.
Online training provides a jump on the future. Pluralsight, as an online learning provider, publishes 80 to 90 expert-authored courses a month to help tech pros keep up with the fast pace in a rapidly changing industry. According to the CEB study, 90% of respondents gained new skills needed for their existing role through on-demand online learning.
Employees actually use the courses. Online learning platforms provide a wide variety of courses that allow individuals to skill up across a variety of tech disciplines. According to CEB, 55% of respondents were able to apply what they learned through Pluralsight within one week.
Online is more effective than a classroom. When tech pros are stuck on a project or problem, online learning eliminates the need for an individual to wait for the next classroom-based training session before moving to the next course. In fact, 88% of survey respondents said that on-demand training is more beneficial than the classroom.
Online classes address needs - lots of needs. Online training can quickly and efficiently deliver niche courses that may not be available through a brick-and-mortar classroom or on a cadence that is beneficial to the learner. At Pluralsight, for instance, course offerings are driven by demand, enabling tech professionals to learn the latest and most needed skills in their industry.
Online learning improves employee retention. On-demand access to learning opens opportunities for employees to use new skills and take on more responsibility. It also affirms an employer's commitment to helping upskill their existing workforce rather than outsourcing or making new hires. In fact, 85% of CEB's survey respondents reported a strong link between the online learning investment their company is willing to make and their loyalty to the organisation.
Online training is more affordable than hiring new. The cost of hiring new is 90 to 200% of an employee's annual salary. Downtime associated with hiring also extends to teams involved in the hiring process and teams dependent upon a vacant position. Skilling up existing employees can remove the need to hire and eliminate these costs.
ROI of online learning is high and measurable. Online training saves time because it helps employees to be more productive. According to the CEB study, 84 hours per year are saved per learner as a result of just one hour of training per week.
Related stories
Top stories