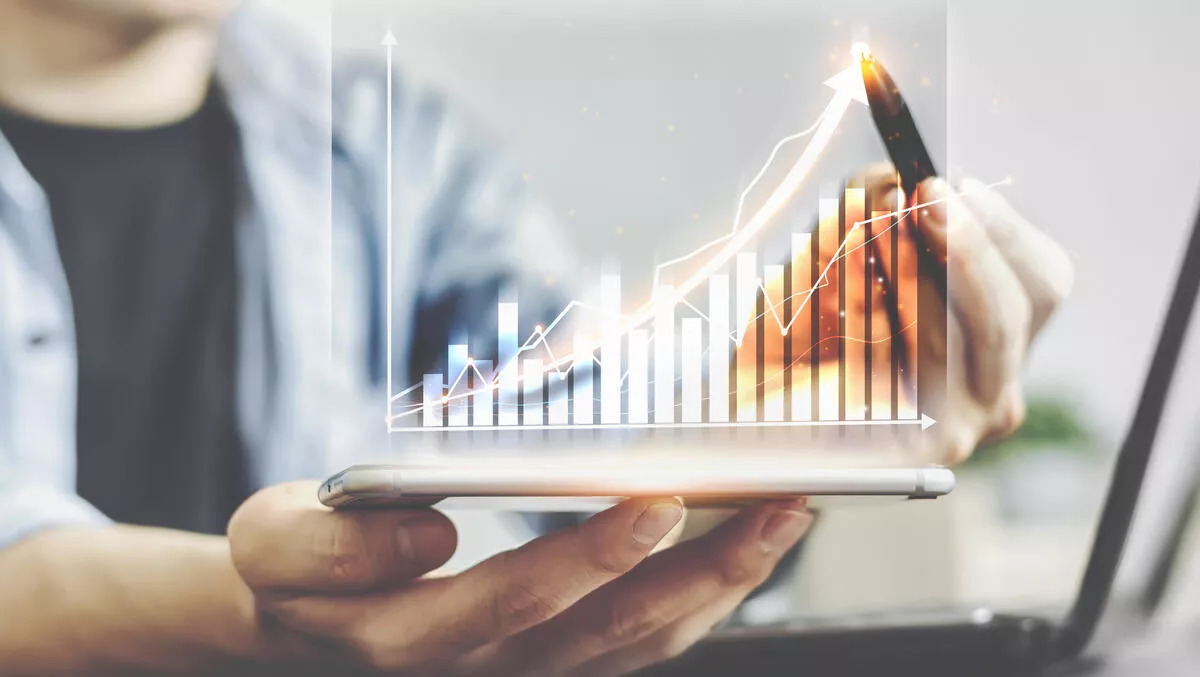 Businesses to recover to pre-COVID-19 levels this year, report finds
FYI, this story is more than a year old
The majority (69%) of enterprises expect their levels of business to recover to at least pre-COVID-19 levels in 2021.This is according to Omdia's global CxO tech services agenda.
The study also found that 22% of enterprises expect their levels of business in 2021 to exceed pre-pandemic levels, with global enterprise services revenues forecast to grow by 8.8% in 2021, after slowing down to 6.2% growth in 2020.
When it comes to 2021 business priorities, 34% of enterprises have stated that customer experience and engagement is their top business priority in 2021, with driving innovation ranked second (31%), digitalisation of operations/ processes ranked third (30%) and leveraging ICT to take advantage of new market landscapes ranked fourth (30%).
Focusing on improving customer engagement/tools as well as strengthen digital channels, especially for B2C business, is a key focus.
A greater demand for AI/machine learning, as well new technologies rooted in improving the customer experience through technology and intelligence, are a key focus.
Businesses are also identifying hyper-personalisation with omnichannel customer interaction as a key goal. These demands will drive further integration and merging of siloed data warehouses resulting in enterprises needed to upgrade and modernise their enterprise applications, the report states.
As for IT priorities in 2021, enterprise IT executives point to cyber security, simplification of IT and in-sourcing of IT as their top 3 IT priorities for 2021.
The focus on cyber security is driven by greater digital initiatives and the expansion of remote working, causing new vulnerabilities for enterprises.
The increasing in-country regulatory requirements will also mean a greater demand for cybersecurity solutions throughout 2021. This will result in service providers needing greater localised expertise to meet in-country compliance requirements, according to the report.
Automation tools will play a critical role as enterprises look to simplify their IT through virtualisation. Software-defined architectures, cloudifying of IT and improvements in back-up recovery and storage will result in greater opportunities for service providers across a whole range of services including consulting, design, implementation, and integration, Omdia states.
In fact, demands on service providers and ICT vendors continue throughout the year, with 47% of enterprises stating that a service provider/ IT vendor that selects the best IT architecture and technologies for their digital journey is the number one priority when choosing their next ICT vendor or service provider.
As the market continues to grow, the level of complexity of technologies and breadth of solutions makes it even harder for enterprises to navigate the full range of choices and solutions available.
Therefore, enterprises are looking to IT Service providers for guidance, and roadmaps to help define digital strategies to make informed investments.
Enterprises are now expecting bespoke solutions that are focused on business outcomes of the enterprise, with IT service providers fully understanding their business aspirations of their customers across both business and IT objectives.
Omdia practice leader for digital enterprise services Adrian Ho says, "There is a greater appreciation of the transformational capabilities of technologies amongst the entire C-Suite community than ever before.
"There is also a realisation that as economies rebound, failure to invest adequately and effectively with mean their organisations will be left behind.