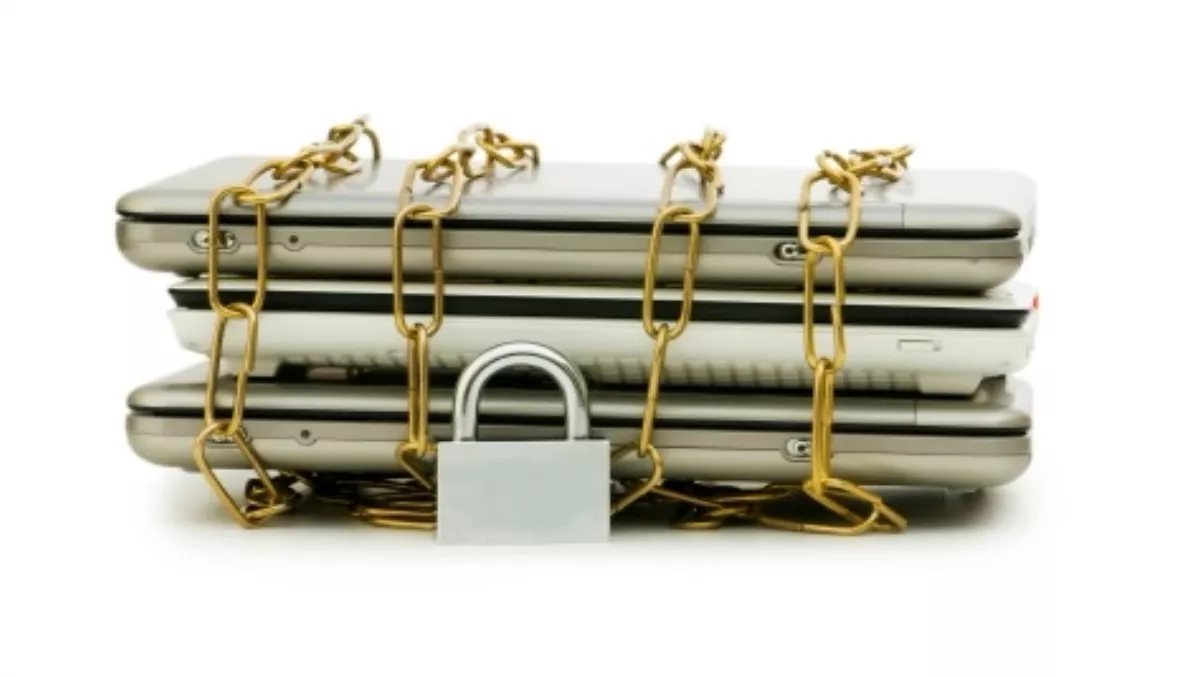 Businesses urged to up backup game as cryptolocker re-emerges
FYI, this story is more than a year old
Australian businesses are being urged to take data back-up seriously as the Cryptolocker ransomware virus re-emerges across Australia.
BCT says an increasing number of Australian companies have fallen victim to a new strain of Cryptolocker in recent months.
The virtual private network and managed services provider says it is seeing a steep rise in the number of enquiries it gets from businesses which have been hit by Cryptolocker.
Adam Murdoch, BCT chief technology officer, says businesses of all sizes and across a range of industries are being hit by the Trojan encryption virus.
First seen in 2013, the virus hijacks computer files and demands a ransom be paid to hackers to restore files.
Murdoch says companies paying hackers ransoms to unlock files may be setting themselves up for more attacks in the future.
"Some businesses end up paying thousands of dollars to the people who have infected them," Murdoch says.
"We wouldn't recommend that because it highlights to these hackers a company that might be susceptible to this in the future."
Murdoch says there have also been cases of businesses paying the ransom, but not receiving the deciphering key.
He's urging businesses to be prepared in advance with a professional back-up solution to enable the business to get back up and running quickly, with minimal disruption, in the event of an attack.
He says given most companies are unable to function after being hit by Cryptolocker, it is worth engaging professionals to attend to data back-up.
"With professional back-up the data gets backed up off site, into a protected facility, making it less vulnerable than internal back-up systems," Murdoch says.
He claims businesses with BCT's backup-as-a-service offering – based on CommVault technology – can be back online 'within a matter of hours in the case of cyberattacks'.
"While a business could invest in internal systems, the internal back-ups may get infected by the virus anyway," Murdoch says.
"Choosing a backup-as-a-service product helps to mitigate the risk in these types of events. That way you know if your environment gets completely infected, you've got a separate copy of all your data that can be readily restored."
Related stories
Top stories