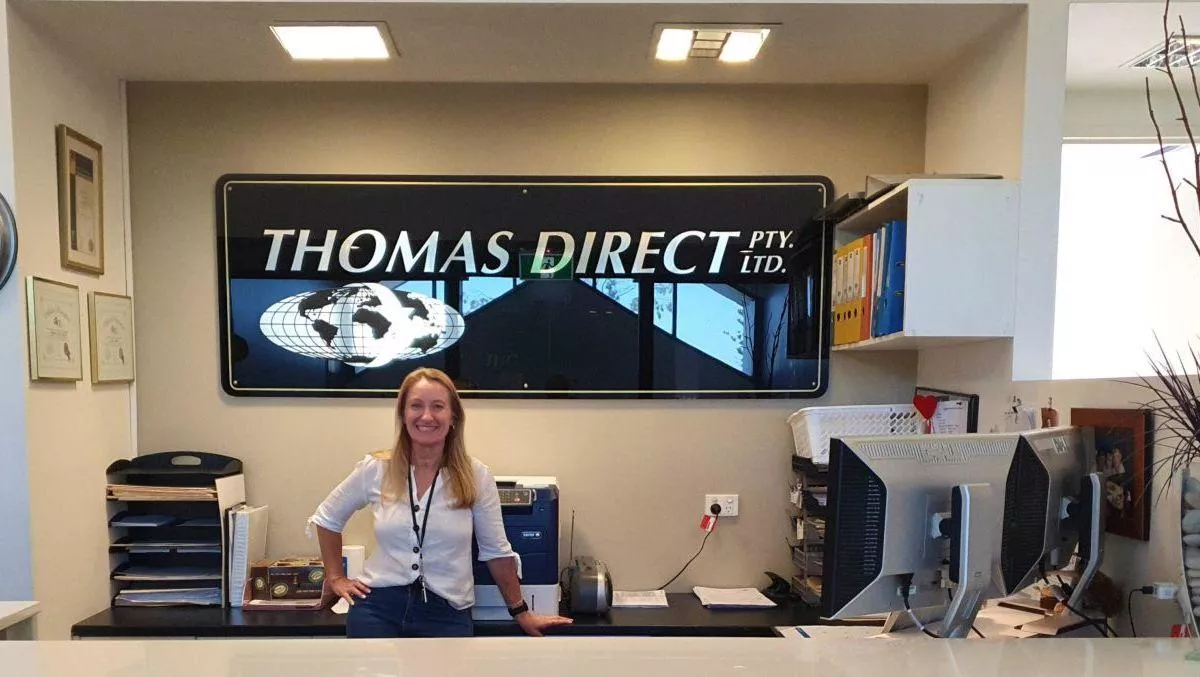 C9 Communications & MaxContact deploy contact centre solution for Thomas Direct
FYI, this story is more than a year old
MaxContact and C9 Communications have partnered up to help Australian charitable organisation Thomas Direct to provide an all-in-one cloud contact solution.
Gold Coast-based Thomas Direct was formed more than 30 years ago and has supported more than 1000 fundraising events for hospitals, healthcare organisations, and volunteer-based clubs. The company uses an ethical telemarketing service that focuses on relationship building through qualified agents and technology.
Thomas Direct previously had a 120-seat contact centre, however, it found that its legacy technology wasn't able to scale with the business. Additionally, there were issues with business continuity and compliance, real-time reporting, quality assurance, and workflows.
The company went to C9 Communications, its current telephony and solutions provider, to find a solution.
Thomas Direct contact centre operations manager Vanessa Gilbert explains, "We needed a solution which was fast to deploy, easy to use and could provide feature functionality to best support our client campaigns.
"At the same time, we wanted to work with a vendor technology which would enable us to integrate our own existing systems, including a payment gateway and customer relationship management software.
Thomas Direct was also impressed with C9's track record and its flexibility to provide a customised product with a better call experience and cost savings.
"From day one, we could see that MaxContact would streamline and automate campaigns thereby optimising our overall performance.
Currently, MaxContact is supporting 45 agents across two campaigns with more than 20,000 calls handled every three days while being fully compliant with Australia's Do Not Call register.
MaxContact now provides the ability for Thomas Direct to import lists and manage scripts for daily operational aspects such as manual payments so that everything is prepared for the agent to have meaningful conversations.
MaxContact also helps the company survey donor supporters, build customer lists, cleanse existing databases and create campaigns.
"One of the real advantages of the system is that you can keep latching on additional functionality as your requirements change. This flexibility is important to us," says Gilbert.
"Our employees picked up the new system very easily and MaxContact's streamlined architecture will enable us to leverage our own team's skills so we can easily manage the system in-house.
MaxContact's dashboard functionality helps Thomas Direct to provide reports to clients in real-time.
It can also display real-time reports on sales per hour and dollars donated per hour with information pushed out through a series of APIs to both internal and external-facing systems.
"Since going live with MaxContact earlier this year, we have saved 25% on our agent seat cost. We expect to see a rapid return on investment from this project over the coming months.
"Knowing we won't have downtime with MaxContact is a real advantage," she concludes.