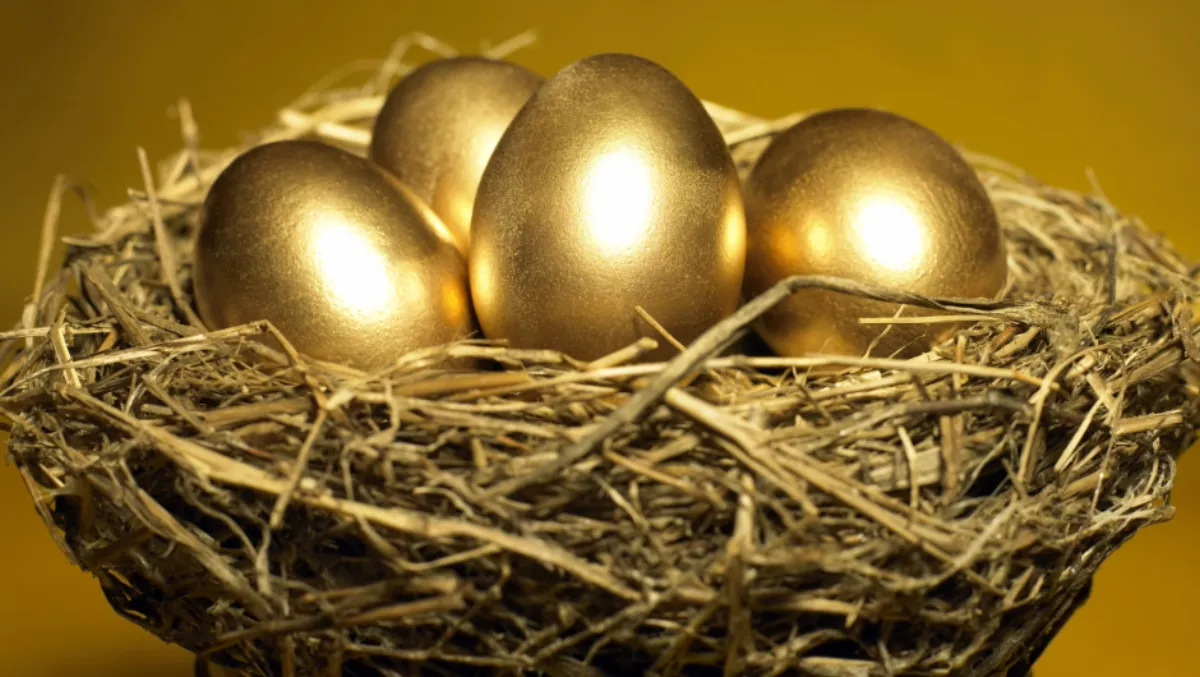 CA Technologies backs container solutions for latest software incubator project
FYI, this story is more than a year old
CA Technologies has introduced the FreshTracks.io beta, the newest innovation directly stemming from the CA Accelerator program.
According to CA engineers, they wanted to monitor their evolving microservices with existing solutions. The end result was FreshTracks.
The beta program was founded to solve problems that monitoring and scaling containerised applications presents.
"The CA Accelerator culture values innovation and is changing the way we think about solving customer challenges. Through our own experiences, we realised the need for container monitoring and made our own solution to share with others who are facing similar challenges," comments FreshTracks.io co-founder Bob Cotton.
The FreshTracks.io program leverages CA's expertise in the container space and started fresh with open source technology, which allows the team to focus on customer experience – not legacy tools.
The team also uses machine learning for a self-learning monitoring system that is able to deliver real-time intelligent alerting. FreshTracks.io now has a fast-to-market solutions for container operations, particularly for teams using Prometheus and Kubernetes together.
Ten startups are currently enrolled in CA's Accelerator incubator, which acts as a support and funding programme for developing and testing new product ideas in the marketplace.
The program has a 12-month rotation and helps to drive agility and innovation – two of the company's culture values. More than 100 CA employees have joined the program to date.
"When we started the CA Accelerator program last year, it was not just to bring innovative ideas to life within the company," comments CA Technologies CTO Otto Berkes.
FreshTracks.io is the fourth container-focused project that has formed from CA Accelerator, highlighting the strong demand for container management technology as the machine learning and automation take hold.
"We are excited about the market opportunity in this emerging area for developers, and it was the flexibility and resources of the Accelerator program that made FreshTracks.io a reality," Cotton says.
According to CA, the Accelerator Program does not focus on the traditional innovation model of making a handful of big investments on long term projects. Instead it backs small projects that develop into success stories.
CA Jarvis is one of those success stories. It is an internal analytics engine that is now integrated into the company's agile operations, API management and security lines of business. It is the company's most successful project to date.
"We also wanted to ensure that the CA Accelerator could serve as a North Star guiding us through the accelerating cultural and technological shifts we are seeing within the industry. Seeing our incubation teams and our customers collaborating closely to solve tomorrow's challenges is deeply gratifying," Berkes concludes.