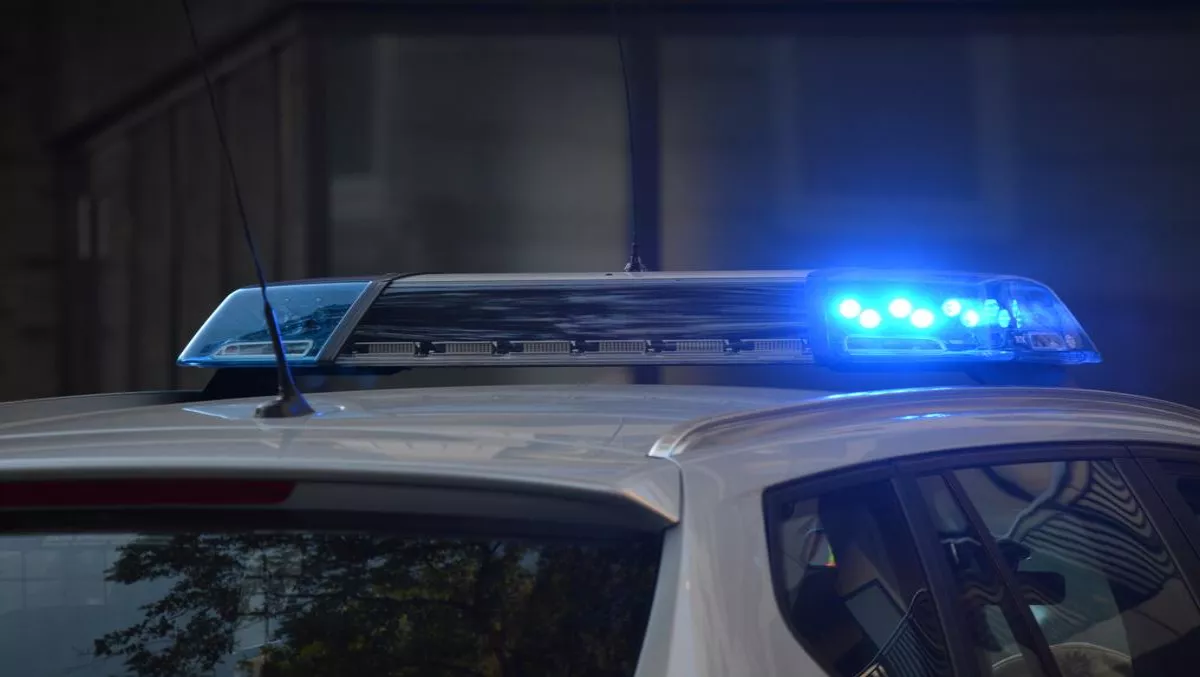 Calling all tech companies - The AFP are on the hunt for a new partnership
FYI, this story is more than a year old
The Australia Federal Police (AFP) has put a call out to the technology industry and wider community for support in finding an efficient way for the public to provide audio and visual media and email and location data to police.
Detailed in a recent announcement published on the AFP's website, the request has been motivated by "recent events across the world [that] have highlighted the key role timely information from the public has played in the investigation of security incidents.
The announcement says that similar technology is used by law enforcement agencies in the U.S and UK, and was one of the factors that assisted with the early arrest of the Boston marathon bomber.
AFP Deputy Commissioner Capability Ramzi Jabbour says the AFP is working to implement enhanced digital capabilities in partnership with industry and the community.
"Enabling members of the public to use every day mobile devices to upload audio, video, and images provides real-time interaction and an enhanced ability to prevent criminal activity," adds Jabbour.
"Compliance with the highest standards of security and protection of information provided by the public of course remains a major consideration for the solution being sought.
"The technology will also provide for ACT Policing to meet its need for a self-service online reporting capability.
The AFP states that it would prefer to implement a commercial off-the-shelf option which would enable the public to upload digital content in support of verbal information provided to the National Security Hotline.
The AFP initially lodged the Request of Interest (RFI) as a part of Program Rampart to the AusTender website in December 2017. The RFI will close on 30th January 2018 at 2pm.
Program Rampart was established in March 2016 with the goal of coordinating and implementing the Protecting Law Enforcement Personnel New Policy initiative.