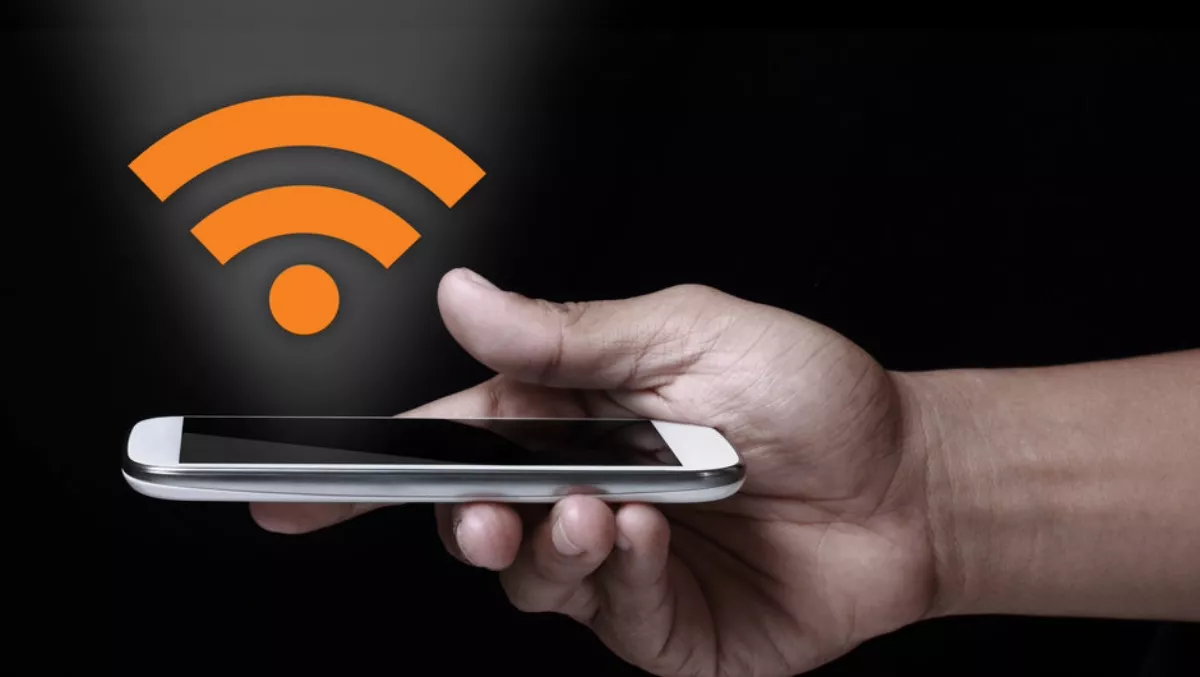 Cambium Networks releases ePMP fixed wireless broadband solutions
FYI, this story is more than a year old
Cambium Networks has released a new wireless broadband solution that extends wireless connectivity options for service providers, enterprise, and industrial operators.
Cambium Networks ePMP wireless broadband solutions extend the ePMP 3000 MU-MIMO platform and complement the portfolio. They offer connectorised subscriber module and GPS synced ruggedised access point; both of which open up numerous deployment options with 3rd party antennas.
"We are extremely excited about the addition of the ePMP3000L, F300CSM and F130 into the market place," comments Cambium Networks vice president of ePMP business, Sakid Ahmed.
The new additions to the ePMP portfolio extend wireless connectivity options for service providers, enterprise and industrial operators deploying connectivity with Cambium Networks' Wireless Fabric portfolio of connectivity solutions.
"These additions, following the launch of ePMP3000 truly adds flexibility to the Network Operator's needs. These products fit perfectly into the growing needs of operators looking for high performance solutions in a smaller density deployment model," Ahmed continues.
"ePMP offers an elegant migration path with backwards and forwards compatibility from 802.11n to 802.11ac Wave 2 with 4x4 MU-MIMO and continued investment protection as the 802.11 standard continues to evolve."
ePMP 3000L – Optimised for low density coverage areas, the ePMP 3000L provides micro-pop connectivity. This 802.11ac Wave 2 access point with MIMO technology provides up to 600 Mbps headline data rate in the 5150-5950 MHz bands and utilises GPS synchronisation for scalability and high spectral efficiency. The ePMP 3000L is a connectorised IP67 device and can be equipped with a sector, narrow beam or omnidirectional antenna to provide targeted coverage.
ePMP Force 300 CSM Subscriber Module – To connect hard-to-reach locations, the 802.11ac Wave 2 Force 300 CSM provides up to 600 Mbps headline data rate in 20/40/80 MHz channels using 2x2 MIMO technology. The unit is connectorized to be customised for applications with readily available dishes and horns.
ePMP Force 130 – Providing up to 140 Mbps of throughput, the ePMP Force 130 is ideal for short range, high-capacity backhaul or multipoint applications. Operating in 5150-5970 MHz and 2.4 GHz bands, the modules includes QoS and management features. The ePMP Force 130 is available in APAC, CALA and EMEA regions.
ePMP products are available now through Cambium Networks resellers.