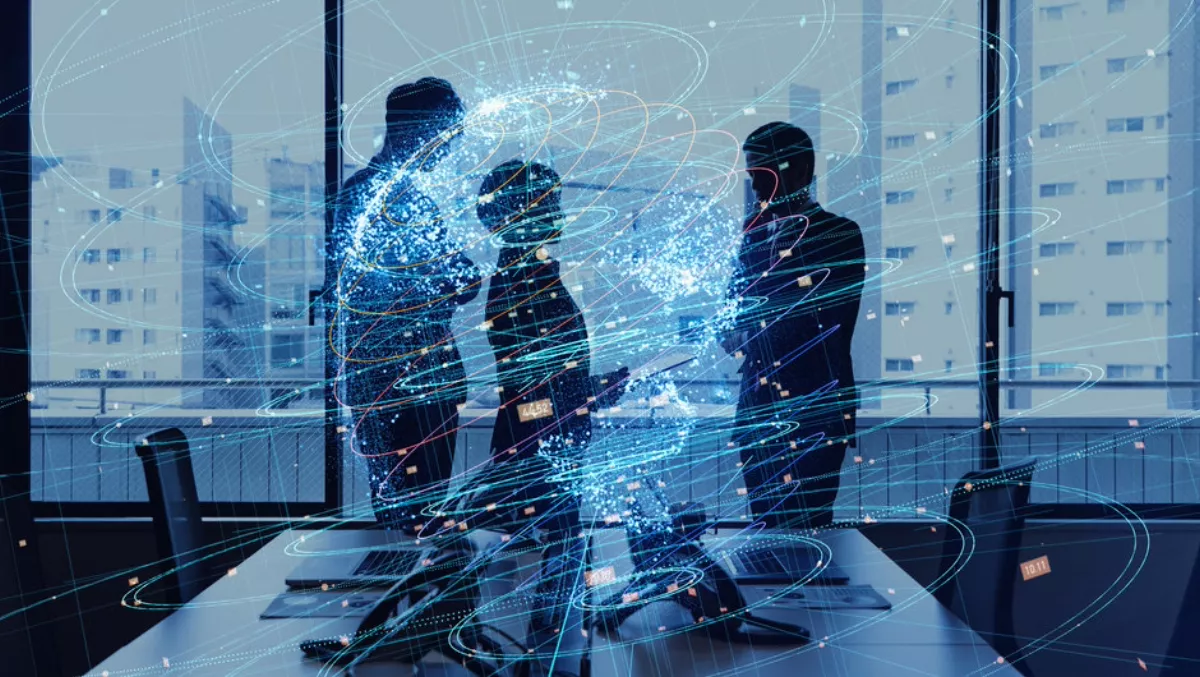 Can UCaaS services eliminate the need for investment in infrastructure?
FYI, this story is more than a year old
Dialogic, a cloud-optimised applications and infrastructure solutions provider for service providers, enterprises, and developers, announced that the Company has teamed with Epsilon, a privately-owned global communications service provider, to launch a fully managed and hosted carrier-class UCaaS platform based on the Dialogic BUZZ Unified Communication platform.
Dialogic BUZZ is supposedly disrupting the business communications paradigm by offering not only a single platform to address calling, conferencing, and collaboration, but also an API-driven, extensible architecture to enable the rapid integration of AI and IoT technologies.
This combination supposedly allows the incorporation of advanced functionality such as chatbots, call transcription, intent analysis, workflow automation, and fraud detection. The availability of this powerful functionality in a UCaaS platform will allow service providers and channel partners to offer carrier-class enhanced UCaaS services to their customers without the need for investment in infrastructure.
Epsilon will host the Dialogic BUZZ UCaaS platform in its global Tier-3 colocation facilities while extending connectivity to enterprises through its global connectivity services. Dialogic BUZZ customers gain access to Epsilon's connectivity and intelligent communications services, including Ethernet Data Center interconnection, direct connectivity to the leading cloud and Internet exchanges, Internet and hybrid SD-WAN, as well as a comprehensive voice portfolio of enterprise-grade SIP trunking, inbound, porting and termination services.
Epsilon's global network fabric is currently deployed in over 100 of the world's leading data center hubs with direct connectivity to hundreds of cloud services, Internet exchanges, and network service providers.
Epsilon CEO Jerzy Szlosarek says, "Epsilon is pleased to be working with Dialogic as the leader in the real-time communications space. Our shared vision in using cloud-centric software and an API-driven framework will offer service providers and channel partners an accelerated path to competitive and innovative UCaaS cloud offerings.
"Not only will users of this service be able to enjoy the features of the powerful Dialogic BUZZ platform, but they will also have on-demand access to Epsilon's carrier-grade, next-generation network through our software-defined networking (SDN) platform, Infiny.
UCaaS is one of the fastest growing markets and is experiencing extensive pressure to evolve and keep up with the latest collaboration trends. The combination of Dialogic BUZZ and Infiny by Epsilon will supposedly give service providers and channel partners the ability to keep up with these demands with an unparalleled set of UC and collaboration tools.