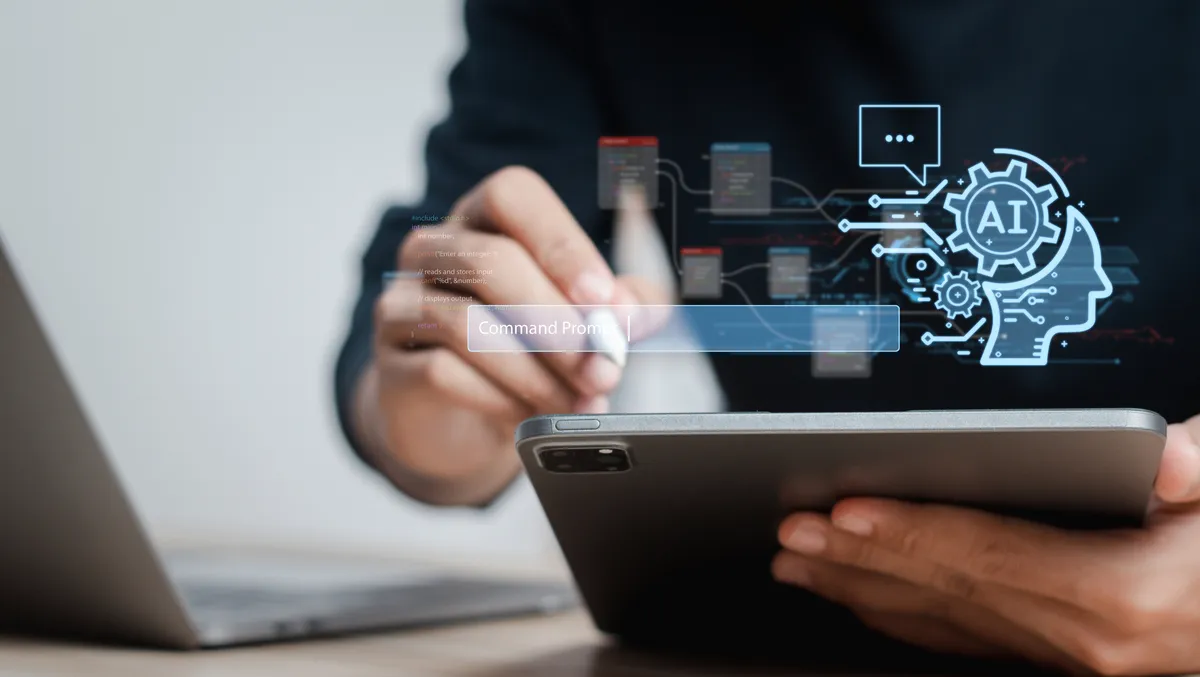 Capgemini launches generative AI services to aid in digital transformation
Thu, 3rd Aug 2023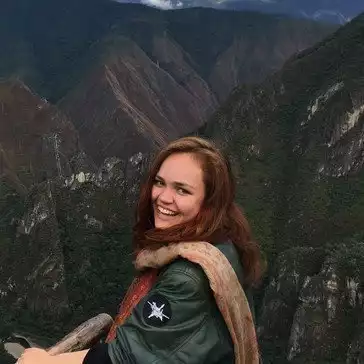 By Catherine Knowles, Journalist
Capgemini is focused on supporting clients through their next era of digital transformation thanks to its generative AI services, industry expertise, and delivery assets.
According to the company, as a business and technology transformation partner to its clients, Capgemini has delivered many generative AI projects over the last few years, particularly in Life Sciences, Consumer Products & Retail, and Financial Services.
In recent months, Capgemini has seen an acceleration of client focus and demand around generative AI. In that context, the Group is launching a generative AI portfolio of services, spanning from strategy definition through to practical development and implementation of generative AI at scale.
It includes:
Generative AI strategy: Enables CXOs to define and prioritise the most relevant generative AI use cases for their business, demonstrate the tangible value that can be achieved, and lay the right foundations in terms of people, process and technology for scaling their generative AI investments while mitigating the risks.
Generative AI for Customer Experience: Enhances customer experience with 4 dedicated generative AI assistants. It allows hyper-personalised customer experience with a synthetic design assistant, elevates customer self-service with personalised chatbots, augments customer care services with a content and knowledge assistant and boosts sales teams performance with a product & offers knowledge assistant.
Generative AI for Software Engineering: Helps improve efficiency and quality across the whole software life cycle (from design and coding to documentation, testing, deployment, and operations), accelerate the time to market for new software, and reduce the technical debt of enterprises by facilitating large modernisation programs of legacy software. It also enables increased security with a reduced attack surface by automatically identifying bugs or vulnerabilities and proposing adjustments to software development teams.
Custom generative AI for Enterprise: Enables enterprises who have sensitive data to have custom generative AI assistants fine-tuned with their key proprietary data, in order to get maximum business value impact. The Group has designed a platform to combine the power of pre-trained open large foundation models (LFMs) with enterprise proprietary data to fine-tune LFMs to the needs of each client. These customised models, building from company know-how, can create unique and reliable outputs and help organisations accelerate on many fronts - from customer experience to R&D, or assisting support and business functions to increase performance.
Franck Greverie, Chief Portfolio Officer, Global Business Lines leader and Group Executive Board Member at Capgemini, says, "Generative AI is already becoming a key pillar of digital transformation for businesses, and we see a breadth of opportunities to unlock substantial business value for our clients, which go way beyond important productivity gains.
"We are proud to be a preferred partner to support our clients through their generative AI business journey, from defining their generative AI strategy and selecting priority use cases through to development, implementation, and scaling.
"For clients who have key sensitive data, we are developing custom generative AI solutions, fine-tuned with their proprietary data, to create maximum business value. This is a pivotal moment because generative AI is accelerating even further the already very strong market demand for AI services that we are seeing."
Capgemini has established a dedicated generative AI practice to rapidly scale its capability, solutioning and delivery, as well as a Generative AI Lab to follow the evolution of the technology and research the most relevant use cases and collaborations with businesses or academia for clients.
The Group has already announced new partnerships in the generative AI value chain, including with Google Cloud and Microsoft. Capgemini is aiming to train a large part of its workforce on generative AI, embedding AI training as a key requirement into all of its development and training curriculum.