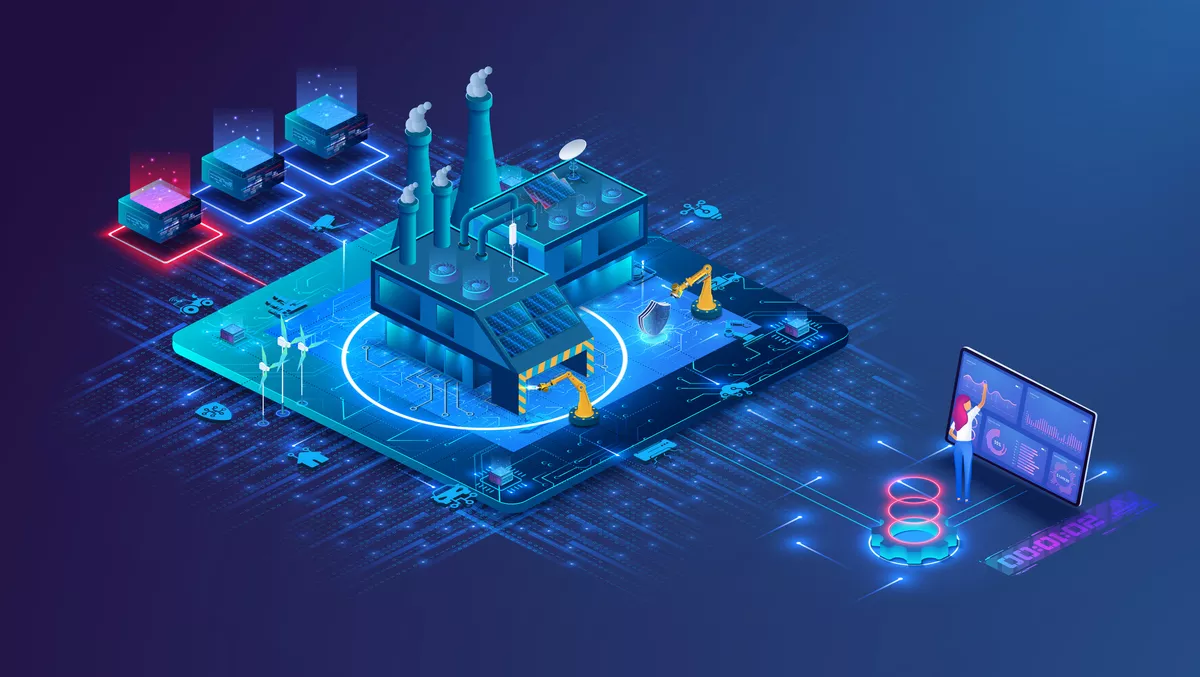 Capgemini report shows strong reliance on digital twins
Wed, 1st Jun 2022
FYI, this story is more than a year old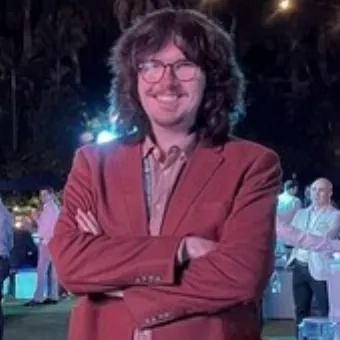 By Zach Thompson, News Editor
According to a new report by Capgemini Research Institute, 60% of businesses in major sectors rely on digital twins to improve operational performance.
The report, Digital Twins: Adding Intelligence to the Real World, also found that companies are using digital twins to help them meet sustainability goals.
Digital twins are able to simulate the physical world, meaning that they offer organisations the ability to use their resources in more effective ways, reduce carbon emissions, get the best out of supply and transportation networks, and improve employee safety.
Capgemini's report also finds that digital twin adoption is anticipated to grow by an average of 36% over the next five years.
It says this indicates a strong desire for digital twin technology across all major industries as organisations find ways to progress digital transformation and add intelligence to operations in sectors including automotive, aerospace, life sciences, and energy and utilities.
79% of companies surveyed in the report say cost-saving benefits are a key driver of their digital twin investment, with 77% saying technological advancement is theirs.
In addition, the research found that 57% of businesses agree that digital twin technology is crucial to improving sustainability efforts, reflecting a growing trend of businesses eager to deliver on their Environmental Social Governance objectives.
Digital twins also provide flexible ways of working to mitigate risk and foster greater collaboration, meaning they offer a unique opportunity to make a business more profitable while finding the best way to use resources along the value chain.
Further, 34% of respondents say they have already started using digital twins at scale to understand and predict their energy consumption and emissions.
52% of consumer products use virtual replicas as part of their sustainability strategy, with 50% of energy and utilities industries also using them for this purpose.
The report notes that organisations using digital twin technology have noticed a 16% improvement in sustainability metrics on average.
"By bridging the 'physical-digital' gap, digital twins help organisations to unlock value, bring synergies across data, technologies, and business processes, and are at the core of Intelligent Industry transformation," Capgemini intelligent industry global head Roshan Gya says.
"Digital Twins offer a unique opportunity for organisations looking to accelerate their journey towards intelligent operations, while increasing profitability and enabling a sustainable future.
The release of this report comes after Capgemini, and Google Cloud announced a collaboration with Tenaga Nasional Berhad (TNB), the largest electricity utility in Malaysia.
The collaboration aims to design an enterprise-wide Application Programming Interface (API) strategy and implement Google Cloud's Apigee API Management Platform, which allows the company to enable new agile ways of working.
To deploy and scale APIs and introduce new agile ways of working to accelerate its digital maturity from within, TNB launched an enterprise-wide API adoption program to build in collaboration with Capgemini and Google Cloud.
The process involved updating its existing API products, expanding its in-house digital capabilities, and exploring non-regulatory revenue streams from API monetisation leveraging an API Management tool.
Capgemini also facilitated a cultural mindset shift to drive API literacy across TNB for better knowledge sharing and collaboration on API development.