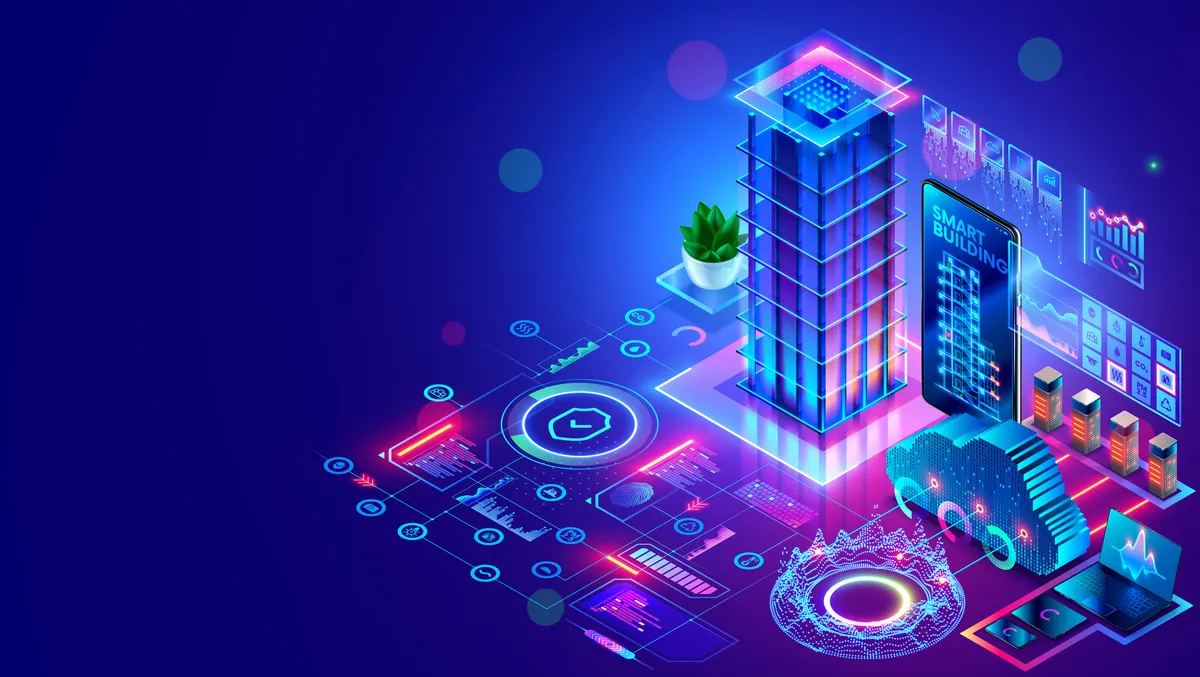 Carbonix and Hitachi Vantara partner to support IoT projects
Australian data capture drone manufacturer and solutions provider Carbonix have signed a memorandum of understanding with Hitachi Vantara, a company providing intelligent data platforms, infrastructure systems and digital expertise.
With Hitachi Vantara taking delivery of a Volanti - Carbonix's advanced all-electric fixed-wing uncrewed aerial vehicles (UAV) - earlier this week, the strategic partnership aims to leverage its capabilities to provide imaging data for agriculture, mining sustainability and rehabilitation projects, as well as image-based infrastructure initiatives.
Hitachi Vantara will also integrate Carbonix platforms into its data analytics capabilities to enhance the actionable insights derived from the UAV-captured images. Together, the two companies will further explore opportunities to leverage the unique capabilities of Volanti.
This collaboration between Carbonix and Hitachi Vantara builds upon a five-year working relationship, during which they have collaborated on multiple projects catering to customers like Meat & Livestock Australia. Notably, their joint efforts have contributed to developing and assessing UAV-supported technologies and data capture for extensive beef production in northern Australia. Volanti, with its vertical take-off and landing (VTOL) capabilities and two-hour-plus flight time, has proven ideal for infrastructure inspections, paddock surveys of pasture biomass, and animal counting.
Philip van der Burg, chief executive officer of Carbonix, noted how the relationship with Hitachi Vitara continues to go from strength to strength.
"We are thrilled to continue our work with Hitachi Vantara, a company that shares our key values of enabling cost-effective data acquisition and insights while reducing environmental impact and operational risk to personnel," says van der Burg.
"Carbonix creates and provides uncrewed aerial systems (UAS) that enable precision long-range data capture at scale. Safe and effective, our intelligent aerial data capture systems enable significant reduction in risk of injury and downtime associated with outdated, expensive and polluting aircraft surveillance methods. Carbonix UAS offer superior endurance, payload capacity and flight performance unmatched by any drone in our class. Our UAS are able to capture high-resolution data over large geographic areas and complex terrain. By exponentially increasing access to data, we improve workflows, radically reduce costs, empower critical insights and lower carbon emissions."
Carbonix has partnered with Ausgrid to provide a platform enabling remote powerline transmission inspection and Australia's leading university, ANU (Australian National University), on the early detection of bushfires.
"Industry 4.0, and digital transformation in general, is driven by sensors and connectivity. An advanced UAV such as the Volanti takes "sensing" to a new level, providing a platform that can support sophisticated imaging equipment across a variety of applications to provide actionable insights. We are looking forward to exploring new frontiers in IoT with Carbonix," adds Owen Keates, senior director at Hitachi Vantara.
"We are a wholly-owned subsidiary of Hitachi, and deliver the intelligent data platforms, infrastructure systems, and digital expertise that supports more than 80% of the Fortune 100."