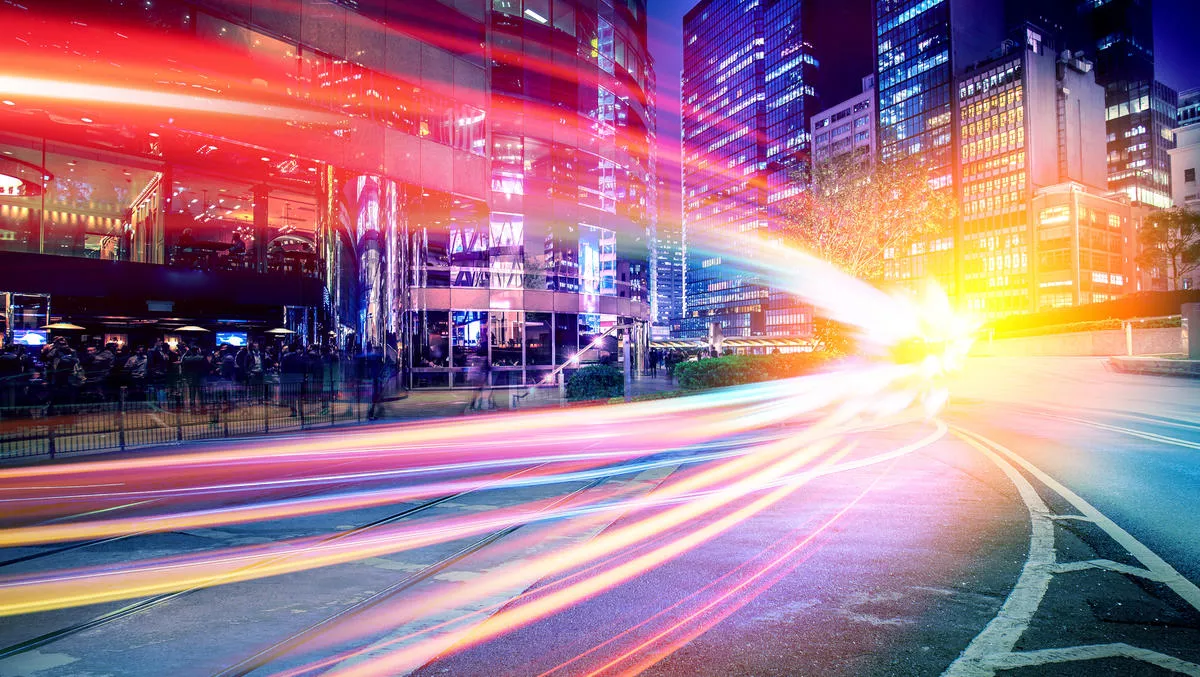 Case study: MECCA has HCM makeover with Workday
FYI, this story is more than a year old
Beauty retailer MECCA is undergoing a makeover of its internal human resources systems and digitising its human capital management (HCM) technology with the implementation of Workday HCM.
Designed to eliminate the risk involved in manual paper-based processes and significantly reduce HR administration time, Workday has enabled the company to automate their work.
The phased HCM makeover began in 2017 when the company decided to launch a three to five-year program to digitalise its human capital management technology so that it could simplify everyday requirements for its team members and enable them to self-serve.
This included the development of a digital onboarding experience to ensure team members are set-up from day one, with no paper-based forms.
MECCA consistently gained steam in its implementation of Workday HCM in the last three years. Then in early 2020 along came COVID-19.
But the extra dimension of the Workday solution's capability worked in MECCA's favour, as it enabled the company to quickly manage team member changes and automate processes as the pandemic unfolded.
"The digitalisation of our HR management systems has been a game-changer for MECCA," says MECCA head of talent acquisition - people analytics Louis Tsomaropoulos.
"Through Workday, we have been able to automate work, which ultimately enables us to provide better support to our team and improve the employee experience.
"During COVID-19, Workday enabled us to move quickly to support the needs of our business. For example, we were able to make staffing changes, such as deploying more than 120 store-based team members to our warehouse to fulfil an increase in online orders during store closures.
"We were also able to automate the application process for the relevant government schemes for all our team members. Without the digitalisation of our HR systems, it would have taken us weeks to work through these changes," says Tsomaropoulos.
"Workday is the cornerstone for all employee data, which syncs to all other apps seamlessly.
The next stage in MECCA's HCM makeover, according to Workday ANZ managing director and vice president Stephen Jack, will involve using Workday Learning for store support team members across its network.
The final stage, to be completed in 2021, will see the implementation of advanced Insights and Workforce Planning.
"MECCA is an Australian success story and trusted brand. We have valued working on MECCA HCM transformation as they digitise the employee experience and significantly reduce HR administration time," says Jack.
"This is being achieved with Workday's single source of truth and simplified technology landscape.