Partner content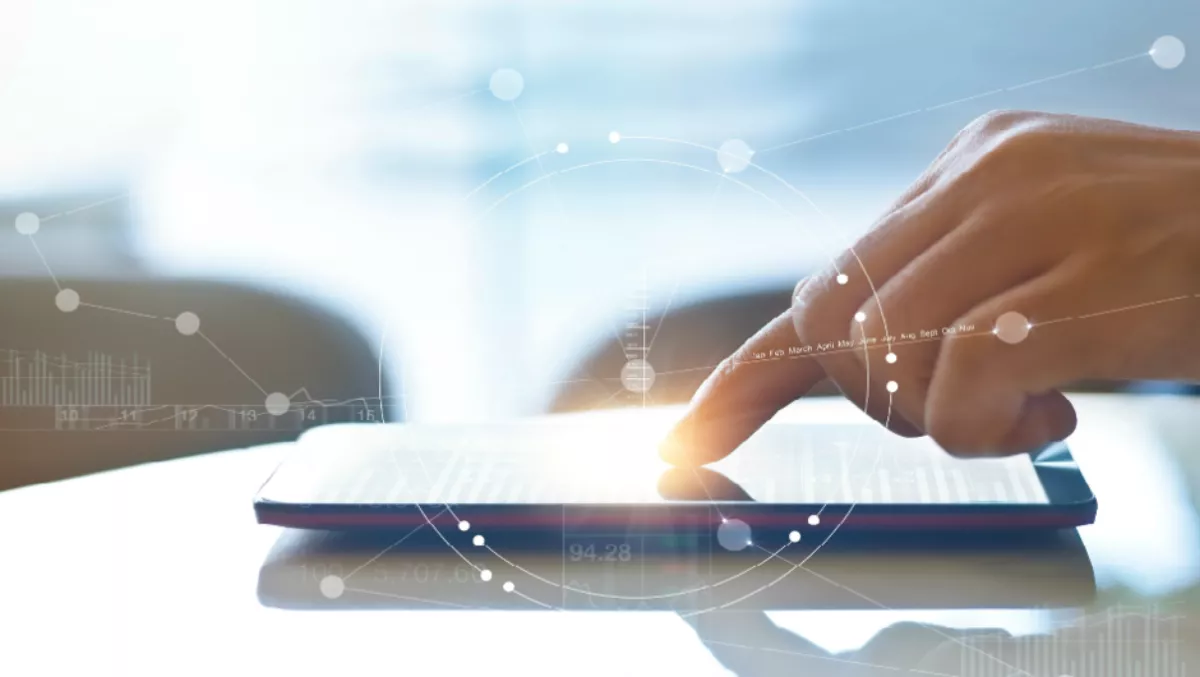 Case study: Startup revamps systems with HID mobile access
FYI, this story is more than a year old
Deskopolitan is a French startup that develops co-working spaces in Paris.
The company recently opened a co-working office of around 1,400 square metres that welcomes around 200 clients every day to take advantage of both the private offices and work positions in open spaces.
Édouard Phélip from Deskoplitan says in order to carve out a niche for the business, they needed to ensure they were on the pulse of technology.
"We want our clients to have the best experience here. This is the reason why we chose to work with HID Global solutions," says Phélip.
"With this software our clients can do almost anything. They can book their work position, they can pay, they can print, and with the application on their phones our clients can even enter the building."
As Phélip mentioned, HID Mobile Access enables clients or employees to use their smartphone, tablet, or wearable to access doors, gates, networks, and more. The solution was designed to greatly improve user convenience in today's mobile-first world, in addition to making organisations look more modern and professional.
"We chose to integrate HID Mobile access technology because it answered very well to the needs of our clients in terms of security and flexibility. It was very important for our clients to get access to a secure and automated solution to manage access control," says Phélip.
"The digitalisation of mobile access allows us to offer to our clients an innovative, premium, and secure experience, while also making it much easier for our staff to welcome new guests."
The mobile access solution from HID Global came about as a result of IT departments increasingly seeking strong authentication and credential management as well as personalization, visitor management, and identification technologies.
It seems they certainly hit the right note with Deskopolitan, as Phélip is very confident with the solution.
"Our goal in the months to come is to make HID Mobile Access the only solution that our clients use here. – of course to enter the building, but also to enjoy all the other services we can offer them," Phélip says.
The key benefits of HID Mobile Access include:
User convenience – Users no longer need to carry a card to access facilities and can use their mobile device instead.
Operational efficiency – Administrators can use HID Global's online Secure Identity Services portal to create, manage, issue, and revoke credentials over-the-air individually or in batches, saving time, resources, and effort.
Higher security – Using a cloud-based Trusted Service Manager, Seos credential technology, the Secure Identity Object data model and best practices in data integrity bind each mobile ID to the device and protect the data at rest and in motion – and of course all technical protections aside, users generally guard their mobile phones more closely than their access cards.
Find out more about how Deskopolitan used HID Mobile Access.
Related stories
Top stories