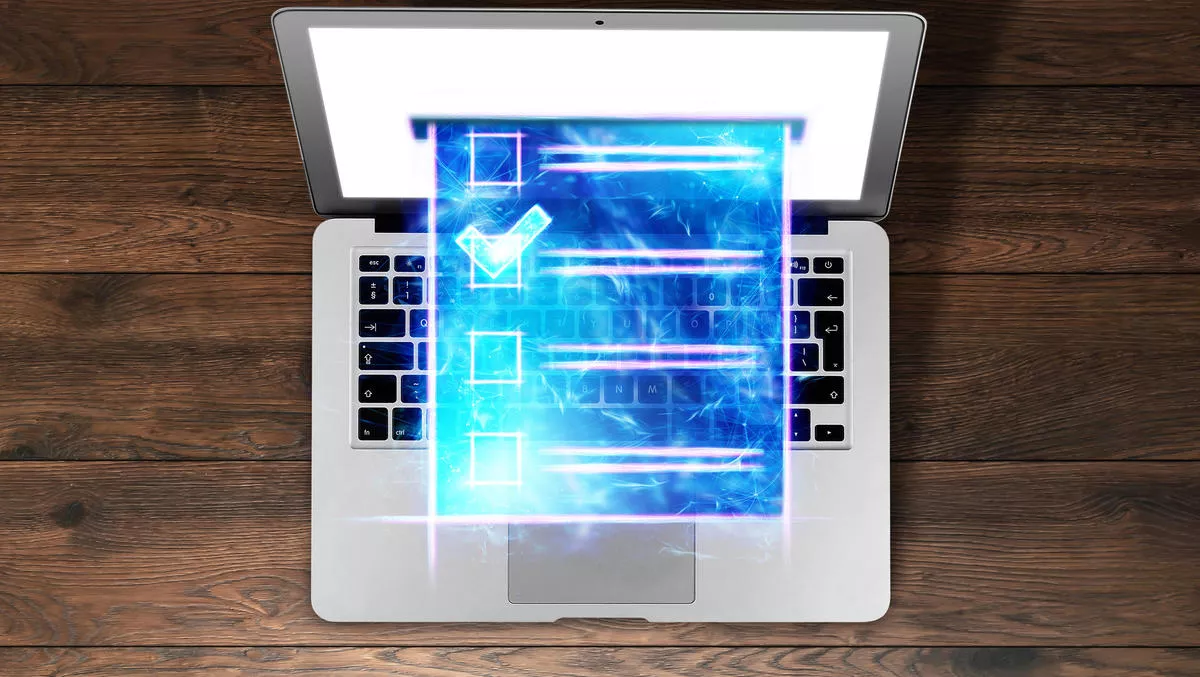 Case study: Why the Australian Electoral Commission migrated to Microsoft Azure
Wed, 29th Jan 2020
FYI, this story is more than a year old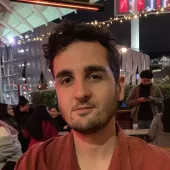 By Nick Forrester, Senior News Editor
On Thursday 11 April 2019, the Australian Electoral Commission (AEC) had 780 employees. Then the prime minister called an election. By Saturday the 18th of May, it needed to meet the needs of approximately 90,000 workers.
It was clear the AEC needed an upgraded software infrastructure to cope with this crucial event. So they turned to Microsoft Azure to develop and manage its first suite of public-facing APIs which exposed a range of data and services delivered by the Commission.
This included information feeds to broadcasters, news services, social media and search engines.
It was also a pioneering cloud project for the federal government as the AEC was the first federal agency to create an Express Route connection to Microsoft Azure AU Central regions, which has been explicitly designed to support critical national computing and has been rated to Protected status by the Australian Signals Directorate.
"The more channels that our data can be exposed through in a controlled way the better, because that means we're increasing the number of people that are participating in the election, opening up election services to more people," says AEC chief information officer David Lang.
Besides developing the APIs, the AEC leveraged Azure to manage access to them.
"One of the fundamentals of publishing an API is making sure you can manage the way that API is being used, that you can secure it effectively, and that you can also publish really high-quality documentation for the developers that are going to be consuming that API," says Lang.
"We delivered a number of services that would allow people to, for example, check their enrolment through a mobile phone application. We delivered a service that published the list of polling places that were available during the election.
"Then ultimately we also had an API that provided a lightweight feed of real-time election results," which Lang explains was available in addition to AEC's existing results feed available directly over the internet, and was intended as a consumable feed for people creating their own election-related services.
And when it was all over, the AEC switched it off.
Extreme availability
The AEC operates in an environment that has zero-tolerance for failure. As such the AEC mirrored its mission-critical systems that run on election night in the Microsoft Azure cloud to avoid disrupting the real-time feed of elections results to the public and broadcast media partners.
Prior to election night, the AEC load tested the entire system to what AEC architecture and modernisation director Stewart Kerr described as 'some ridiculously high levels' to demonstrate the resilience of the approach.
After working with Veritec during the 2016 and 2019 elections, the AEC partnered with the organisation again on the proof of concept cloud project, and also engaged support from Microsoft's Canberra based cloud solution architecture team.
"Veritec, as always, were fantastic throughout this engagement. They really genuinely worked their guts out to get us a good outcome and facilitated numerous engagements with some of the more high-powered Microsoft teams locally and around the world.
"For us that was an absolute winner on this engagement," says Kerr.
Veritec chief executive officer Keiran Mott doesn't underestimate the workload of the Commission.
"The AEC performs a hugely important role in Australia, but few people understand the extraordinary complexity of that role. We have a deep understanding of their ICT because we have a long working relationship" says Mott.
The AEC is now working on a self-service platform that will handle processes such as political party nominations and funding disclosures. It is also working on an external portal for the public to post complaints, enquiries and feedback.
The next major initiative for the AEC will be the refresh of its fleet of around 90 legacy systems – some running on equipment harking back to the 1990s.