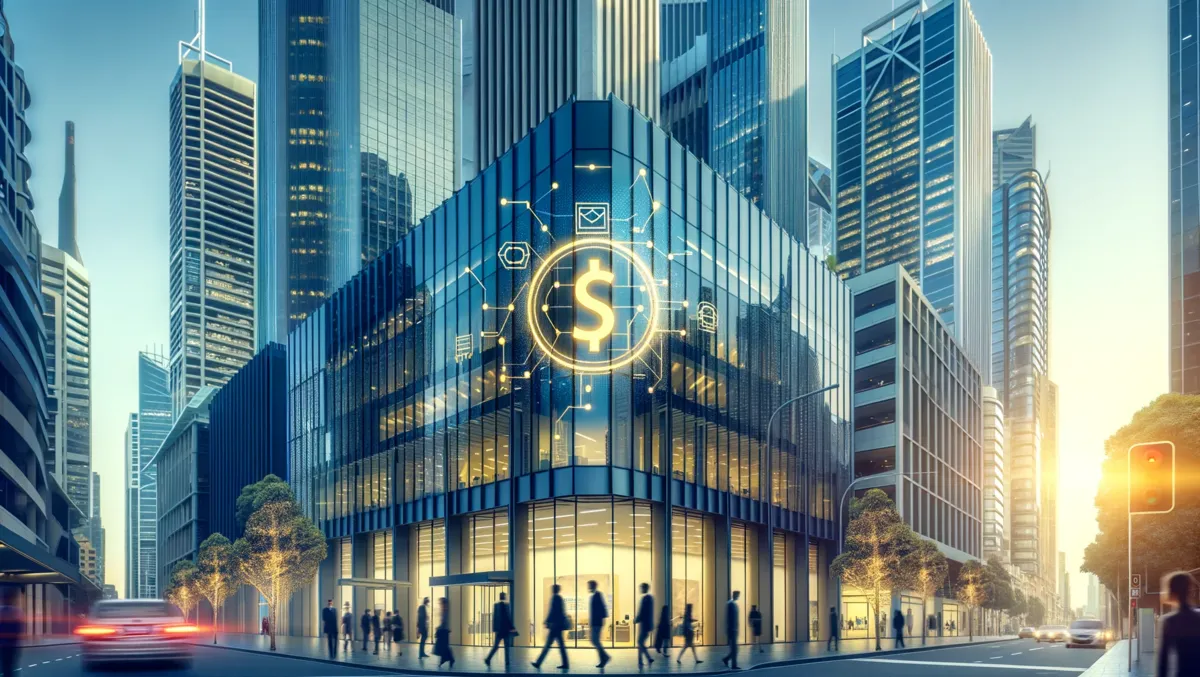 CBA expands anti-scam technologies nationwide in Australia
Commonwealth Bank of Australia (CBA) has announced the expansion of its anti-scam technologies, part of a national effort to combat the rise of increasingly complex fraud and scams. CBA's Scam Indicator technology, developed in partnership with Quantium Telstra, has gone live following a pilot of sophisticated algorithms to identify potential scam phone calls.
CBA is also extending its NameCheck technology to other organizations processing payments, giving customers an indication of the accuracy of name and account details before making a payment. CBA Chief Executive Officer Matt Comyn shared these updates with the Hon Stephen Jones MP during his visit to CBA's offices in Sydney.
Mr. Comyn stated, "We are focused on helping customers stay safe by improving early detection and prevention of scams and want to make Australia less attractive for scammers." He acknowledged the evolving nature of scams and emphasized the need for coordination across financial institutions, telcos, government, social media, and digital platforms.
CBA and Telstra have been working together to protect their joint customer base from phone-based scamming, leveraging capabilities from both companies. Mr. Comyn highlighted the importance of partnerships in combating scams.
New data released by CBA shows that NameCheck has prevented over 10,000 scam payments totaling more than $38 million since its introduction earlier this year. The technology has also reduced mistaken payments by more than $100 million since March 2023.
CBA is committed to sharing learnings and collaborating widely to combat scams on a national level. Mr. Comyn stated, "Working collaboratively with all sectors is essential, and it is why we are making our industry-leading NameCheck technology available to other organizations to make payments safer and more reliable."