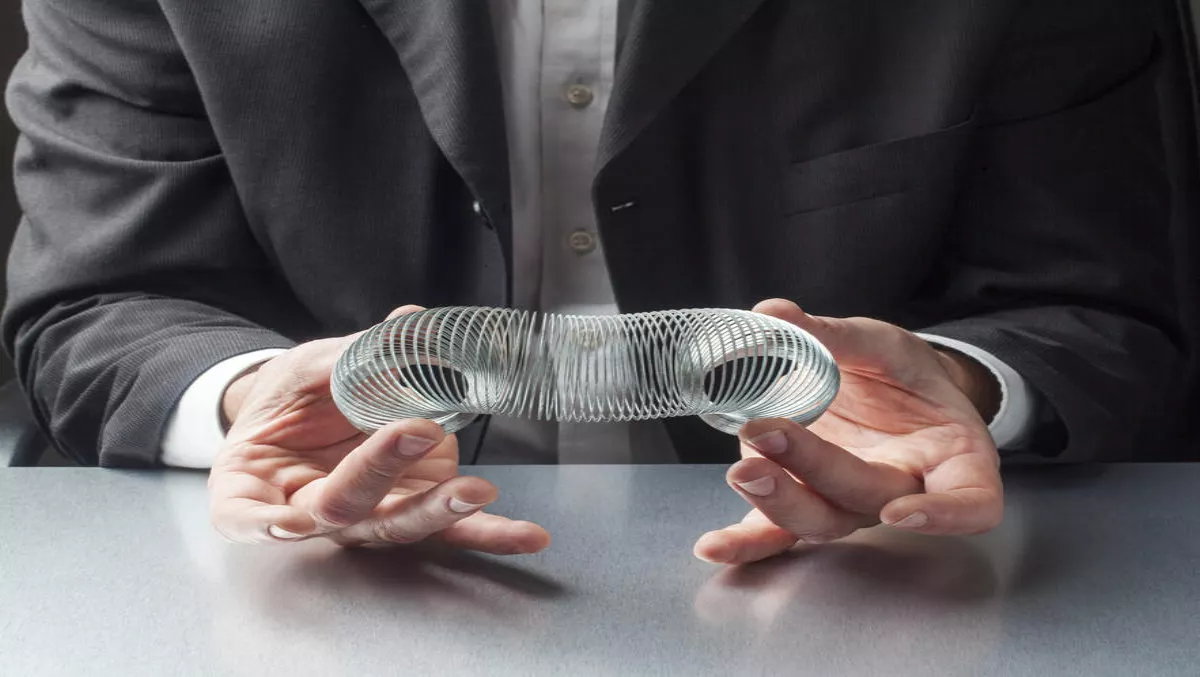 Centrify gets flexible with privileged access deployment
By Sam Worthington,
Mon 12 Sep 2016
FYI, this story is more than a year old
Centrify is a leader in securing enterprise identities against cyber threats, and it's just made significant enhancements to its privileged identity management (PIM) solution.
An industry first, Centrify's Privilege Service is a cloud-based privileged access security solution that boasts additional support for hybrid IT environments.
According to the organisation, customers can install and manage their own dedicated instance of Centrify Privilege Service, while also getting the same benefits and capabilities delivered by the industry's only PIM-as-a-Service solution that's available.
Lachlan McKenzie, Centrify's Country Manager for Australia and New Zealand, says organisations have been asking for more flexible deployment options for their privileged identity management solution.
"Not every customer is ready for a cloud-based service to store their root passwords," he says.
"The ability to deploy the Centrify Privilege Service either on-premises or in a private cloud is an attractive option for customers who are still concerned about the cloud or who must comply with certain rules and restrictions when it comes to managing their privileged accounts in the cloud," explains McKenzie.
According to research firm Forrester, securing apps in the modern enterprise is more important than ever.
A total of 80% of security breaches involve privileged credentials that typically belong to the IT personnel who administer the systems, databases and networks of an organisation.
Forrester states that it is these people that hold the proverbial 'keys to the kingdom' — and intruders know that hacking their accounts provides far deeper and broader access to critical data.
Centrify asserts that it is constantly working to effectively address these challenges by offering unique support for hybrid IT environments and securely managing access by internal employees and third parties.
The company also adds that its Privilege Service addresses security and audit requirements for the management of both cloud-based and on-premises access to critical production systems and applications - all without the hassle of a VPN.