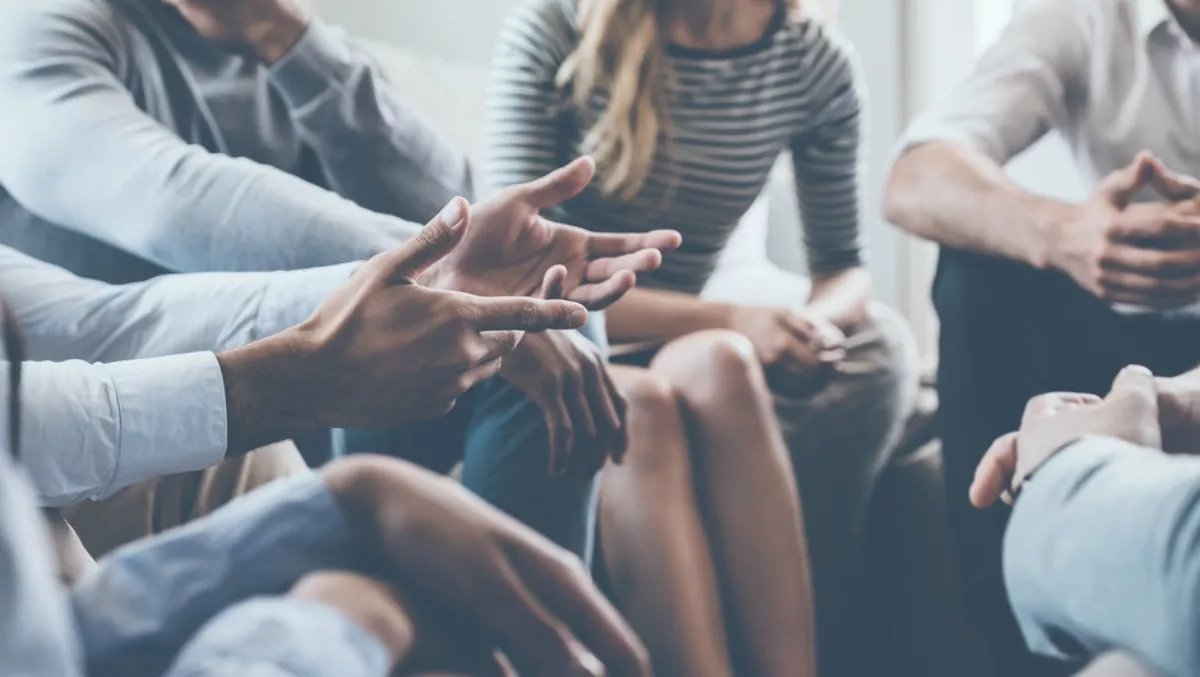 Challenges and opportunities for IT professionals in mid-sized organisations
FYI, this story is more than a year old
A new study of Australian IT professionals within medium-sized organisations, commissioned by Brennan IT, has revealed that despite the amount of technology integrated into organisations today, most IT departments still aren't driving digital transformation.
Brennan IT surveyed 107 Australia-based IT professionals who work within medium-sized organisations (100-1,000). The results show that the IT department's role continues to evolve, but the current pace of change is new.
Brennan IT CEO Stephen Sims says, "The proliferation of devices, new security threats, increasing specialisation, a growing number of 'must-have' platforms and technologies, as well as the need to facilitate new ways of working across organisations means that IT's role is becoming broader and more central to overall success.
"Digital transformation is presenting IT professionals with an opportunity to lead and make a significant impact on long-term organisation growth. There is a real opportunity for the IT department to take the initiative and drive these conversations but, in order to do so, they need to be able to define and articulate a clear vision for digital transformation.
Other key highlights from the survey included:
The role of the IT team within most mid-market organisations is said to be 'evolving' (44 per cent) or 'operational' (40 per cent), with just 16 per cent stating that IT was seen as 'strategic'. This highlights that IT professionals aren't yet seizing the chance to take on new challenges, evolve their roles and become leaders within their organisations.
Over half of IT departments are seen simply as 'enablers' or 'supporters' of digital transformation (55 per cent), rather than 'innovators/drivers' (24 per cent) or 'leaders' (eight per cent). More worryingly, nine per cent were considered as 'handbrakes' to digital transformation projects.
Most respondents highlighted they have small internal IT teams of one to three people (56 ), with 48 per cent of IT work completed externally via providers and suppliers. While the main reason for seeking external support was to 'access skills and expertise' (84 per cent), the majority do not have access to around-the-clock support (62 per cent).
45 per cent of respondents see integrating new technologies as the biggest challenge to improving their roles, with the budget (36 per cent) and finding the right partners (33 per cent) coming second and third.
Managing security and business risk is the top priority for more than half (55 per cent) of respondents, followed closely by implementing new strategic initiatives (53 per cent).
IT departments expect SaaS and IaaS providers' share of their systems to grow significantly in the next 12 months, with SaaS seeing a nine per cent growth, and IaaS a 20 per cent increase. The adoption of SaaS platforms is driving cloud adoption, with a hybrid approach proving popular because of the need to retain older legacy technology on-premise. 41 per cent of respondents said they have embraced a hybrid IT strategy.
Sims concludes, "In medium-sized organisations, strategic technical expertise can be short on the ground and there is often a lack of understanding around what is possible with new technologies and approaches.
"Businesses are already using external providers as part of an ongoing integrated operating model and this trend is likely to accelerate as the need to move away from inefficient legacy systems becomes more urgent, internal budgets are squeezed, and the IT skills shortage starts to bite.
"IT professionals have the chance to really drive digital transformation within their organisations, promoting and enhancing their roles and growing their horizons in the process.