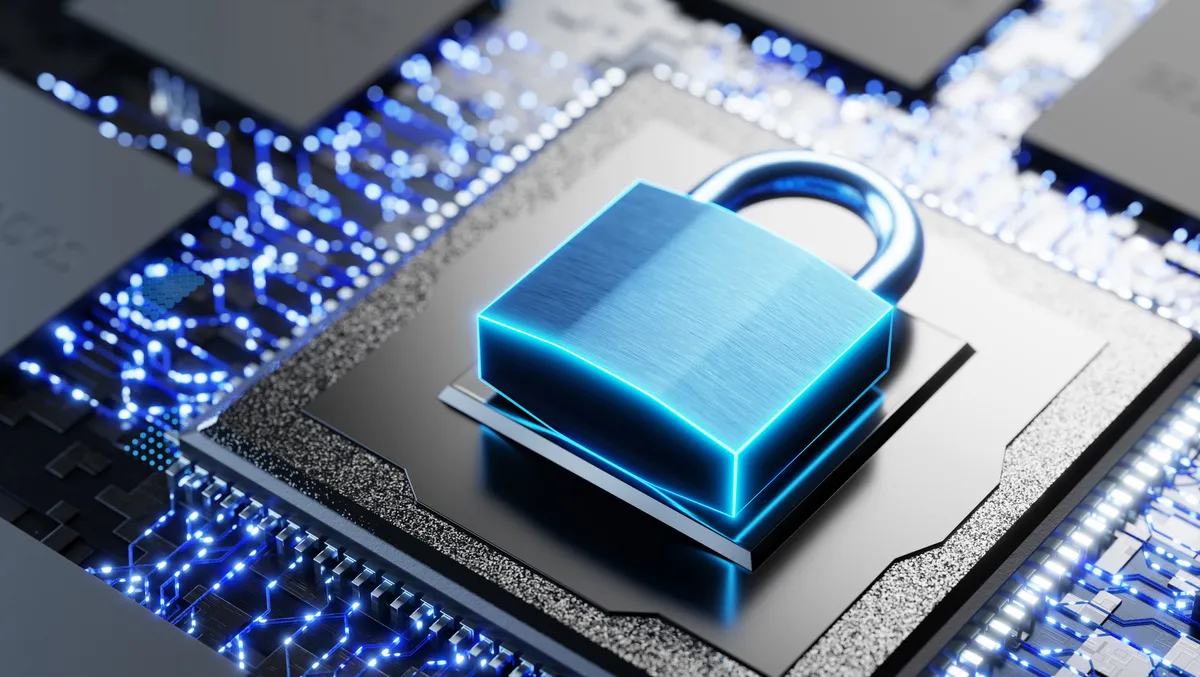 Check Point sets the bar for centralised management
Wed, 20th Sep 2023
By Kaleah Salmon, Journalist
Check Point Software Technologies has been recognised as a leader in The Forrester Wave: Zero Trust Platform Providers, Q3 2023 report.
In its report, Forrester, a global research and advisory firm, states that Check Point "sets the bar for centralised management and usability."
Check Point's Infinity Security Management Portal achieved a leadership position, and the report notes that it provides ease of use and simplicity to network and security professionals without the need to open multiple windows or tabs to perform daily tasks.
Building security infrastructure around a Zero Trust (ZT) approach using point solutions may lead to a complex deployment and inherent security gaps. To avoid that, Check Point's Infinity Architecture offers a practical, efficient, and consolidated approach to implementing Zero Trust.
Forrester recognised that "Check Point has kept its eye on the current and future needs of supporting Zero Trust (ZT) in a hybrid architecture. Components of its ZTP deploy on-premises as hardware or software, in the cloud SaaS, and virtually to address unique architectural requirements."
In addition, combining Check Point's artificial intelligence (AI) and Deep Learning threat prevention with the zero-trust model can protect enterprises from known and unknown sophisticated cyber threats.
In the report, Check Point received the highest ranking in the Market Presence category and the highest score possible of five in 13 criteria: data security, device security, centralised management & usability, visibility and analytics, and partner ecosystem.
Eyal Manor, VP of Product Management at Check Point, says: "We're proud of this recognition and thank Forrester for recognising Check Point as a leader in The Forrester Wave: Zero Trust Platform Providers report, highlighting, in our opinion, our outstanding partner ecosystem and best-in-class security solutions."
"We believe this recognition validates that our Zero Trust approach keeps our customer applications and business data safe through the unified Infinity cybersecurity architecture while offering clear visibility and analytics to protect against the latest cyber threats."
The Check Point Infinity architecture consolidates a wide range of security functions and solutions that enable enterprises to implement all seven principles of the Extended Zero Trust Security model, including networks, cloud workloads, identity awareness, data, devices, visibility, analytics, automation and orchestration.
To further enhance its Zero Trust approach, Check Point recently acquired Perimeter 81. Integrating Perimeter 81 into Check Point Infinity will elevate security measures from the outset, enabling a Zero-Trust framework with full mesh connectivity among users, branches, and applications.
Check Point Software Technologies provides cybersecurity solutions to corporate enterprises and governments globally. Check Point Infinity's portfolio of solutions protects enterprises and public organisations from 5th-generation cyberattacks with a catch rate of malware, ransomware and other threats.
Infinity comprises four core pillars delivering uncompromised security and generation V threat prevention across enterprise environments: Check Point Harmony for remote users; Check Point CloudGuard to secure clouds automatically; and Check Point Quantum to protect network perimeters and data centres.
These are all controlled by a comprehensive, intuitive, unified security management, Check Point Horizon, a prevention-first security operations suite. Check Point protects over 100,000 organisations of all sizes.