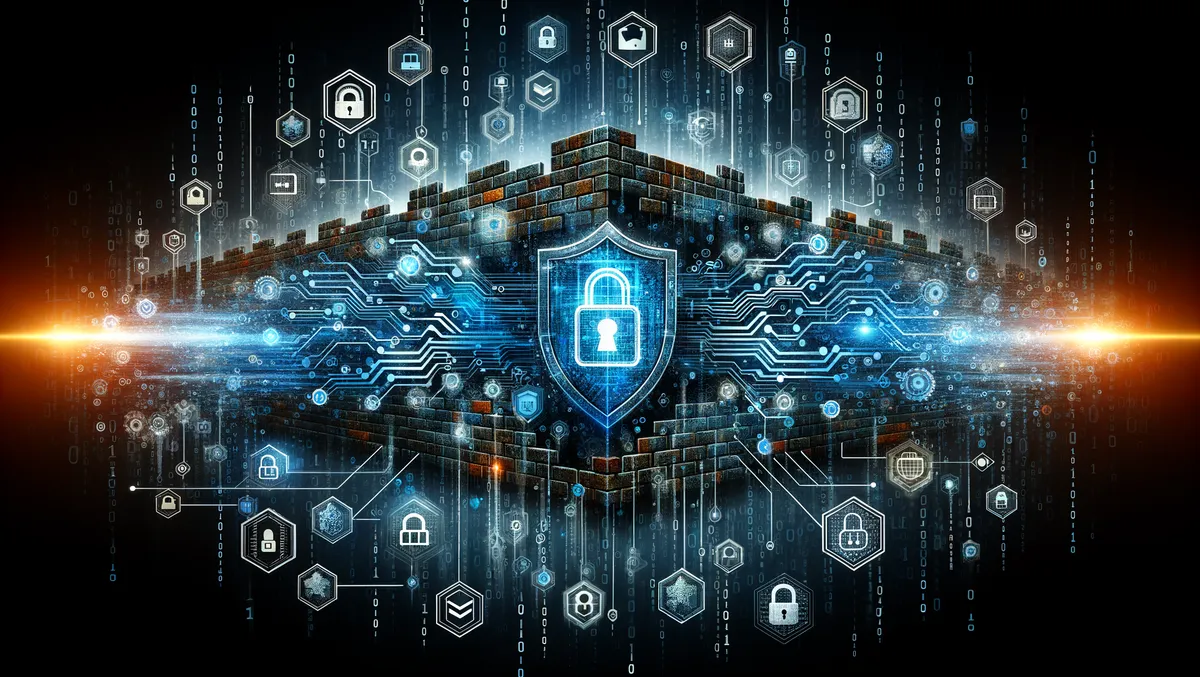 Check Point Software enhances Managed Security Service Provider programme
Leading cybersecurity firm Check Point Software has introduced significant improvements to its Managed Security Service Provider (MSSP) Partner Programme. This new development aims to construct a solid, comprehensive, and flexible service model. These advancements come as the Global Managed Security Service Market sees extraordinary growth, prompting Check Point to respond to the changing demands within this dynamic market.
The revamped MSSP programme aims to tackle significant obstacles in cybersecurity - namely, the ongoing shortage of qualified personnel in the sector and an unrelenting rise in digital threats. According to Shahar Divon, Head of Global SMB Sales at Check Point Software Technologies, ""MSSPs have a big opportunity to capitalise on the demand for their services, but they face their own challenges in a rapidly changing world. At the operational level, these teams spend too much time handling hundreds of alerts daily, which could be better spent on more pressing matters."
Divon went on to say that the MSSP Partner Programme could provide invaluable support, noting: "We have now streamlined the business model and simplified the onboarding process, making it easier for partners of any size to access our innovative products and scale their operations as needed. We believe the simplicity and agility of our programme sets us apart in the market."
The enhanced programme includes several key features. A simplified onboarding process enables partners of all sizes to provide top-tier security for their clients. A new pricing model introduces fixed, pay-as-you-go, and tiered options, offering financial flexibility and transforming how MSSPs access and provide Check Point services. It also includes access to the latest managed security services, a single management platform – the Infinity Portal, free training for managing licenses, and Agile User Management for efficient access management and rapid service scale adjustments, providing a comprehensive security ecosystem.
These enhancements underline Check Point's commitment to equip MSSPs with the tools and services they need to meet current and future cybersecurity challenges. In this transformative phase for the MSSP Programme, Check Point is providing robust, comprehensive, and flexible service options while simplifying access and availability through local distribution channels.
Martin Rutterford, Check Point's UK Channel Director, an experienced cybersecurity sales director with a track record in channel sales and management, is available for further discussion on the enhanced MSSP Programme and to shed light on the current cybersecurity landscape.
Check Point's dedication to constantly innovating and anticipating the future of cybersecurity sets the tone for the MSSP Partner Programme's enhancements. It is clear that they have the knowledge, experience, and commitment to lead the dialogue in this ever-evolving digital landscape.